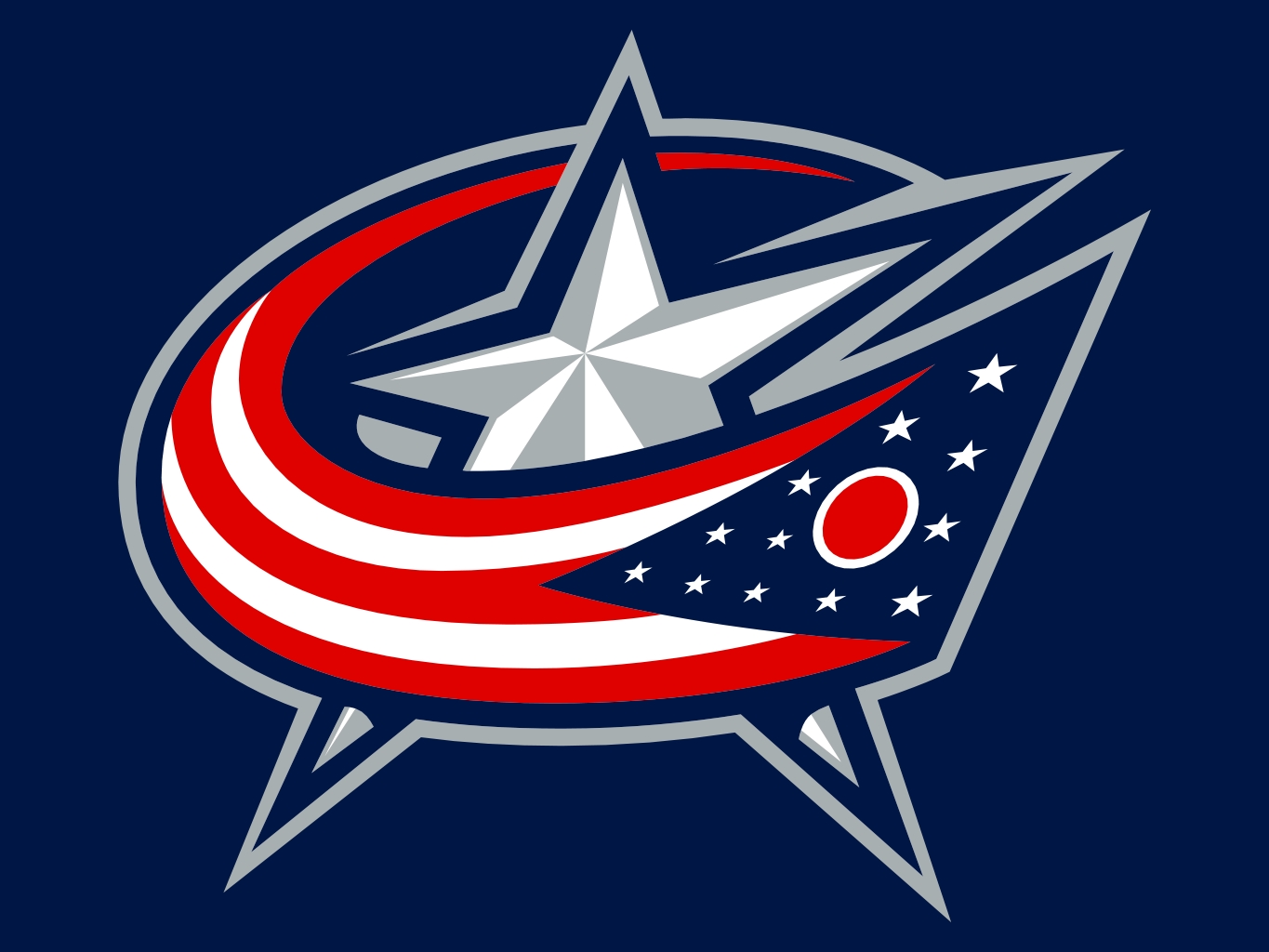 Columbus Blue Jackets goaltender Sergei Bobrovsky, defenseman Seth Jones and forwards Nick Foligno and Brandon Saad will be on the ballot when the 2017 NHL All-Star voting opens to fans on Thursday, December 1st at 2 p.m. ET.
Like last year, the All-Stars will take part in a three-game tournament, played in a 3-on-3 format with four teams representing each NHL division.
Goaltender Sergei Bobrovsky is currently boasting a 12-5-2 record with a .930 save percentage. He is also currently tied for second in the NHL in shutouts and wins. Bob was selected to the 2015 All-Star game as well, but didn't play due to injury.
Nick Foligno has posted eight goals and 11 assists for the CBJ. He leads the club in goals (tied), power play goals (four, tied) and multi-point contests (six) and is third in assists (tied) and points. Foligno was also voted a team captain in the 2015 All-Star game and scored once and had one assist.
Brandon Saad has registered six goals and 11 assists with 17 points. He ranks second-T on the club in plus/minus, third-T in assists and fourth in points. Saad sent to his first ever NHL All-Star game last season and recorded an assist in the game.
Finally, we have the 22 year old Seth Jones. Jones has 3 goals and four assists on the season with 7 total points. He is second among Jackets' defensemen in goals, assists (tied) and points. Jones is a first-time All-Star nominee.
Fans will cast votes online for one player from each Division, without regard to position and any eligible player can be voted for using the ballot's search function. Voting concludes at 11:59 p.m. ET on Monday, Jan. 2, with the top vote-getters by division named All-Stars and captains.
Be sure to log onto NHL.com/vote on December 1st and vote you're Columbus Blue Jacket nominees into this years All-Star game.