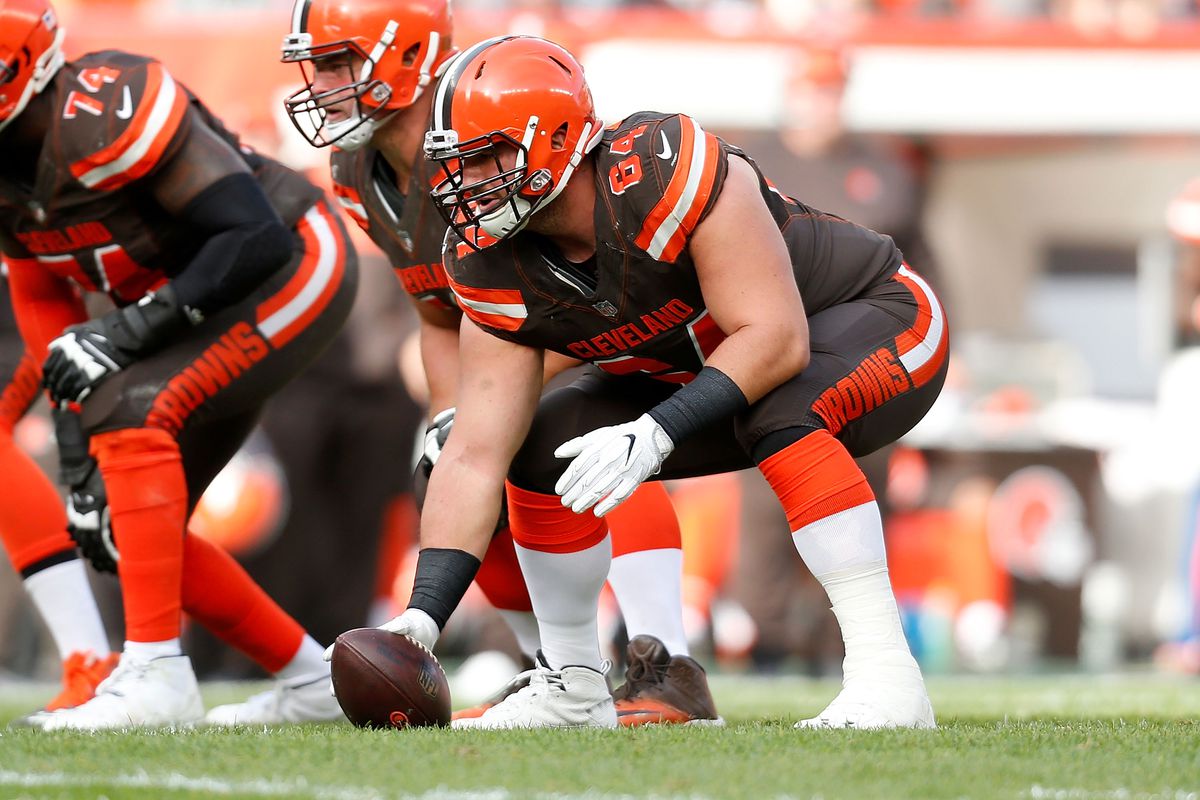 There's no doubt that the Cleveland Browns' squad is packed with talent, making it among the most improved NFL squad this year. As a result, it stands to reason that most fans expect some stellar performances from the team. Some even expect the Browns to tap on some record-setting performances in 2021. That's quite motivating for sports enthusiasts with the promo link, ready to take advantage of  the opportunity to place their wagers next season.
While we continue marveling about their incredible turnaround, we must keep in mind that before their rebirth in 1999, the Browns fielded several formidable squads. Unfortunately, their best performance in this century can't measure up to that of their predecessors, with names like Lou Groza, Jim Brown, and Otto Graham never unforgotten. Nonetheless, there are several records that the browns are set to challenge in their first 17-game season. 
Myles Garrett Career And Sacks In A Season
Myles Garret anticipated sack record in 2021 has made him a popular preseason bet for the Defensive Player of the season. Last season, Garrett rose up to third on the Browns' career sacks list after passing 4 players including Reggie Camp, who still holds Cleveland's single-season sack record of 14. Regie's record has been on the verge of collapse several times, recently saved by Garrett's 2019 suspension. 
Garrett is already setting his sights higher than Camp, mainly on Michael Stahan's 22.5 sack record. However, he might fall a little short of his target and still manage to surpass Cleveland's career cacks mark. Garrett is only 19.5 sacks behind Clay Matthews on the all-time list by the start of the season. Fortunately, Garrett can now focus on his pass rush this year thanks to all the parts added to Cleveland's squad. 
Baker Mayfield's Single-Season Touchdown Passed And Yards
Baker Mayfield already has three of the top 10 touchdown pass and passing yards marks in Cleveland's history. However, sometimes things change and put the records within reach. In 1980, Brian Sipe passed 4,132 yards and he remains the only Browns' player to record a 4000-yards passing performance in history. 
Mayfield has had an incredible run with the Browns over the last three years, with his lowest total being 3563 passing yards during Kevin Stefanski's era. However, 2,049 yards out of his total came during the last eight games, almost a 4100-yard pace. Mayfield also recorded 27 touchdowns in his partial rookie season and 26 in the last season. Nonetheless, fans expect several games packed with Mayfield's touchdown passes, with the record falling in week 18. 
Franchise Record for Wins
Back in 1948, the Browns recorded 14-0 in their regular season to win the AAFC Championship. The feat was among the three perfect regular seasons and second-best in history. Cleveland won 11 games in their regular season last year, setting the record for the 6th time in NFL history. That's one game less than their record in 1986 when they went 12-4 before they lost their AFC Championship game. The Browns are expected to mark a new record this year, registering 14 franchise wins.  

NEO Sports Insiders Newsletter
Sign up to receive our NEOSI newsletter, and keep up to date with all the latest Cleveland sports news.