It's been an interesting hot button issue around baseball as teams are debating on if they should extend netting around the field in order to keep fans more safe during games from foul balls and broken bats.
Today, the Indians announced they are one team that will be extending their nets to the far ends of each dugout at Progressive Field for the 2018 season.
If you look at a seating chart at Progressive Field, that means the nets will extend from Section 164 down the third-base line to Section 140 down the first-base line.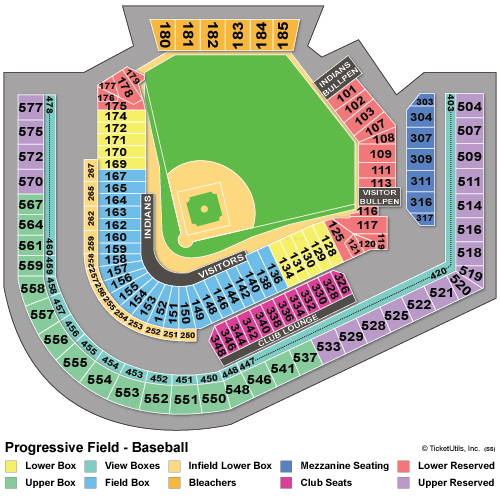 The team released the following statement regarding the decision to extend the netting.
While prioritizing fans' safety with this expansion, the club also will employ the latest netting technology to minimize the intrusion on the live game experience at Progressive Field.

"We remain committed to delivering the best experience for our fans at Progressive Field," said Jim Folk, Indians VP of Ballpark Operations. "Safety is our No. 1 priority and these measures should balance that commitment to safety with the interactive nature of our game, something we know is also important to our fans."

The Indians have begun a proactive communication process to alert all Indians Season Ticket Holders whose seats are affected by the expansion.