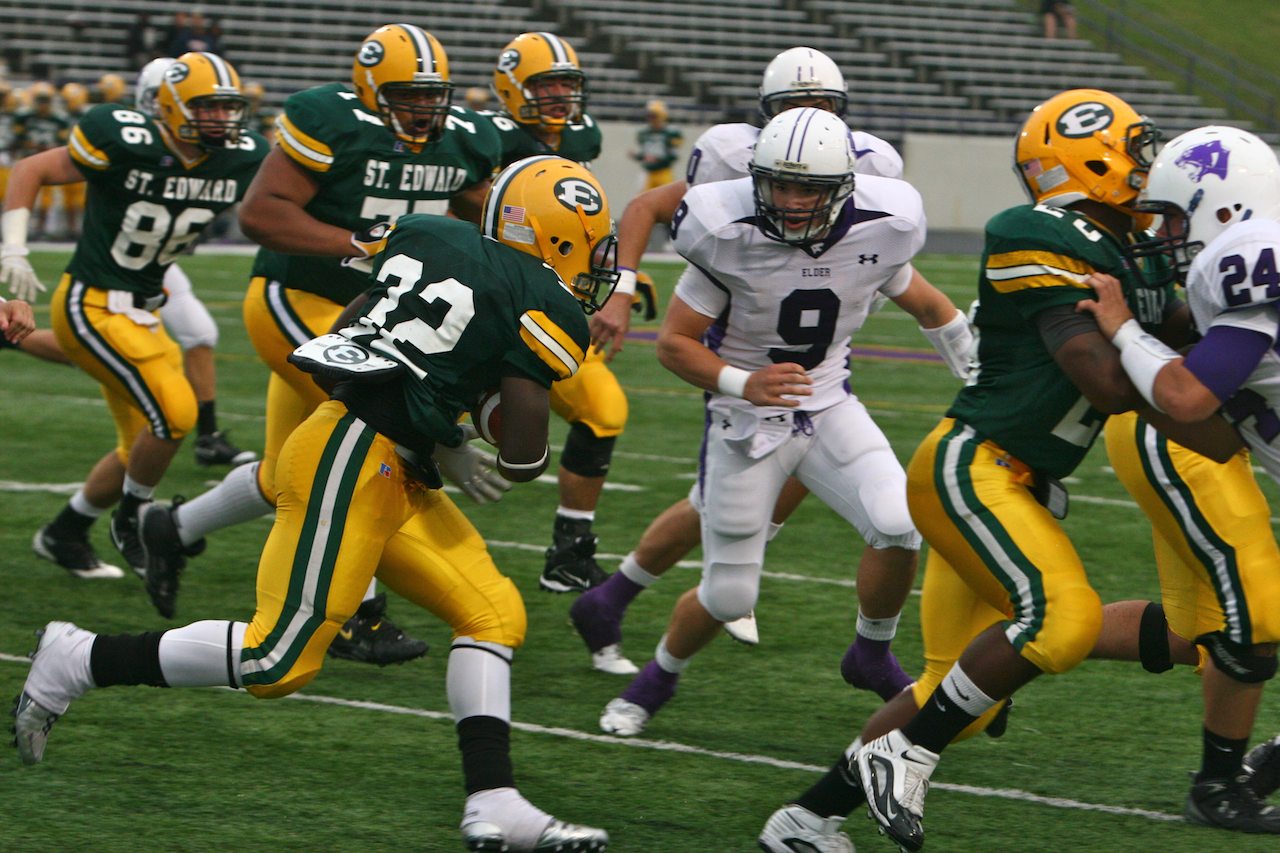 Both St. Edwards and Lakewood High School are on the road this week,  but it doesn't mean there isn't plenty to do in Lakewood this weekend.  There will be many options but none better then the great dinner and drinks served up at YUZU Lakewood each and every night!
You can visit them here on the web http://www.yuzulakewood.com/
They are located at 13603 Madison Ave Lakewood, OH  44107
If you haven't stopped out to YUZU Lakewood yet, then you're are really missing out on some of the best food and lively entertainment available in North East Ohio. I was there on a recent Wednesday night for Trivia, and was blown away at the quality of service and product.  Despite the fact they were packed, it didn't matter, both remained excellent throughout the night!  Five stars all the way for YUZU Lakewood.
Yuzu opened in May 2016 and have quickly become an approachable "happy medium" between a dive bar and an upscale bistro.
They feature Global comfort food, craft cocktails, casual atmosphere.  Locals also appreciate that their kitchen is open until 2am everyday except Sunday. The cocktail menu is creative, affordable, and doesn't take itself too seriously.
You can even bring the family pet and sit outside.  They have a pet-friendly patio which is freshly remodeled to be even nicer for the 2017 season. They also host a variety of themed (and sometimes eccentric) special events.
Looking for something tasty while dining at YUZU?  Some of their most popular dishes include:
– Signature Yuzu Fries; they are topped with chives, panko breadcrumbs & cusabi dressing.  Cusabi is a cucumber aioli with a touch of wasabi, which creates a unique, tangy, refreshing experience.
– Korean Beef Bowl; if you like spicy, this is for you! Their take on beef bulgogi blends brown sugar, soy, ginger, red pepper flakes, garlic, green onion, and their Korean Sriracha which is created in-house.
– Thai Beef Bowl; a savory, sweet dish with a touch of spice, they take sirloin tender tips with crushed roasted peanuts, green onion, and thai peanut sauce to create a warming crowd-pleasing dish.
– Pork Belly Kushitori ; Kushitori pretty much means "meat on a stick" and their pork belly is one of their most popular grilled cuts.  It's braised with a traditional Japanese "tare" sauce; a thick, sweet soy sauce-based marinate.
St.Ed's and Lakewood are on the road this weekend, but will return soon enough and that has YUZU Lakewood excited as owner Dave Bumba had this to say.
"Both schools have great fans because they are proud and active participants in their community. It's one of the reasons we were attracted to Lakewood in particular as a place to operate our small business; it's a close-knit, progressively-minded and highly-participatory  neighborhood that genuinely cares of about positive growth and prosperity."
The weekly specials usually include food/drinks everyday of the week. Mondays | Meatless Monday (all vegetarian rice bowls are 50% off)
Tuesdays | Teriyaki Tuesday (chicken teriyaki is 50% off)
Wednesdays | Whiskey Wednesday (all whiskey/bourbon is 50% off)
Thursdays | Noodle Night ($5 Ramen all night)
Fridays | – Fat Tire cans & Sam Saturdays – $3 Sam Adams cans
Saturdays | Bingo Brunch from 12:30-2:30pm; win prizes & play for free!
YUZU is also known for their great trivia nights.  Sometimes they mix up the dates of trivia, but it's almost always on a mid-week Tuesday, Wednesday, or Thursday.  People really love the themes, and the most popular ones have included Bob's Burgers, Disney, and It's Always Sunny in Philadelphia.
Check them out now!

NEO Sports Insiders Newsletter
Sign up to receive our NEOSI newsletter, and keep up to date with all the latest Cleveland sports news.