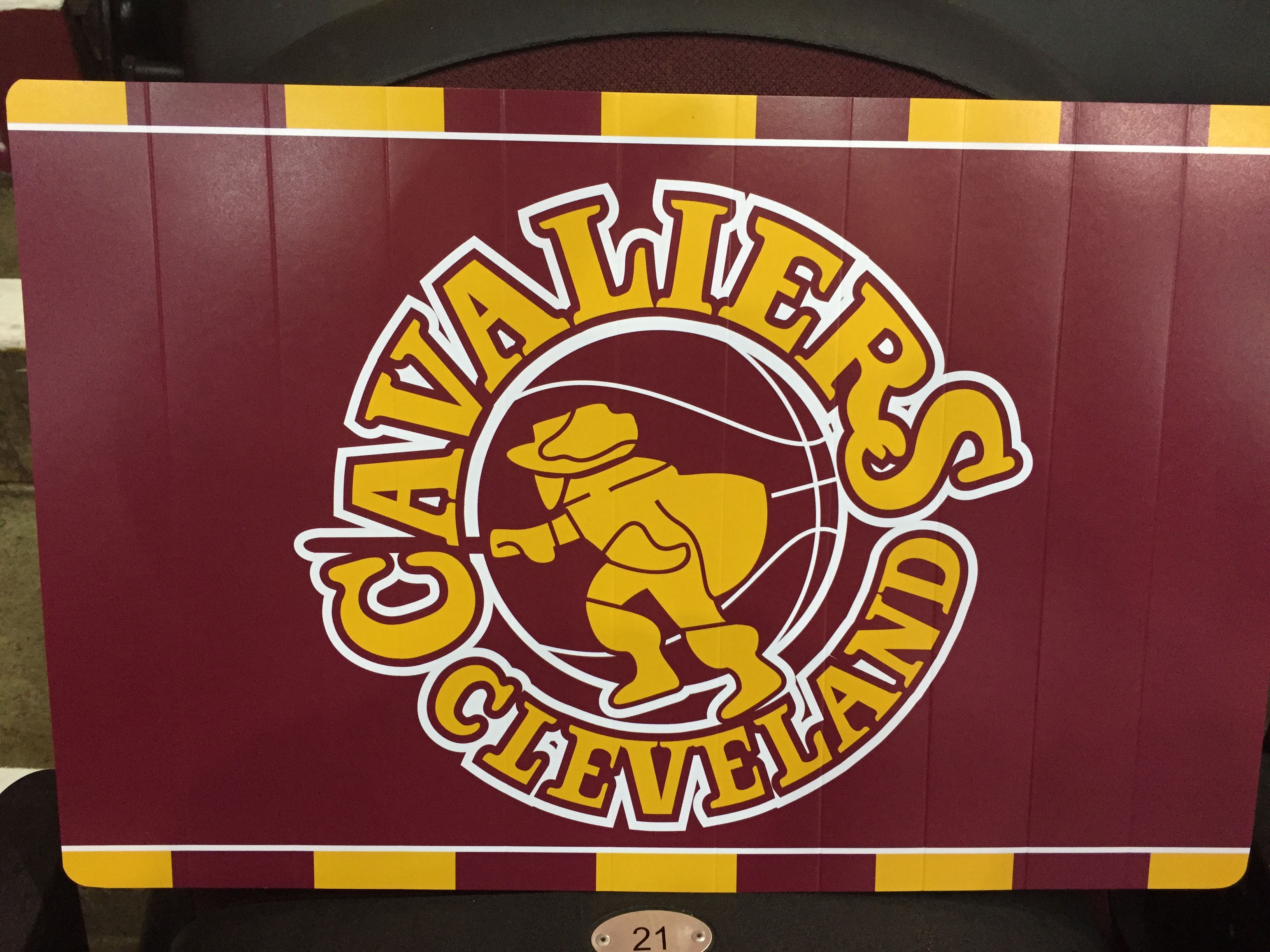 The Cavs may not have played their best basketball the first 11 games of the season, but still managed to win eight of them.
The loss at Detroit, in which they blew a 13-point lead in the fourth quarter, may be a turning point in terms of the effort the Cavs have exerted.
LeBron James was unhappy with his team after that loss and told reporters that Golden State "was more hungry" than his team.
The way his teammates responded the next two games shows that they took LeBron's words to heart.
Cleveland returned home and won convincingly over Milwaukee and Atlanta, two teams that will likely be in the playoff conversation all season long. Then Monday night the Cavs pulled out another solid win over the Orlando Magic, winning by 14.
What was even more impressive about the three blowout wins at home was the fact that the Cavs were without two key players, Mo Williams, who sat all three games, and Timofey Mozgov, who was injured early in the Milwaukee game.
Add that to the well-known fact that Kyrie Irving and Iman Shumpert have been injured all season and what that tells you is this roster is, as Austin Carr loves to say, "Deep in the Q."
When you look up the definition of the phrase "next man up" there should be a picture of the 2015-2016 Cavs.