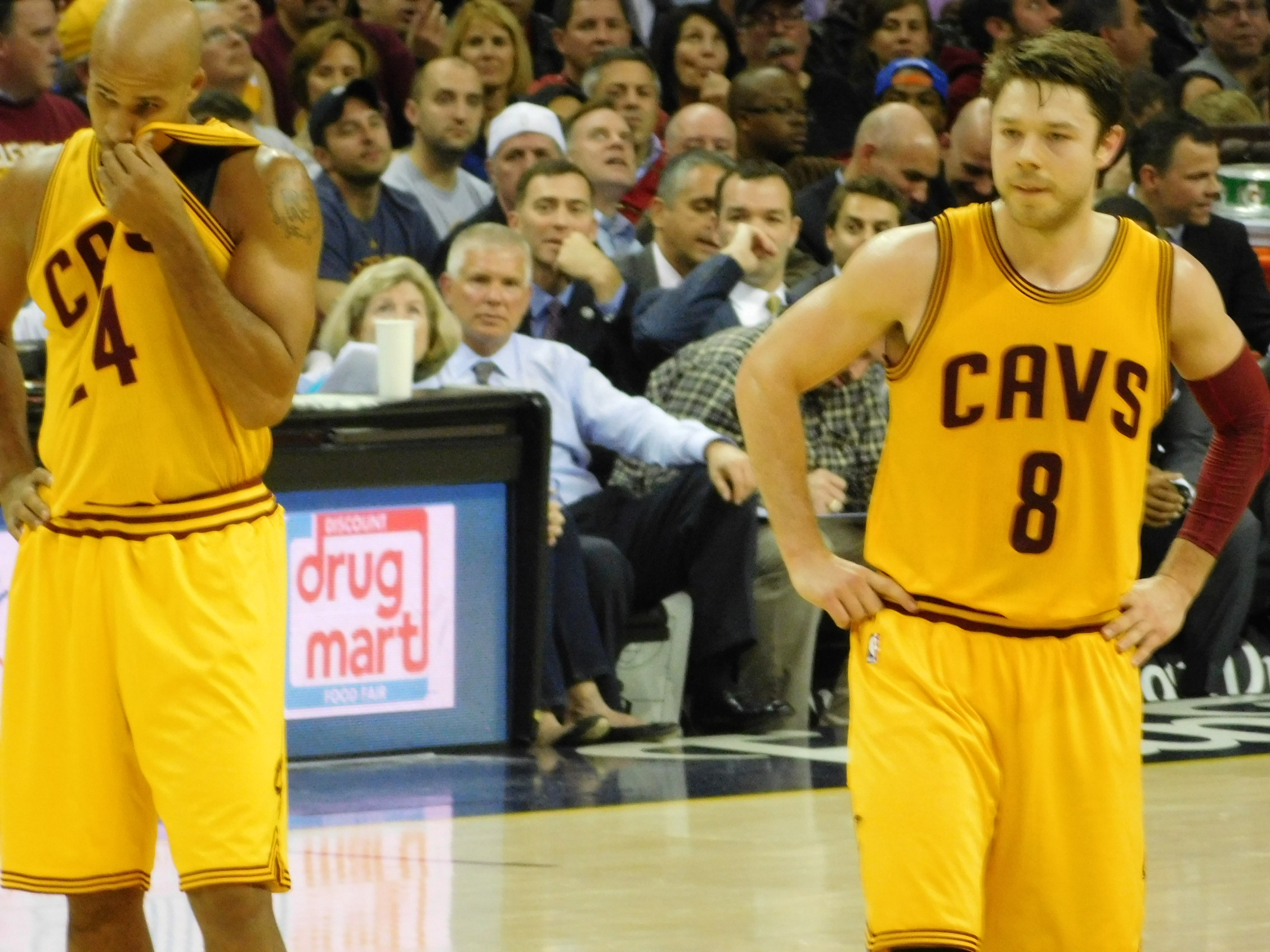 Money can buy you many things, but it can't buy you passion, true grit, and heart.
There are few people who get to play the game they love beyond their high school years, and even fewer make it to the collegiate level. Only a small handful gets to see their number sent to the rafters, let alone without a year passing since you graduated. It's hard to imagine there's one player on the Cavaliers who achieved all of these things yet went undrafted in 2013. Luckily for the wine and gold, former Cavaliers GM Chris Grant and staff had been watching this particular player closely, and worked the phones to make deal after midnight on draft day. They landed whom they were calling "Mr. 61" for a mere $100,000. That was Cavaliers guard Matthew Dellavedvoa.
The Cavaliers had a, "Next man up," mantra last season, and perhaps that was the best thing that could have ever happened to the Cavaliers guard. That's a hard pill to swallow, of course, because Dellavedova and Cavs fans alike would have never wanted or expected to see Kevin Love and Kyrie Irving on the sidelines as they made their run at the title. However, what it did do was take a young player with a lot to prove and grow his confidence for continued success on the court to help the Cavaliers chase after their goal. This has done nothing but benefit the Cavs so far during their 2015-2016 campaign.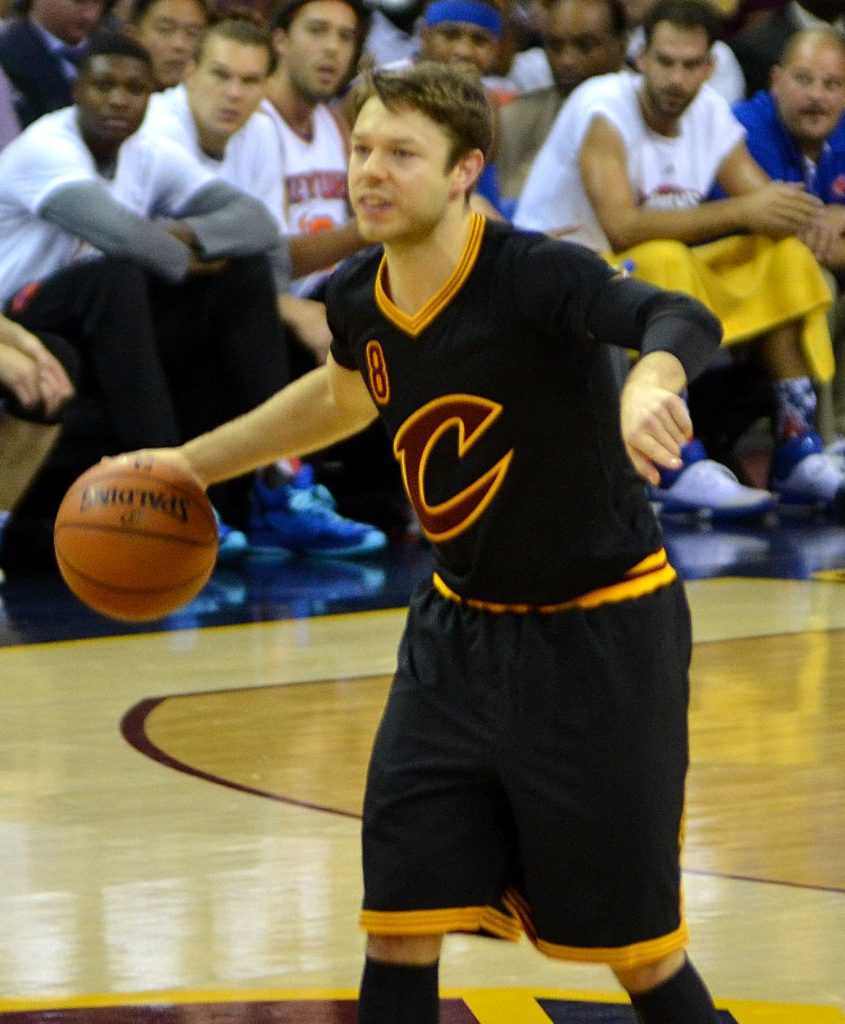 If you recall, it was Dellavedova who's number was called when injuries were starting to deteriorate the Cavs lineup. It was Dellavedova who led the Cavs in scoring in the Game 6 win over the Bulls with 19 points to send them to the Eastern Conference Finals. It was Dellavedova who dropped 20 on the Warriors in Game 3 of the NBA Finals to help the Cavs get their second win of the series. It was Dellavedova who sold his body out diving for loose balls, taking charges, and defending some of the best in the game. He left everything he had to give out on the floor. As many of you know, he played so hard during the postseason that after Game 3 of the Finals he cramped up so severely he was sent to the hospital for treatment. All of this hustle and intensity was coming from a second year player who was playing the best basketball of his life, despite being the lowest paid guy out on the floor during the NBA Finals.
Who wouldn't want that kind of player on their team?
All season last year fans were calling for a "legitimate" backup point guard when in reality they had quite a good one in the making; he just needed a chance to grow.
So far in his third season in the NBA, Dellavedova, who's making just over $1 million, has already had to play extended minutes (26.8) with the absence of Irving and Iman Shumpert. J.R. Smith had also missed some time early on due to a bruised knee, and more recently Mo Williams has been out with an ankle injury. The already thin backcourt for the Cavaliers has suddenly gotten thinner. It's nice to have that depth now, isn't it?
What's so great about the Cavaliers roster and for Dellavedova is the addition of a healthy Williams, and the return of Irving and Shumpert, will take some of the pressure and minutes off of his game and allow him to excel in 15-20 minutes per night. That's where he fits best. Delly flourishes when he can run on a high motor and lob the ball up to Tristan Thompson for their unstoppable oops, spotting up on the arc, or with his signature floater in the paint. That's not to say he won't be ready to go 30+ minutes when his team needs him, because he always stays prepared and has proven he can play at the biggest stage, even when fighting nagging pains.
Pages: 1 2