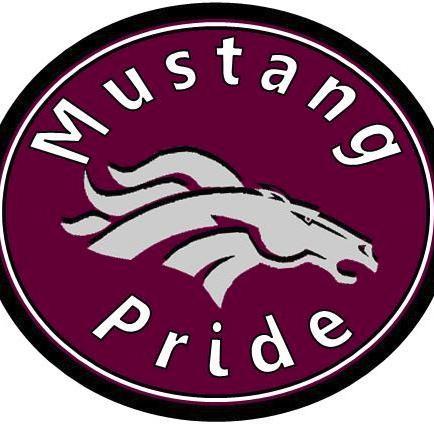 Can you hear that? Listen close enough and you will hear the knocking. It is the sound of a wrestling Prodigy knocking on the door of Destiny and Dynasty in Maple Heights!
Eight-year-old Tristan Jackson of the Maple Heights Youth Wrestling team started wrestling competitively at the age of 6, but has been around the wrestling room since birth because his father Vonte had been coaching at his alma mater (Cleveland Heights High) where he was a 2x State Qualifier, and State Place Winner.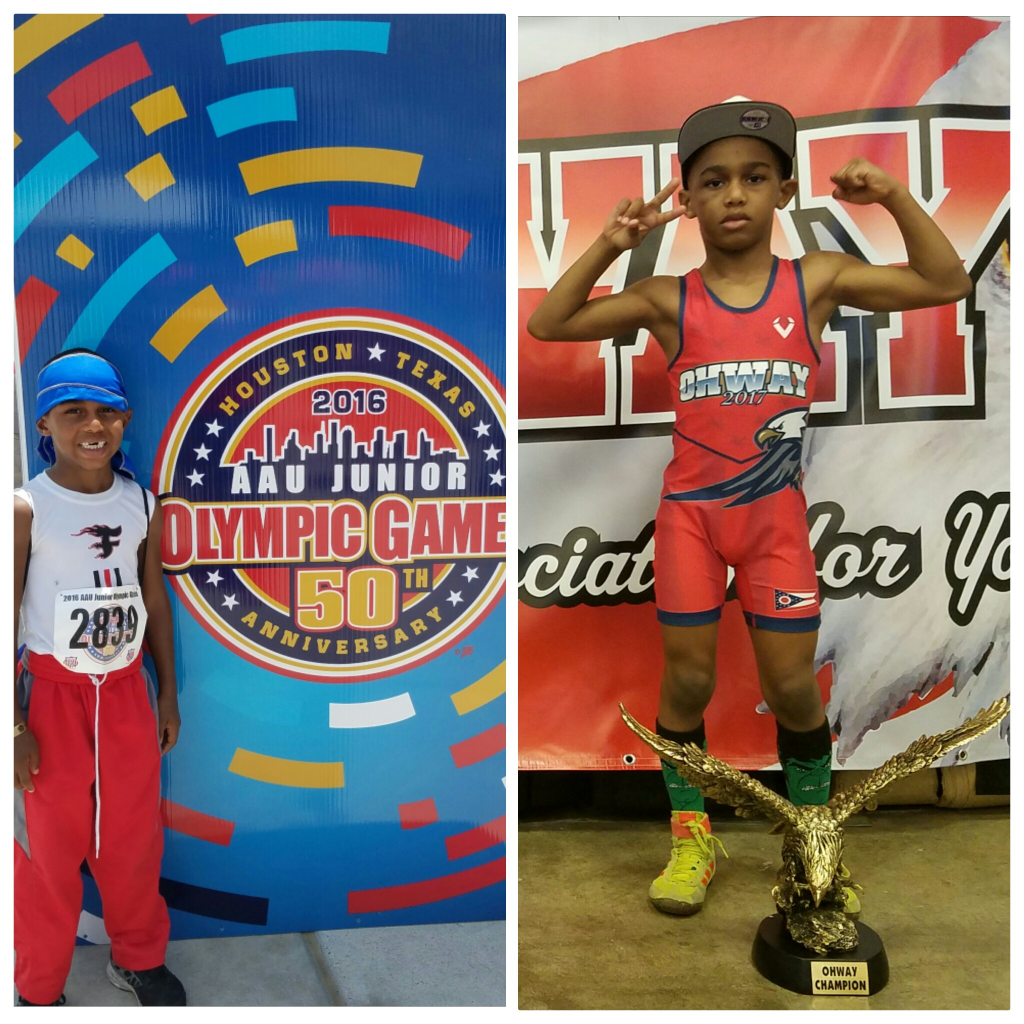 Even at the young age of 8, it already appears that young Tristan is on the path to greatness, a path carved out by his father many years ago.
But just don't my word for it, simply look at this incredible young athletes resume,
He had a clean sweep of All 3 Ohio Youth State Titles this Year, donning him the Triple Crown.
OH-WAY National Team Member (2017)
OAC Allstar Duals ( NE OHIO D2) (2017)
3x OH-WAY State Placer (2015, 2016, 2017)
2x OH-WAY State Champ (2016, 2017)
NUWAY Great Lakes Nationals Runner-up (2017)
Ohio Youth Wrestling Association (OWYA) State Champ (2017)
Ohio Athletic Committee (OAC) State Champ (2017)
3x OAC State Qualifier (2015, 2016, 2017)
2x Ohio Athletic Committee State Placer (2016, 2017)
Tristan's father Vonte discusses what makes Tristan something special and one of the brightest stars in Ohio Youth Wrestling today.
"Tristan is very competitive and has found out at very young age that hard work and dedication are keys to his success, as every year he has gotten better.
Working out at his club (Maple Heights) he had great workout partners that were older, stronger and faster, and pushed him to be better. And then there was supplemental training with Mike Kulczycki at The Wrestling Factory of Cleveland that has helped him tremendously.
Mike has all the members focus on goal setting throughout the season. Tristan would write weekly goals he wanted to achieve. Those small weekly goals helped him reach his ultimate goal of winning all 3 state tournaments.
Other sports have also contributed to his success as each sport helps build upon one another. Tristan also plays soccer and runs AAU Track & Field Competitively.
Last Summer Tristan became a Junior Olympian for the 1st time in the 400 meter dash for 8 years old and under division."
His path to success has not been an easy one, and has seen a few ups and downs, however his grit and determination, willingness to learn and improve has set this young star on the path to greatness.
Tristan is coached by Richard Robertson & his father Vonte Jackson. He went an astonishing 53-3 run with only 1 loss in Ohio coming to his OAC State Finals Foe, when they met up earlier in year at OAC district finals.
Tristan was able to avenge that loss in OWYA State semis, and then won the rubber match for OAC State Crown. The other 2 Losses came during the weekend of Jan 7-9 in Ft.Wayne, Indiana, while battling with some of the nation's best.
Tristan dropped a finals match to a Michigan State Champion to finish 2nd in Great Lakes National Tournament by score of 5-3. Tristan avenged that loss the next morning as Team Ohio Gold battled Team Michigan Red. Tristan only other loss was also that weekend to a Pennsylvania State Champ.
Great Notable Win in OWYA State Finals against Carter Trukovich, whom himself picked up 2 State Titles this Year winning OH-WAY & OAC State Titles.
This young man has it in his blood, it's time we all rally around him and support him on his path to greatness. Its time to forget about the next LeBron, and focus on the first Tristan!

NEO Sports Insiders Newsletter
Sign up to receive our NEOSI newsletter, and keep up to date with all the latest Cleveland sports news.