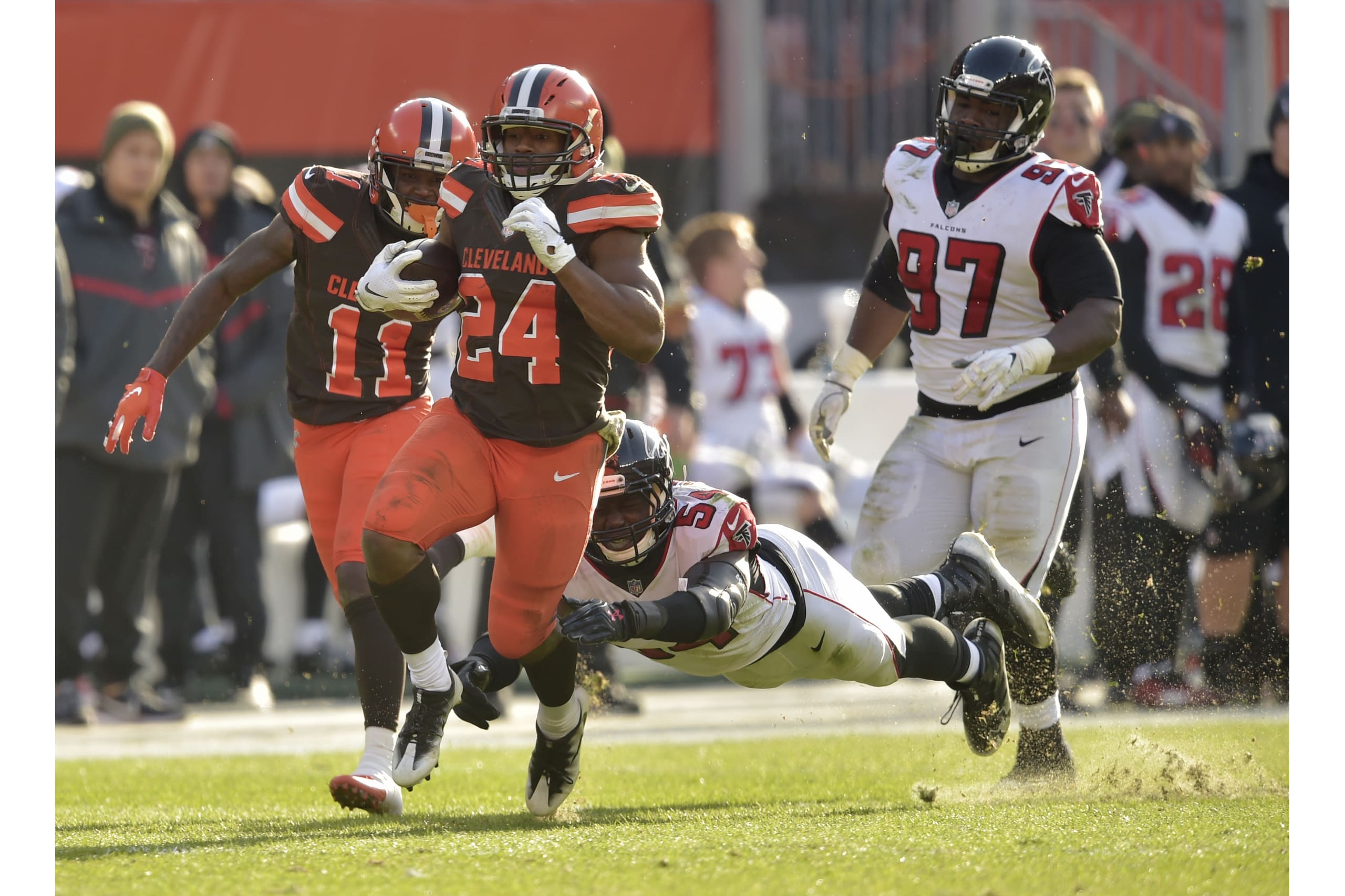 Now that the Browns are the new darlings of the NFL, many people are already speculating as to how the networks are going to treat this team in terms of how many times they will be on TV to a national audience.
While the NFL schedule won't be out till likely mid to late April (last year's slate was released on April 19th), many Browns fans are already giddy with anticipation about who the team will open the season with.
With a roster full of stars, you would think that the networks are going to want to show off the Browns early and often, and some think that their road game against the Patriots in Foxboro could be the lid lifter to the NFL season on Thursday, September 5th.
Tony Grossi of ESPN today speculated that the Browns could be the opener this year in New England, or the Browns could open up at home on Monday night against the New York Jets.
A game against the rival Steelers would be a great game to start the season, or a possible home game against the NFC Champion Los Angeles Rams.
While there's plenty of time to sit back and think about it – here's the Browns home and away opponents set for the 2019 campaign.
Home
Ravens
Bengals
Steelers
Dolphins
Bills
Seahawks
Rams
Titans
Road
Ravens
Bengals
Steelers
Jets
Patriots
Cardinals
49ers
Broncos