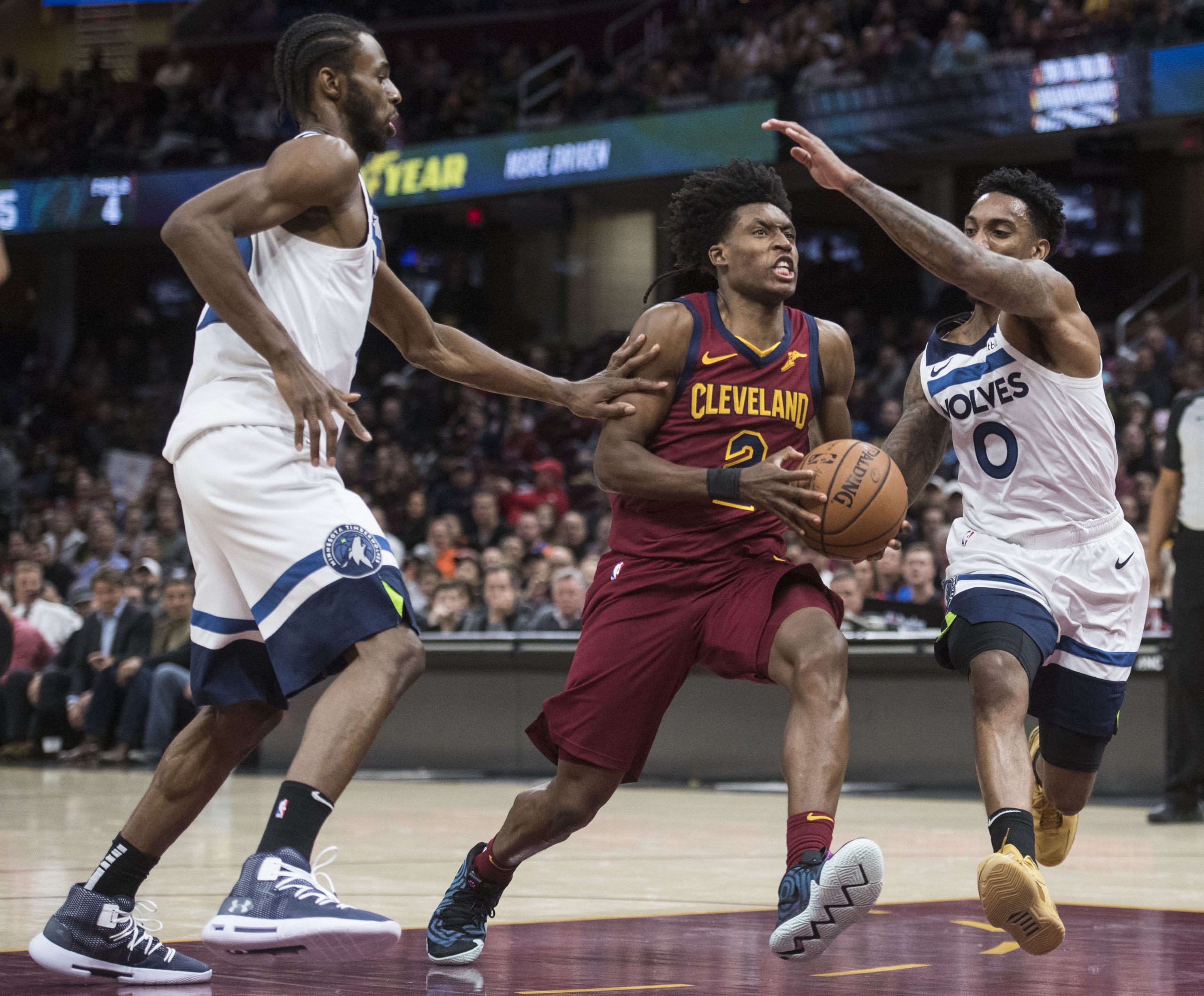 It may seem like only yesterday that the NBA Championships finished, with the Milwaukee Bucks coming from behind in the Championship Series to beat the Phoenix Suns. But a fair bit of time has passed now, and fans are beginning to look ahead to the new upcoming season. For those unaware, the 2021 season is now just a month away, with the first regular season games taking place on October 19th, 2021.
But who will make the playoffs this time around? Who is going to lift the NBA Championship? Well, only time will tell, but one team who will want to be in contention for silverware will be the Cleveland Cavaliers. And some fans may think they have a chance, because the 2022 NBA All-Star Game will be played in Cleveland at the Rocket Mortgage FieldHouse on February 20, 2022.
But realistically that means nothing, where the NBA All-Stars Game is played will not impact any NBA scores and odds for any games this season. It would be purely superstition and blind faith that would be leading people to think that would have any impact or be any kind of sign, because in the NBA the only thing that matters is how you perform on the court.
If we go ahead and look how the Cavs did last year, it wasn't great. They went 22-50 all season, which surprisingly was better than the previous year. But they've not been the same team since LeBron James joined them and led them to an NBA Championship, and left shortly after. A whole bunch of problems haven't helped such as having such a young team, and money troubles off the court.
But the positives are that they have been getting better these last few seasons. And they have a young team who are getting more used to playing alongside each other, and it feels like a good solid project for the future. But what can we realistically expect to see from the Cavs this year? Well, let's take a look.
A little bit of shopping
Collin Sexton, will he stay? Will he go? Only he can tell us that. He came to the Cavs hotly tipped to be one of the best talents in the NBA, but his game has flopped at times. Yes, he has shown brilliance, but he's inconsistent. He has the potential there, but it's a case of does he really want to achieve greatness? Or should we say, does he really want to achieve his dreams with the Cavaliers?
Because there were already rumors around last season about Sexton potentially going. But talks broke down and nothing more has really been said since. It could be that he stays, and he is happy to do so and he proves the player we know he can be. But he may also feel his time is up at the Cavs, and with them not in the best place financially at the moment, they may be able to load him off the books and go shopping for a replacement point guard. So don't be surprised to see some trades going on, even if it goes right to the deadline.
More wins on the board
As mentioned earlier on, the Cavs have been improving over the last two seasons, and we expect them to put more wins on the scoreboard this year once more. Why? They've drafted in some top talent to add to the young squad they already have. One of the best recruits being Evan Mobley, who would've been easily the NBA number one draft pick if it weren't for Cade Cunnigham and Jalen Green being just above him. Any other year and he'd have been the first name in the draft.
Mobley is one hell of a giant, coming in at 7 feet tall, and with a wingspan of 7ft 4". He is built to block balls going in his net, and he'll also be able to offer a threat going forward too. But it's his defensive game that will likely help the Cavs to more victories, as they manage to concede far less than they did in some games last season. But that said, it won't happen overnight, it may take a few defeats before the team gel and begin to turn things around.
They make the postseason
Whether it just be the play-in games, or the playoffs themselves, we fully expect to see the Cavs making it through the regular season and beyond this year by racking up more wins as we said above. I don't think they'll get very far in that, and definitely won't win the NBA Championship, but I expect that we will see much improved performances, and a more well-rounded team for the 2021-22 season.
And that's our outlook for the upcoming NBA season. Think we're wrong? Have your own opinions? Why not let us know what you think by commenting below the post or reaching out on our social channels. We'd love to get fan predictions.

NEO Sports Insiders Newsletter
Sign up to receive our NEOSI newsletter, and keep up to date with all the latest Cleveland sports news.