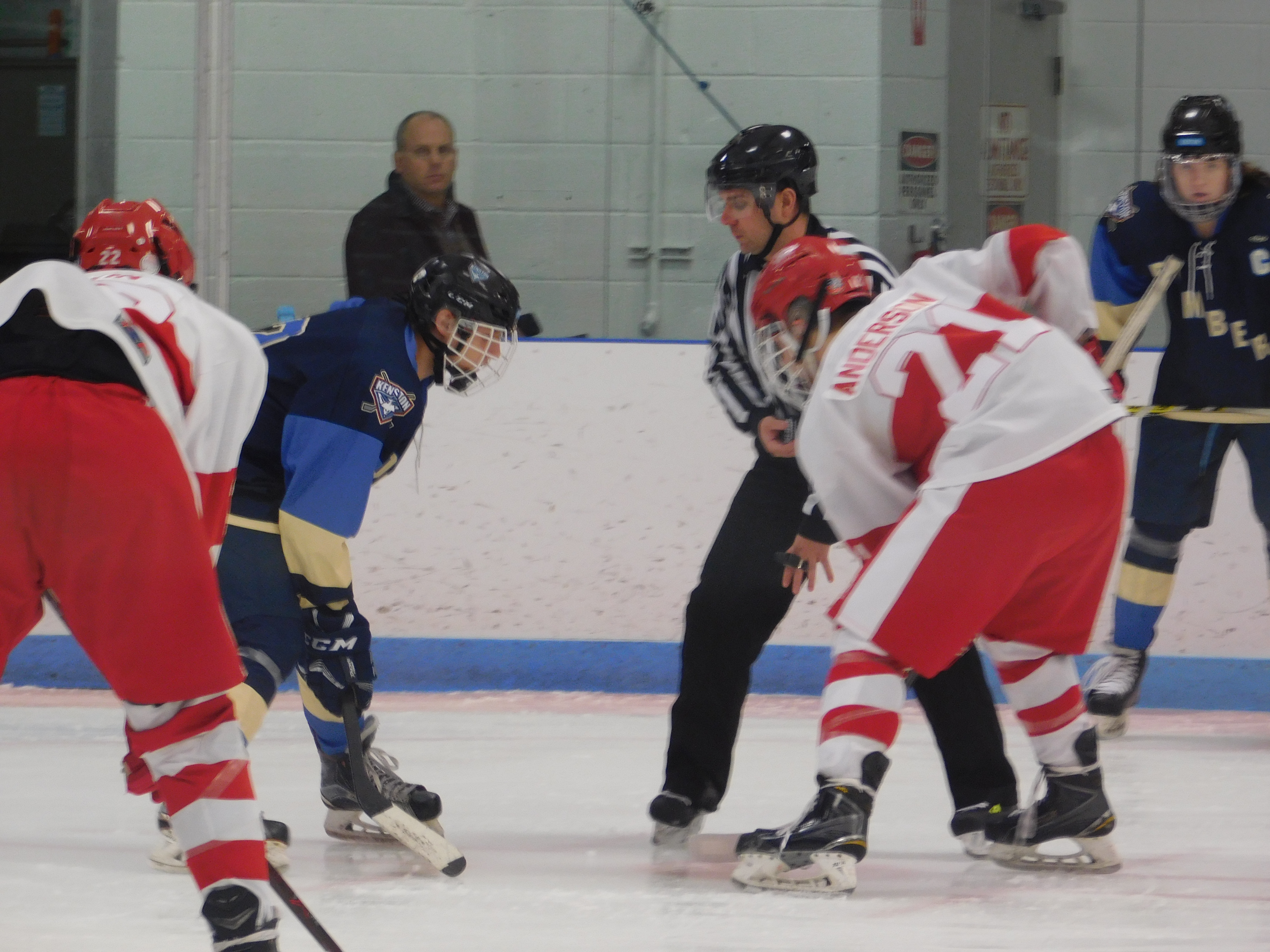 The Greater Cleveland High School Hockey League is now one week away from the Baron Cup, and with it teams are still getting ready for the huge 21-game tourney, all of which will be covered right here on NEOSI.
This week NEOSI will be at a number of games, so check out all our great coverage right here as the countdown to the Baron Cup heats up!
Here's the week nine slate for all of the GCHSHL games for the upcoming week for great high school hockey!
Red League
Sun 1/28/2018
12:00p Strongsville at Kent Roosevelt @ Kent
Thu 2/1/2018
7:00p Midview at Kent Roosevelt @ Kent
Fri 2/2/2018
6:00p Rocky River at Mentor @ Mentor
7:00p Hudson at Shaker Hts. @ Thornton
8:30p Strongsville at Cleveland Hts. @ Cleveland Hts. North
Sat 2/3/2018
1:50p Shaker Hts. at Western Reserve Academy @ Kent
3:15p Solon at North Olmsted @ North Olmsted
4:15p Kenston at Rocky River @ Rocky River
Click Next Page to See the Week's Slate for the Blue League