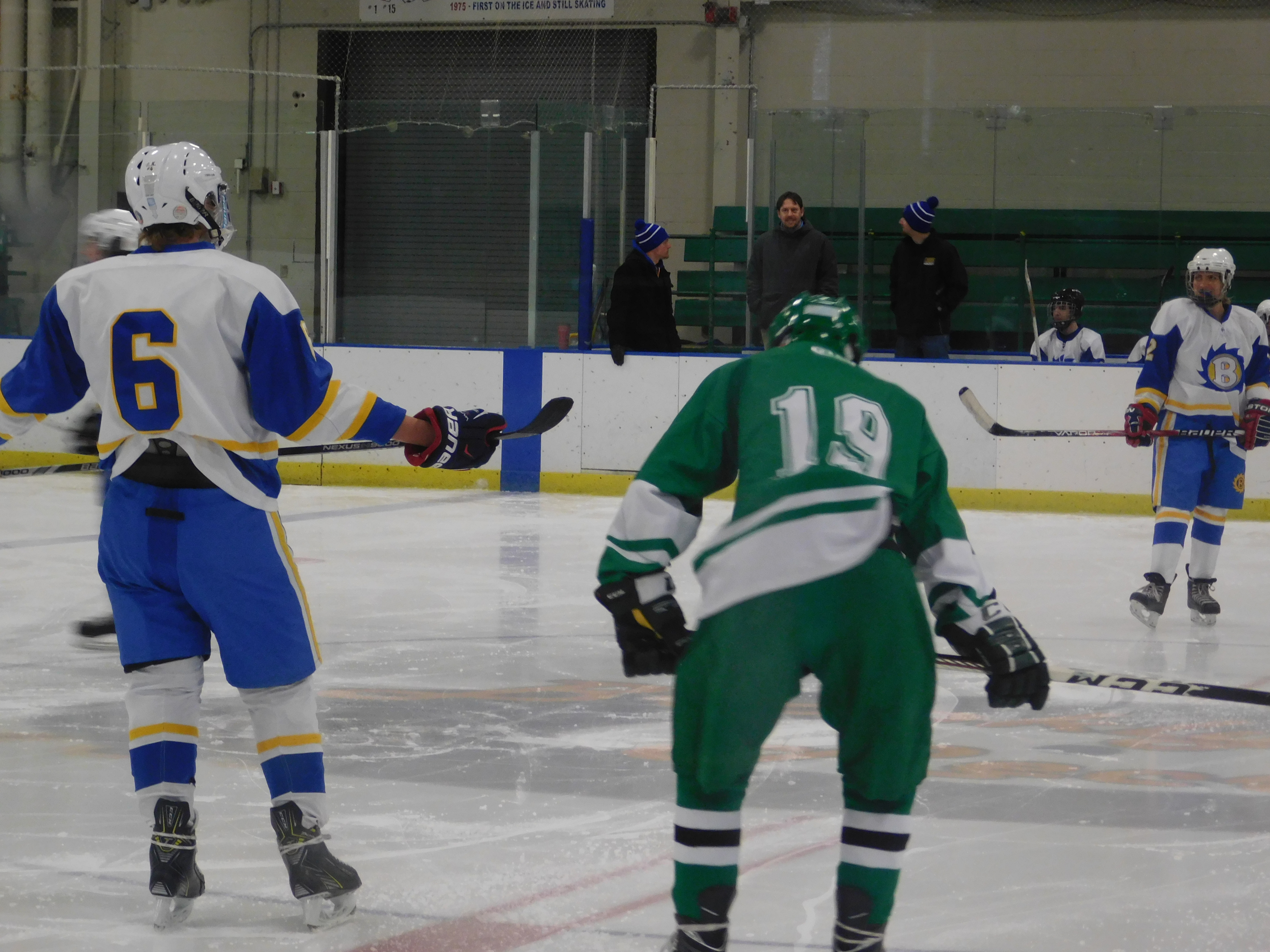 The Greater Cleveland High School Hockey League was back at it last week, and this week there's another full slate of games, as the league highlights some of its best teams in and around the area with a lot of games with the weather hopefully being better for fans to be able to get out to games.
NEOSI will be at a number of games as well, so check out all our great coverage right here at NEOSI!
Here's the week six slate for all of the GCHSHL games for the upcoming week for great high school hockey!
Red League
Sun 1/7/2018
3:15p Midview at North Olmsted @ North Olmsted
4:15p Mentor at Rocky River @ Rocky River
6:20p Strongsville at Solon @ The Pond

Wed 1/10/2018
8:15p Mentor at Western Reserve Academy @ Mentor
Click Next Page to See the Week's Slate for the White League