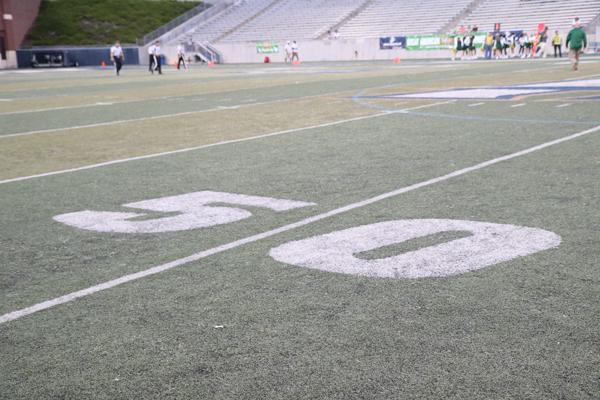 We are officially just a week away from Friday night football in Northeast Ohio. As has become the norm, the area is loaded with teams aiming for a championship finish in Canton. A season ago, St. Edward and Chardon brought home championships while Hoban fell in the championship game. Ten weeks is a lifetime, and anything can happen, but here are my top five teams heading into week one.
St. Edward Eagles (Last season: 15-1, State Champions)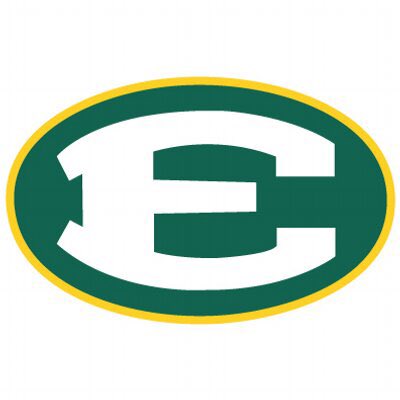 Despite how the game has evolved, it is still won and lost in the trenches. In that case, the Eagles should win a lot of football games. Edge rushers Wyatt Gedeon (Coastal Carolina) and Michael Kilbane (Northwestern) return to anchor a strong defense. On the offensive side of the ball, the Eagles have four linemen receiving Division 1 looks. St. Edward will kick off the season against a tough Toledo Central Catholic team and the schedule is difficult throughout. Come playoff time, the Eagles will be one of the most battle-tested teams in Ohio.
Archbishop Hoban Knights (12-4, State Runner-Up)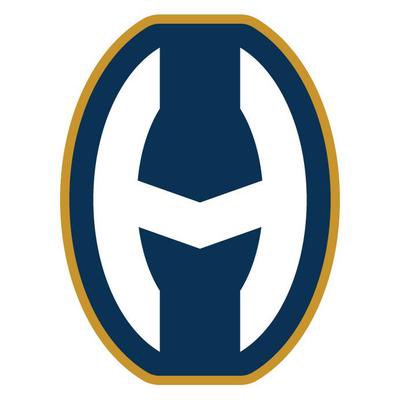 Going for their fourth championship in five seasons, Hoban fell to Winton Woods 21-10 in the state championship. The team returns two All-Ohio defensive linemen in Jason Martin and Jordan Pritchard-Sewell. But just a week out from the opener, it is still not certain who will be under center for the Knights. Normally that would be a bad thing, but they have two great quarterbacks to choose from. Javian Crable led the team to the championship game last season but finds himself in a battle with transfer JacQaui Long. Star running back Lamar Sperling will be running behind a big, experienced line as the Knights look to bring home another championship to Akron.
Avon Eagles (12-3, State Semifinalist)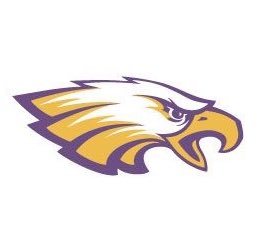 After falling in the semifinals last season to Hoban 31-24, Avon has their sights set on a return to Canton. The Eagles will be led by junior star running back Jakorion Coffey, who ran for 1,478 yards and 24 touchdowns a year ago. In addition to Coffey, the offense returns two All-Ohio players in quarterback Sam DeTillio and lineman Luke Hamilton. Defensively, All-Ohio linebacker Gavin Erhardt and lineman Austin Mitchell return. The Eagles kick off their season in Orlando, taking on Stratford (NC).
Chardon Hilltoppers (16-0, State Champions)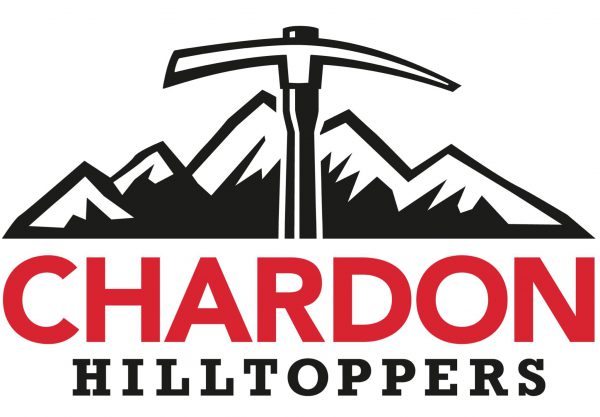 Winners of 28 straight games and the last two Division 3 championships, Chardon is once again the team to beat in D3. The Hilltoppers lost a lot of talent from last year's team but return six All-Ohio players. The offense will be led by senior All-Ohio quarterback Alex Henry, who is a true dual threat, rushing for 1,326 and passing for 820 yards. Defensively is where Chardon returns a bulk of their talent. The secondary is loaded with Andrew Bruce, Leo Colombi, and Trey Liebhardt, who combined for 12 interceptions a season ago. Up front, Alex Kisley and Heath Fetchik return after All-Ohio seasons. Chardon will be tested early as they host Olmsted Falls squad in week one, a rematch from last year's playoffs.
Massillon Washington Tigers (11-3, Regional Runner-Up)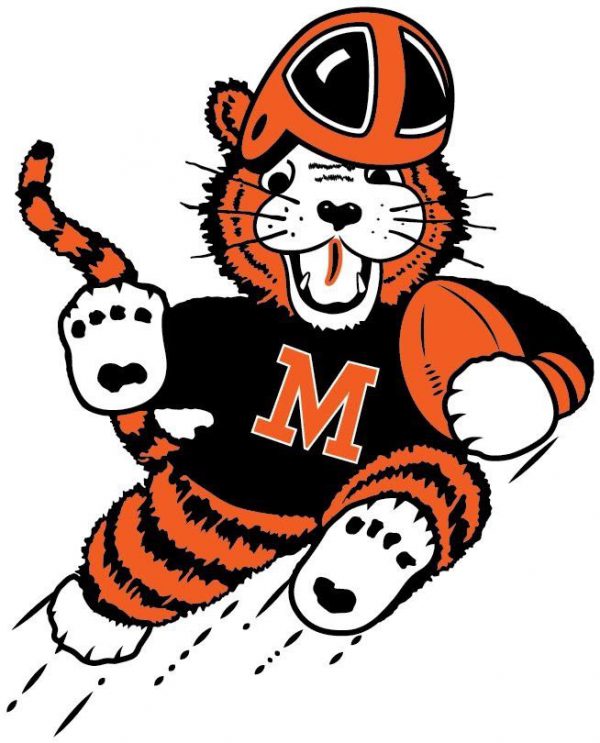 Following last season's heartbreaking loss to Green 26-25 in the regional finals, the Tigers have redemption on their minds. Quarterback Jalen Slaughter returns for his sophomore campaign after throwing for 1,384 yards and 16 touchdowns as a freshman. Leading rushers Willtrell Hartson and Freddie Lenix Jr. return after combining for 1,609 yards and 20 touchdowns. It will be hard to miss the big man up front on both sides, as senior Marcus Moore (University of Akron) looks to repeat as an All-Ohioan. Things get started fast as Massillon hosts Division 1 powerhouse Cincinnati Moeller in week one.
Mentor versus Canton McKinley
There are many teams not in the top five who have a very strong argument, but I want to highlight one matchup. Mentor will host Canton McKinley in a high-profile week one matchup. Depending on how week one shakes out, the winner of that game will be hard to keep off of next week's rankings.
Follow me on Twitter @devinlowe123 for more high school football coverage!

NEO Sports Insiders Newsletter
Sign up to receive our NEOSI newsletter, and keep up to date with all the latest Cleveland sports news.