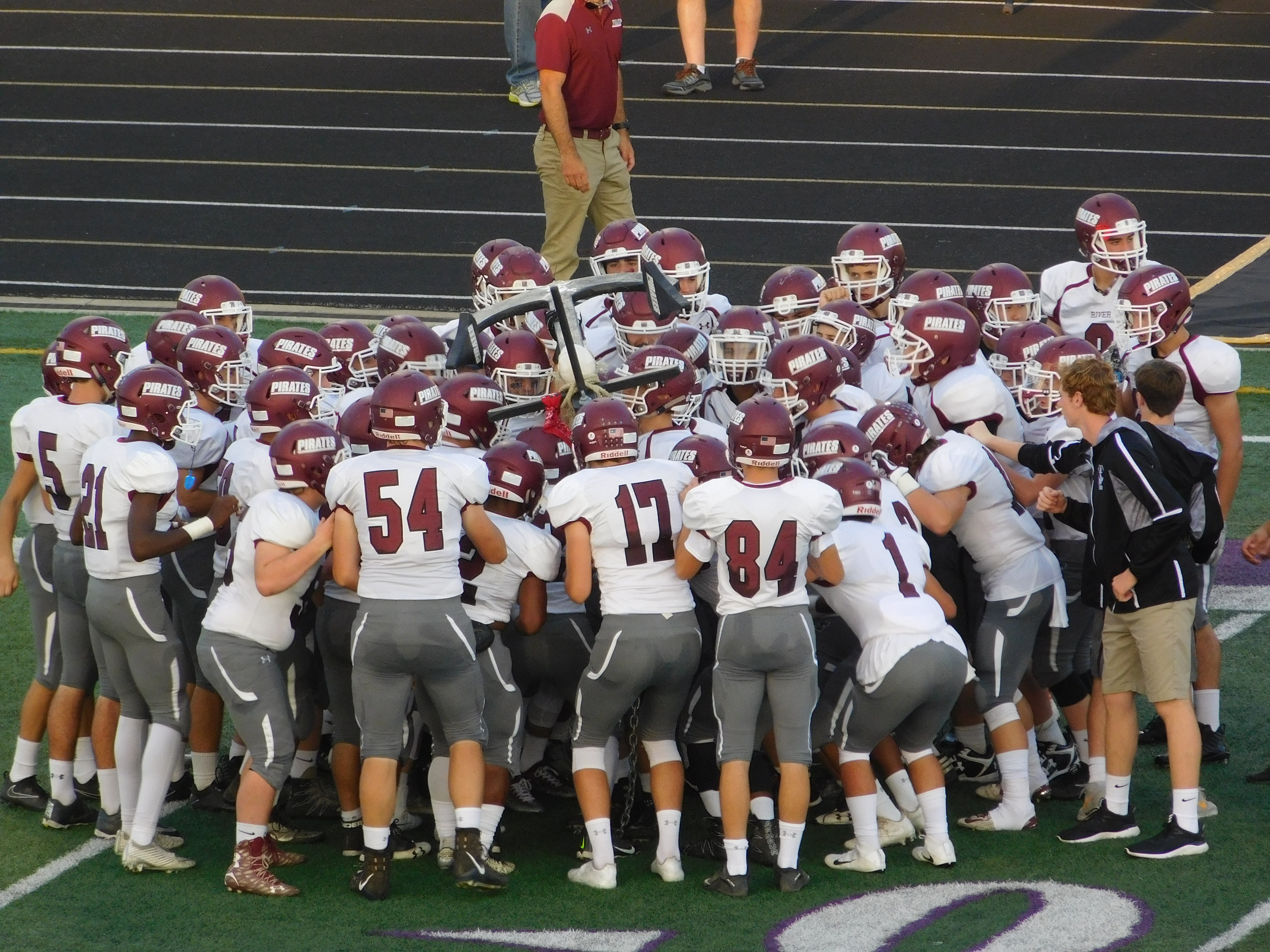 Tonight NEOSI will be on hand for a huge game in the Great Lakes Conference, as the 3-2 Rocky River Pirates make the trip to Bay Village to take on the 5-0 Bay Rockets.
You can catch all the action LIVE right here on NEOSI as it's our 'NEOSI Youtube High School Game of the Week.'
Bay is 2-0 in the GLC, with a solid win two weeks ago over the Parma Redmen 21-0, and last week they took care of business against Holy Name with a 38-15 win.
The Rockets enter Friday night having outscored their opponents in six weeks 139-57.
For the Pirates, they come into play after a tough 34-21 loss to Lakeside from Ashtabula last week in a high scoring road affair.
NEOSI highlighted the Pirates two weeks back as they topped Holy Name 36-19. In that game senior running back Dameon Crawford ran for 195 yards on the ground on 31 carries, including 141 on 20 carries in the second half as the Pirates pulled away in the second half.
Tonight's matchup in Bay will kickoff at 7pm, and you can not only listen to all the action but WATCH the game as it's played on Youtube Live!
Check this post at 6:50pm to watch Matt Loede LIVE from Bay, as the Pirates and Rockets do battle in this Great Lakes Conferece matchup.