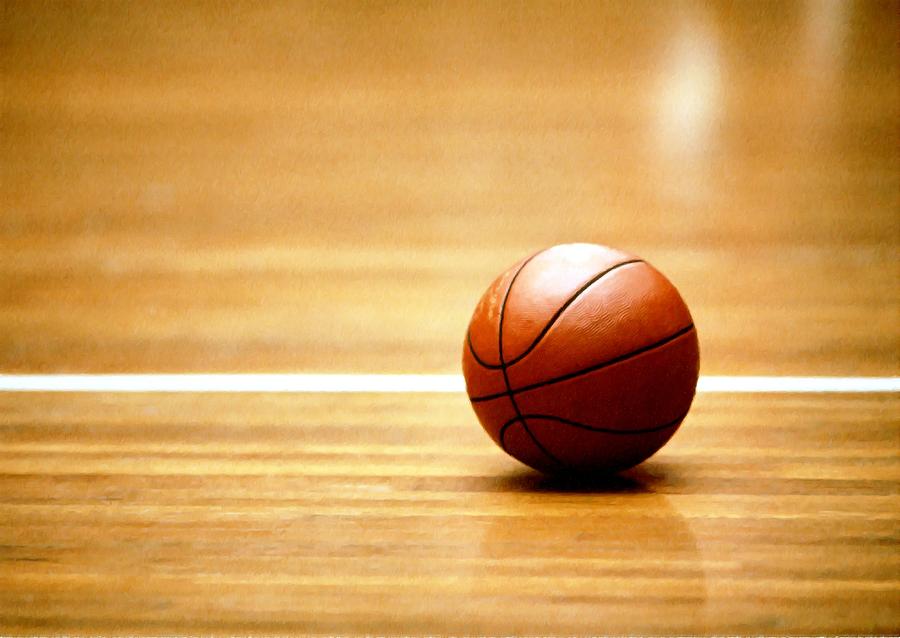 NEOSI is proud to announce our second week for the "Jenny's Old-Fashioned Popcorn Player of the Week" – and there's plenty of great players to go around that had some memorable performances that make them the cream of the crop this past week!
You can visit Jenny's by clicking HERE
Here are the rules
1 – You can only vote once a day by leaving the players name you want to win in the comment section at the bottom of the article. Again, only one vote per IP address will count.
2 – All votes are due Friday night by midnight and the award will be announced shortly after.
3 – If you don't see a player you feel is deserving, send his or her name and stat line to us at our NEOSI Twitter account @NEOSportsInside
Here are the candidates for Week TWO
Destiny Leo of Eastlake North with 33 points in a big win against the Euclid Panthers
Mike Bekelja of the Solon Comets with 28 points in a 77-71 OT win over St.Ignatius
Ally Winnen of Elyria Cathoic with 14 points and nine boards in a 73-19 win over Valley Forge
North Ridgeville senior wrestler Jacob Dunstan who won five matches to win the 132-pound individual championship at Saturday's J.B. Firestone Invitational
Mentor Cardinals hockey standout Kyle Backston (18 goals, 20 assists, 38 points) to lead Mentor to a 10-1-2 start
Parma Redmen hockey defensemen Robbie Gudin, who Tuesday in a 10-1 win over Brecksville accounted for four goals and three assists
Dean Emerine of the Avon Eagles, 23 points including seven points in the game's final 1:58 to lead the Eagles to a win over Open Door
Hawken's Tori Culotta, who won the 500-yard freestyle with a time of 4 minutes, 55.46 seconds December 15th at the SPIRE Winter Invitational
Bay senior Erik Painter, who led the Rockets with 31 points after being sick most of the week in a hard fought 82-79 setback to Elyria Catholic

NEO Sports Insiders Newsletter
Sign up to receive our NEOSI newsletter, and keep up to date with all the latest Cleveland sports news.