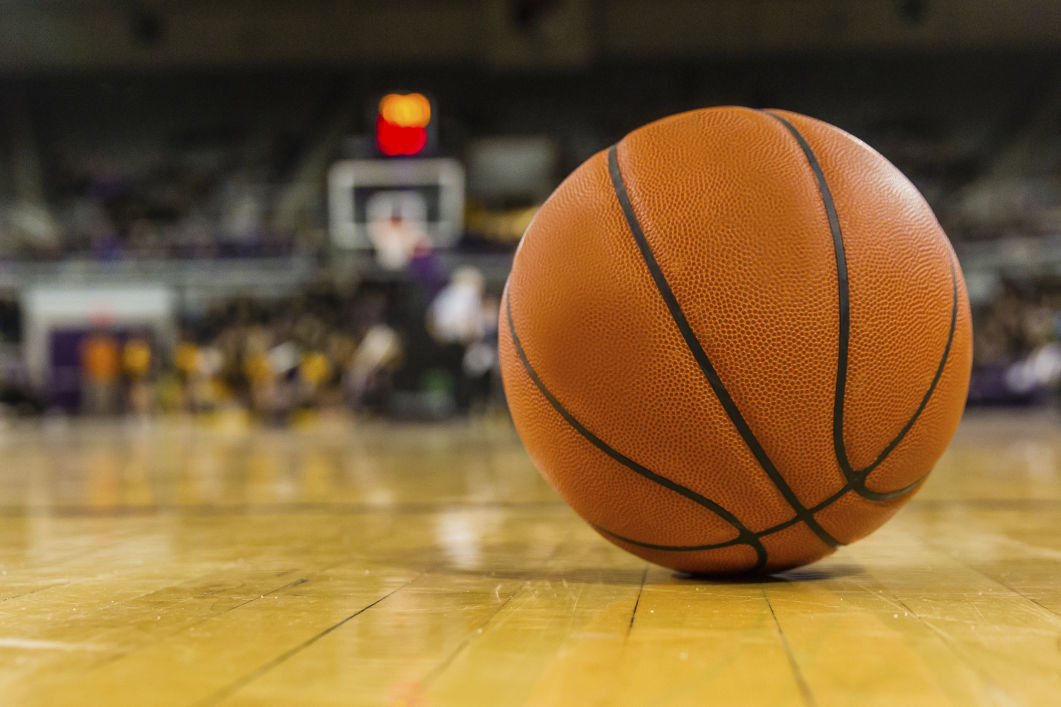 The end of the season is just a few weeks away for winter sports in Northeast Ohio, but there's still plenty of great action on the courts, mats, lanes and on the ice still for local student athletes.
Last week was a great week of action around the area, and today we look back to week seven for this week's edition of the 'NEOSI Jenny's Old Fashioned Popcorn HS Player Of The Week'.
In our week six edition of voting, it was Kenston Bombers forward Bennett Wenger taking home the week six award, as we had over 440 votes for the local student athletes.
Today we take a look at a number deserving student athletes, and give you some of the top performances around the area as we want your voice to be heard for our week seven 'NEOSI Jenny's Old Fashioned Popcorn HS Player Of The Week' award.
Don't forget for all your popcorn needs, you can visit Jenny's by clicking HERE
Here are the rules
1 – You can only vote once a day by leaving the players name you want to win in the comment section at the bottom of the article. Again, only one vote per IP address will count.
2 – All votes are due Monday night by midnight and the award will be announced shortly after.
3 – If you don't see a player you feel is deserving, send his or her name and stat line to us at our NEOSI Twitter account @NEOSportsInside
Here are the candidates for Week SEVEN
VASJ Basketball Sophomore Jaden Hameed – Hameed scored a game-high 24 points, hitting seven shots from the field and seven free throws, 16 in the fourth quarter as the Vikings beat Archbishop Hoban 76-74 in a key matchup. The Vikings are 10-3 overall, 3-0 in NCL play.
Medina Bees Girls Hoopster Elizabeth Stuart – The sophomore guard scored a career-high 21 points in a win last week for the undefeated Bees as they topped Mentor. All of Stuart's points came over a 6:30 span, as she hit five triples. She's also the top tennis player at Medina High School.
Berea-Midpark Titans swimmer Lexi Schuller – The senior swimmer last week took home three individual event wins and swam a leg on four relay teams that picked up victories for the Lady Titans in the water.
Kent Roosevelt Hockey Forward Nick Krestan – Krestan had two goals and an assist against Chagrin falls on Wednesday night in a win, and this season is one of the top scorers in the area with 19 goals and 14 assists for the Rough Riders.
Mayfield Wildcats Basketball star Michael Favazzo – While just 4-10, Favazzo has hit two buzzer beaters against Parma on January 15th and Madison December 11th, and this year became the Wildcats all-time leader in school history in steals, and is averaging 11.4 points, 5.0 steals, 4.3 assists and 3.3 rebounds per game.
Avon Lake Shoremen Diver Michael Slaughter – Friday night Slaughter became the SWC diving champion, as he led the way, going up by 44 points with two dives remaining. Slaughter is in the class of 2020 for the Shoremen.