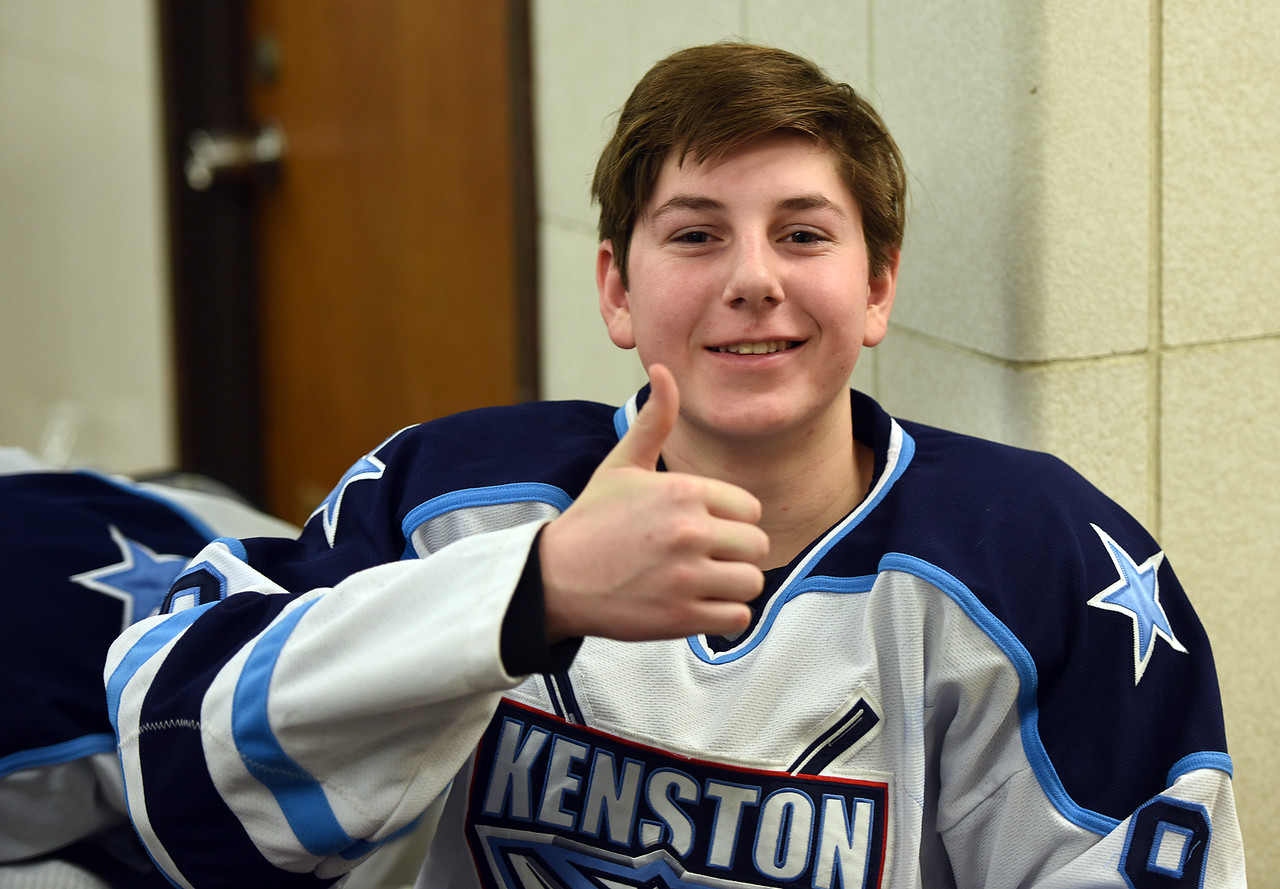 It was a heated race this week in week six of our "NEOSI Jenny's Old Fashioned Popcorn HS Player Of The Week" race, and it came down to three players for the honors this past week.
In the end, it was Kenston Bombers forward Bennett Wenger who pulled out the win, as he collected close to 200 of the over 440 votes, holding off Midview Middies junior forward Jonny Manning and Fairview Warriors junior point guard Luke Howes.
Here's the results for the voting:
Kenston Bombers forward Bennett Wenger 40 Percent of the Votes
Midview Middies junior forward Jonny Manning 26 Percent of the Votes
Fairview Warriors junior PG Luke Howes 25 Percent of the Votes
Elyria Pioneers senior Caleb Rogers 5 Percent of the Votes
Mayfield Wildcats senior forward Katelyn Kinczel 2 Percent of the Votes
Euclid Panthers senior guard Connie Chaplin 2 Percent of the Votes
Buchtel Griffins freshman basketball player Chris Livingston 0 Percent of the Votes
Wenger had a big week to take home the award as he had two goals and an assist in a win on January 12th against Cleveland Heights.
Going into the competition this past week he had 15 goals and six assists this season for the Bombers, who sit in first in the GCHSHL Red Division standings.
Wenger, who roots for the Pittsburgh Penguins and lists 'Billy Madison' as his favorite movie, has been a big reason for the Bombers success this past season.

NEO Sports Insiders Newsletter
Sign up to receive our NEOSI newsletter, and keep up to date with all the latest Cleveland sports news.