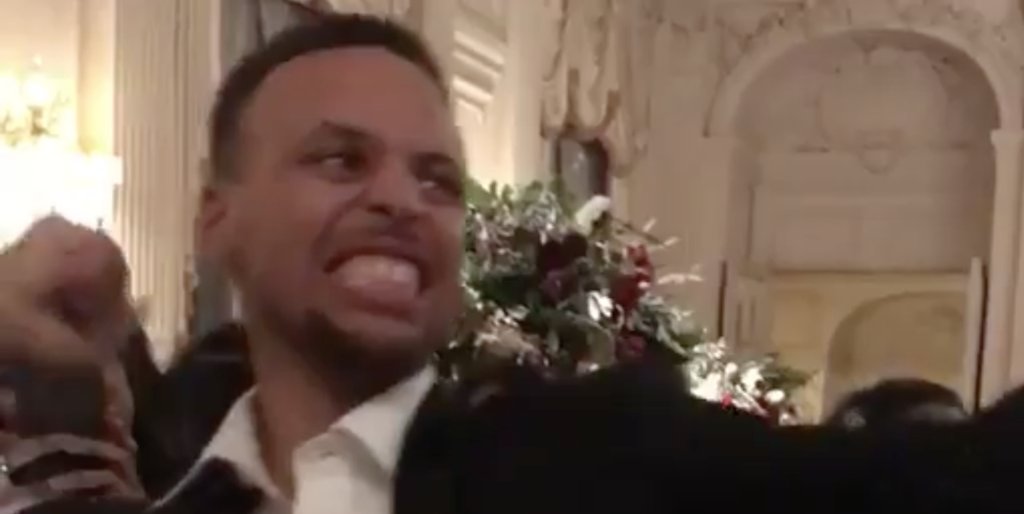 Can Kyrie Irving paint himself as more of a villain than he has in the last week and a half?
The answer to that is yes, as Irving has now mocked LeBron James and cheered on rival Steph Curry in his imitation of James.
See the video below and watch as Irving is seen laughing and going along with Steph's mockery of LeBron at a recent wedding:
Kyrie Irving laughing while Steph Curry imitates LeBron James Working Out pic.twitter.com/sYL8mco51Z

— NEO Sports Insiders (@NEOSportsInside) July 30, 2017
So to answer the question everyone is asking themselves, yes Kyrie Irving is being ridiculous. And yes, it probably will get worse.