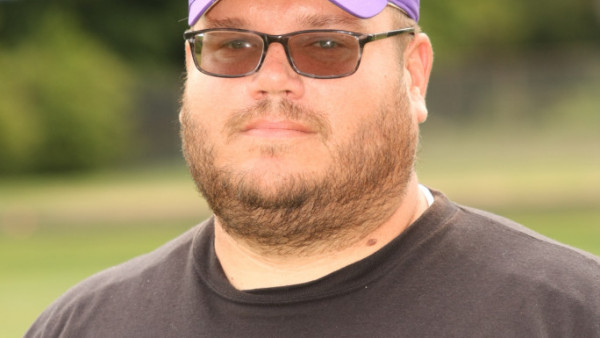 Tragedy has struck Vermilion High School as the community is in mourning after the passing of Sailors varsity head football coach Matt Kobal.
Kobal was just 38 years old and passed on Friday according to the district.
Crisis counselors will be available to students on Monday at the high school. The likeable head coach was in charge for just one season, but made a huge impact among his players and the school.
The Vermilion grad was hired to be the new Sailors coach back in January. He coached the offense in Vermilion for two years before being named the head coach.
"Our entire school community is mourning the loss of Matt Kobal tonight. He was a wonderful teacher, colleague and friend. Vermilion High School will be open on Saturday morning from 9:00 to 11:00 AM for a memorial gathering," a post on Facebook by the School District stated.
NEOSI extends their thoughts and prayers to the Kobal family, the Sailors football team and to everyone at the Vermilion School District.
Here's a clip of an interview with Kobal from August talking about the upcoming season.
Blessed to have had the opportunity to know and be coached by you. You mean so much to me and have taught me so much. I love you coach❤️ rest easy #AllForKobal

— Jonah Pfeil (@jonah_pfeil4) November 18, 2017