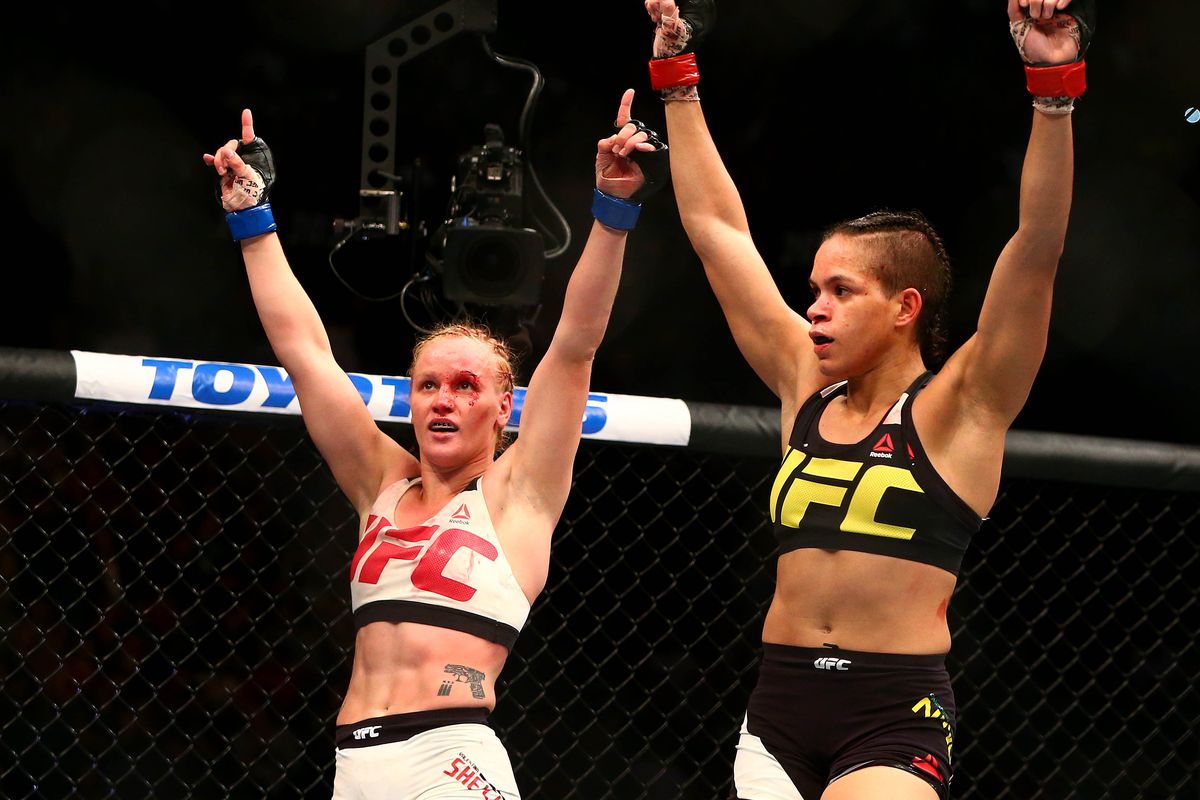 In what will go down as one of the worst main events in UFC History, Amanda Nunes defended her Women's Bantamweight Championship successfully via controversial split decision against Valentina Shevchenko.
It was a slow fight with limited action that drew the ire of fans in attendance and fans of the UFC in general.  The match was supposed to happen in July but was postponed, the wait was not worth it.
Many who saw the fight will argue that Nunes should have not won, and that her challenger took the final three rounds cleanly.  Only one of the judges saw it that way however, and Nunes will hold onto belt and move on from this entire mess.
Elsewhere on the card, Rafael dos Anjos made an impressive appearance in the welterweight division as he took out Neil Magny with ease.  RDS submitted Magby at the 3:23 mark of the very first round via am triangle choke.  RDS is a former UFC Lightweight Champion and now has his eyes set on the 170lb Welterweight crown as well.  His is now 2-0 since bumping up a weight class.
The main card also saw an impressive knockout by Henry Cejudo over Wilson Reis.  Cejudo is aligning himself for a possible showdown with Sergio Pettis for the next shot at the flyweight champion Demetrius Johnson.  DJ was supposed to defend his title on the card in the main event, but his bout with Ray Borg was cancelled with the challenger came to Canada sick.
The main card also saw impressive decision by Jeremy Stephens over Gilbert Melendez as well as Llir Latifi over Tyson Pedro.
UFC Fight night will be live this upcoming Saturday September 16th at the PPG Arena in Pittsburgh.  NEOSI's own Eli Mooneyham and Vince McKee will there live in the Arena, to cover it firsthand.