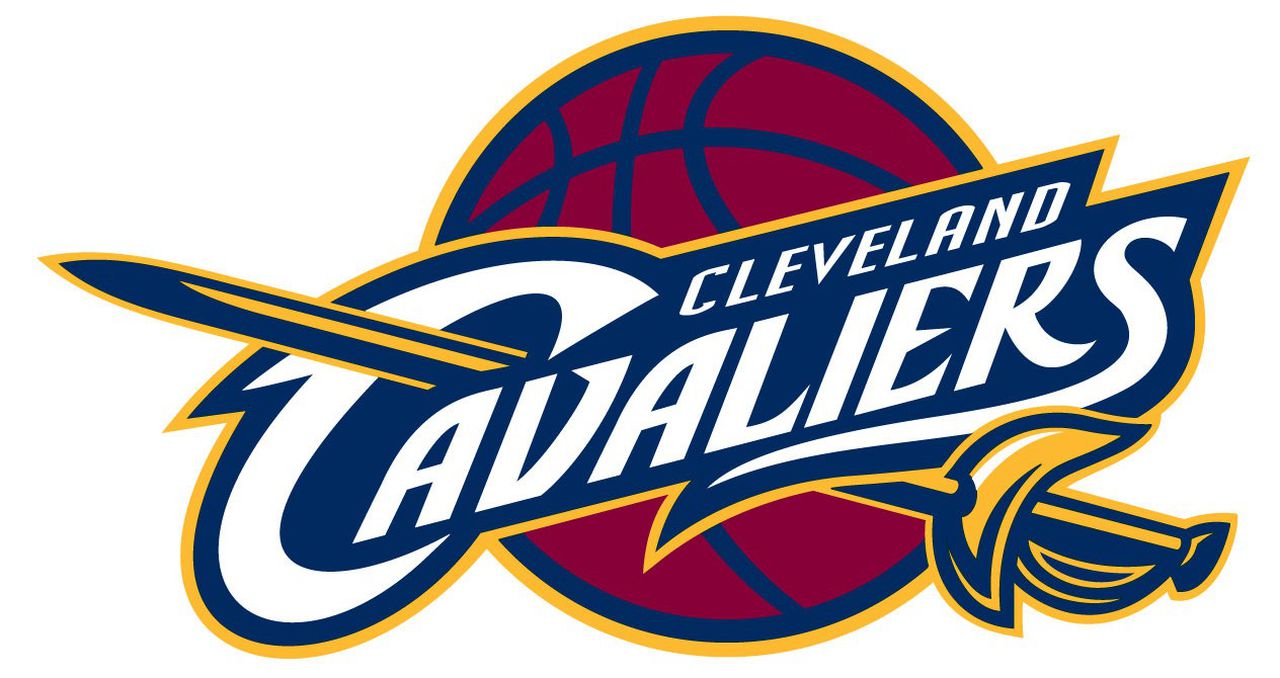 As Cleveland gets ready to host the NBA All-Star game this Saturday, I took a moment to think of my favorite Cavs players over the last ten years.
10. Jarret Allen
Allen came over to the Cavs in January of 2021. He's become an integral part of the young and hungry team quieting doubters this season. Allen was left off the 2022 All-Star roster until a spot opened to replace the injured James Harden. The Cavs' center is an emerging defensive player of the year candidate. Allen's perimeter defense has shut down many teams this season. After his initial All-Star snub, Allen had a career high game on February 5, 2022 with 29 points and 22 rebounds. He should be a big part of Cleveland's future.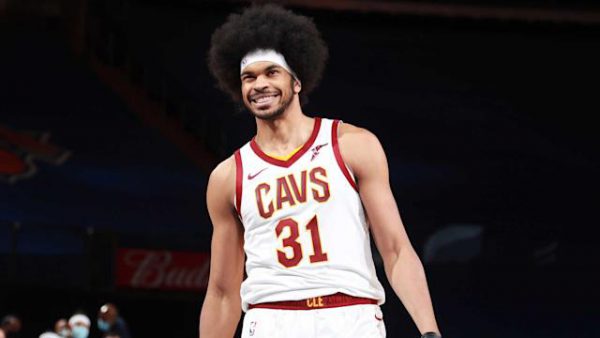 9.  Darius Garland
The Cavs' point guard and Allen's teammate, is also a member of the 2022 All-Star roster. Cleveland selected Garland in the first round of the 2019 NBA Draft. He brings a high energy, high intensity that rallies this young team. What I like is his ability to make crazy tough shots. He's shooting almost 48% on 3-pointers over 30 feet. Garland has been optimistic about the Cavs chances since before the season saying "I had a feeling coming into training camp, that we're going to be really good…I think we're one of the best." That mindset is exactly what Cleveland needs and exactly what Garland provides.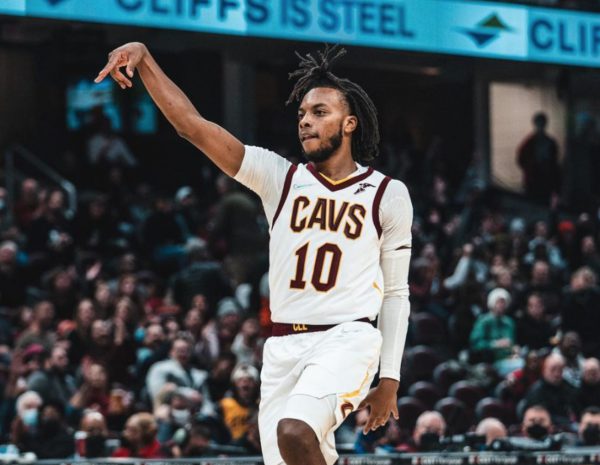 8. Collin Sexton
Collin "Young Bull" Sexton may carry himself quietly but his game is far from peaceful. In his first press conference with the Cavs he said "when you get in between those lines, it's no friends." Sexton brings explosiveness every time he hits the floor. He plays with a confidence that is well deserved. Sexton was drafted by Cleveland in 2018. In 2021 he lit up Brooklyn's "Big 3" by dropping 42 points in that game. His 2022 season was cut short when he suffered a left meniscus tear. There is word that he may be available should the team make the postseason.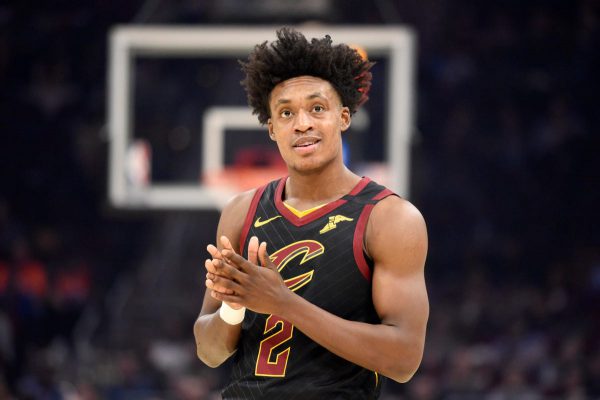 7. Larry Nance Jr.
Nance Jr's father played seven seasons (1987-1994)  with the Cavs and was arguably one of the best players in Cleveland's history. The younger Nance spent four seasons with the Cavs before being dealt to Portland in August of 2021. Nance Jr. grew up in Akron and was a fan favorite. When he joined the team in 2017 it was with the hopes of bringing in veterans to win another title. The Cavs ended up losing the title that year and LeBron left for LA. Nance Jr. was a part of the grueling and often thankless, rebuild. His love of Northeast Ohio was endearing. He struggled on and off with injuries over his career yet still remains one of my favorite Cavaliers.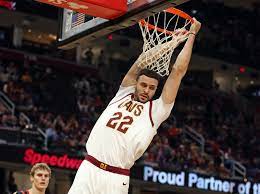 6. Kevin Love
Love has been through the good times, the bad times and back to the good times again with the Cavs. Love came to Cleveland from the Minnesota Timberwolves in 2014. He struggled at times with postseason play and several injuries thus giving him an up and down in Cleveland. He's been vocal with his bouts of anxiety and depression. In doing so he's created – the Kevin Love Fund – to help those gain physical and mental strength. This 2022 season feels like one of Love's best ever. It's as if he's free of everything in the past as he's leading this team of young talent. He's been lovingly dubbed "Uncle Kevin" by some of his teammates. I'd say he's showing he's the cool uncle filling up the stat sheets most nights.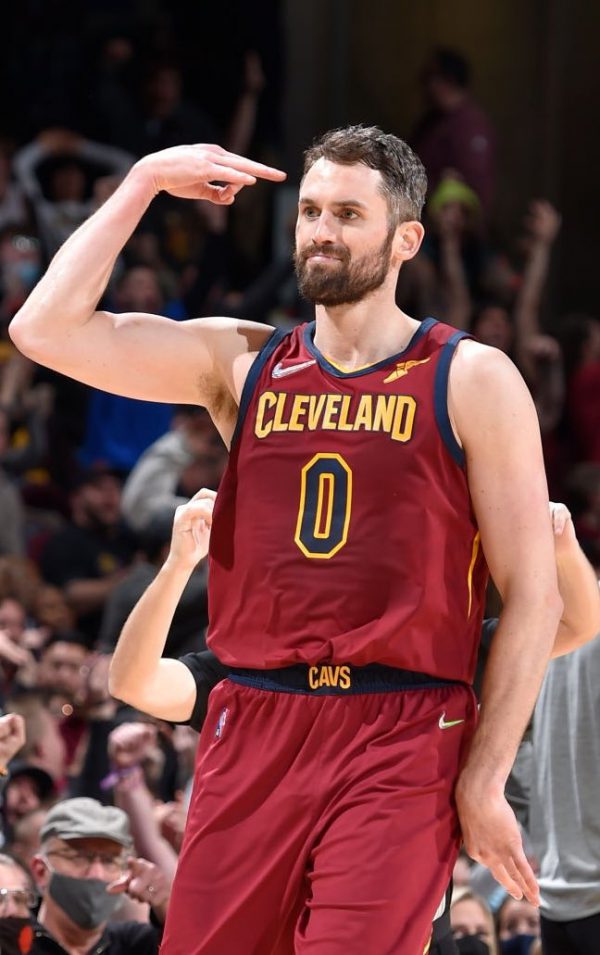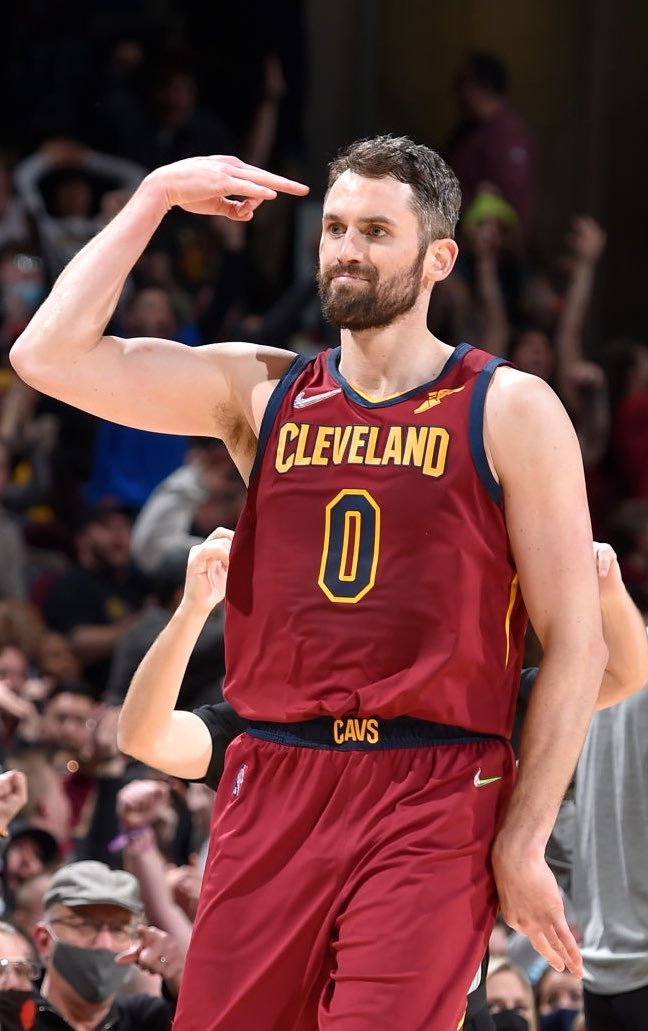 5. Matthew Dellavedova
Dellavedova or as fans call him, "Delly", gained my respect in Game 2 of the 2015 Finals. He replaced Kyrie Irving and was superb in defense as the Cavs took down Golden State. Delly went on to play so hard in Game 3 that postgame he was treated at the hospital for dehydration. I enjoyed the grit which he brought to the court. He was the primary backup guard in the Finals of 2015 and 2016. After winning a title he was acquired by Milwaukee and returned to Cleveland in 2018. Injuries plagued him and he eventually returned back to his home country of Australia to play for Melbourne United.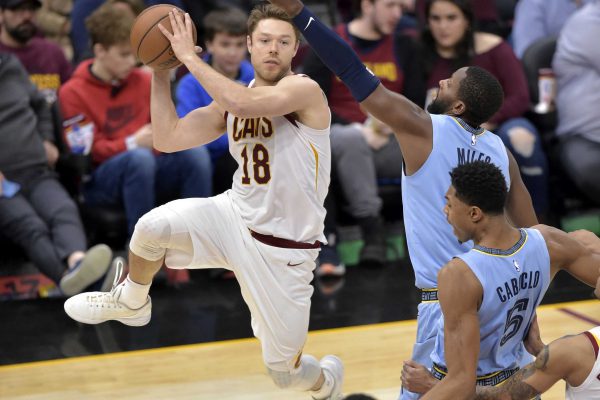 4. Iman Shumpert
Shumpert is an underrated player. His role as a guard was mainly a bench role. Shumpert would assist the team in reaching the Finals for three straight seasons. During that time, he was one of the Cavs best perimeter defenders. Shumpert's name often gets lost in the shuffle. His offensive stats weren't much to behold however he held opponents to just around 41% shooting overall. Shumpert's stellar defense opened up the door for LeBron to have big games.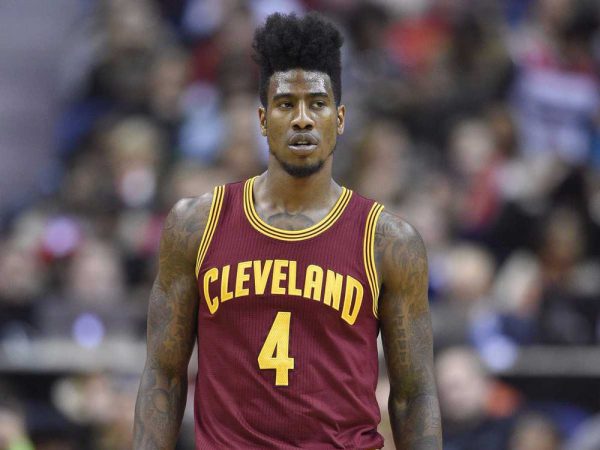 3 Anderson Varejao
Legend and fan favorite Varejao will be in town to play in the 2022 Celebrity All-Star game. Varejao spent 12 years with the Cavs. Cleveland gave him a ceremonious 10 day contract to allow him to retire as a Cavalier. Varejao was famous for his skills and his hair. In 2006, fans were given wigs in an attempt to break the Guinness World Record for most people wearing wigs in an arena. Despite being unsuccessful the fondness for Varejao grew. It was with a heavy heart watching Varejao in a Golden State uniform during the 2016 Finals. He was traded to the Warriors at the deadline that year.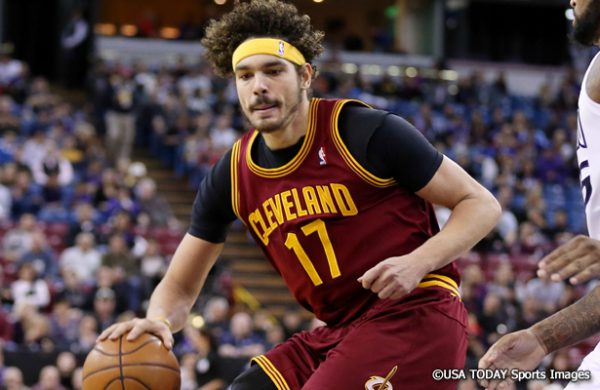 2. Kyrie Irving
Yes I know, I know, this man asked to be traded from Cleveland in 2017. I'm going to forget that happened and just remember how well he played during his time with the Cavs. In all reality it has to be hard to live in LeBron's shadow. Irving was drafted by Cleveland in 2011 as the first overall pick. That season he was named Rookie of the Year. Irving developed as one of the greatest players in the NBA over his time with the Wine & Gold. There are so many moments; the 57 point game against the Spurs, Irving's alter-ego "Uncle Drew", and his six time All-Star nods. The most memorable will always be "the shot", which speaks of Irving's game winning 3-pointer, that crowned the Cleveland champions of the 2016 Finals.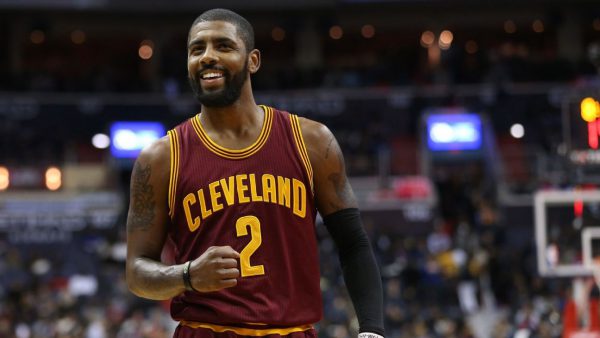 1. LeBron James
The self-proclaimed "King James" is a no-brainer for number one on the list. James who's known as "just a kid from Akron" gave Cleveland fans some of their best memories. James was chosen by the Cavs in 2003 as the number one pick overall. He earned Rookie of the Year making him the first in Cavalier history to receive the honor. In 2006, James led Cleveland to their first postseason appearance since 1998. James became an unrestricted free agent in 2010. He broke fans' hearts with his televised announcement that he would sign with Miami. James won two championships with the Heat before deciding to return to Cleveland in 2014. He led the Cavs back to the postseason and eventually brought a title to the city. He famously hoisted the trophy exclaiming "CLEVELAND, this is for you!" James went on to leave the Cavs to play for the Lakers in 2018.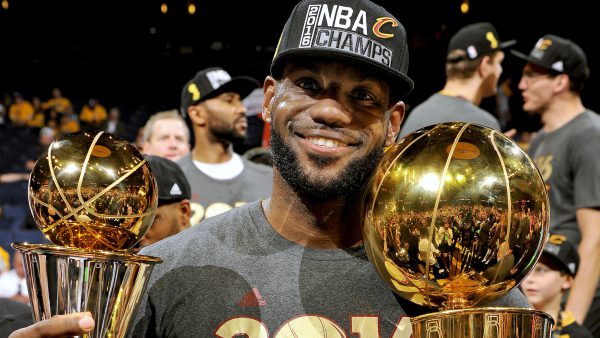 NEO Sports Insiders Newsletter
Sign up to receive our NEOSI newsletter, and keep up to date with all the latest Cleveland sports news.