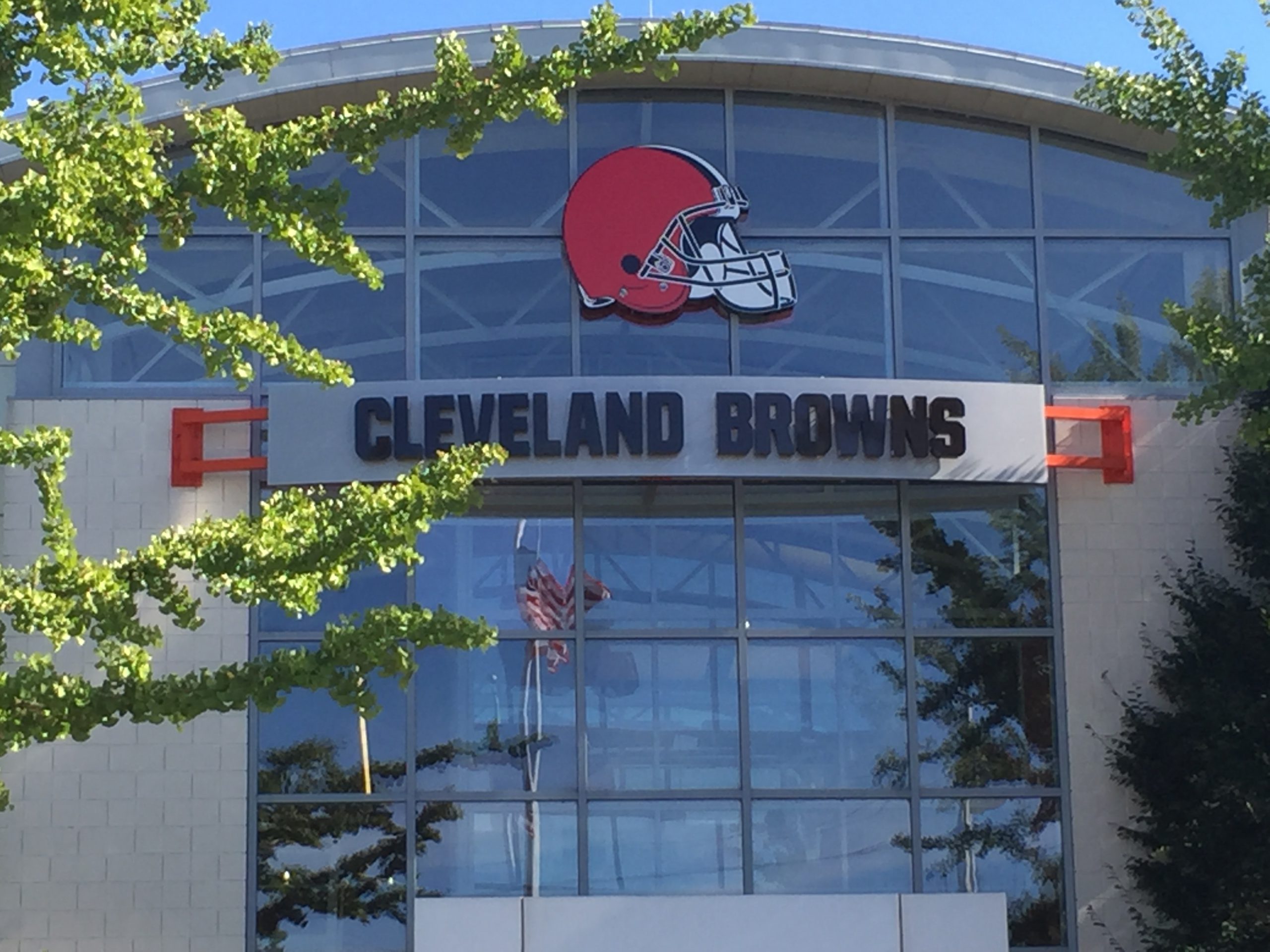 Call it a case of 'he said, she said.' Or maybe just another day in the land of the Cleveland Browns.
Just 24 hours after TMZ.com released a story stating they had on record three Cleveland Browns starters stating that they wanted Johnny Manziel as their starting quarterback over Josh McCown, the gossip site today confirmed that what they stated Tuesday is real – nothing made up.
Here's a portion of the story that TMZ released overnight Monday into Tuesday about the ongoing Browns QB situation.
It's not just the Browns fans who want Johnny Manziel to start at QB — several Cleveland players are also calling for #2 … telling TMZ Sports it's "f**ked up" he's still riding the bench.

We spoke with 3 starting players on the Browns offense — all of whom spoke on the condition of anonymity — who tell us the team wants Manziel under center on Sunday … not Josh McCown.

One player who admits he's extremely frustrated with the QB situation says, "I love both Johnny and Josh but its f**ked up when you have Johnny come in and play well and has proven to the team that he is the right person for the job."

"It's frustrating to him and us when you sit a player down when he is playing well. Coach has got to understand you are messing up the chemistry and timing with players and its f**ked up."
Browns players took to the offensive side on Tuesday afternoon and Wednesday, defending their current starting QB and basically saying in so many words that the story is garbage.
Tackle Joe Thomas seemed to have the harshest comments for TMZ, stating to Cleveland.com that the story seemed very much made up.
"My first take was that it sounded like a story that came from The Onion and not TMZ, not that TMZ's really a reputable news source with hard-hitting journalism," Thomas said. "But to me it was just something that was crafted from thin air." Thomas added, "I'd be surprised if it even happened."
Now after being told that their story is a total farce over and over, TMZ Executive Producer Evan Rosenblum fired off a tweet about the story, standing by what the site put out about the Browns.
Re: Browns … we stand by our story, period. 3 Browns starters. Real quotes. Nothing fabricated.

— evan rosenblum (@EvanTMZ) September 30, 2015
So while time will likely put this story to rest, for now it goes on. Who said what – what, if anything, was made up, and if it's true who on the Browns said it?
All in a day of being a Browns fan.

NEO Sports Insiders Newsletter
Sign up to receive our NEOSI newsletter, and keep up to date with all the latest Cleveland sports news.