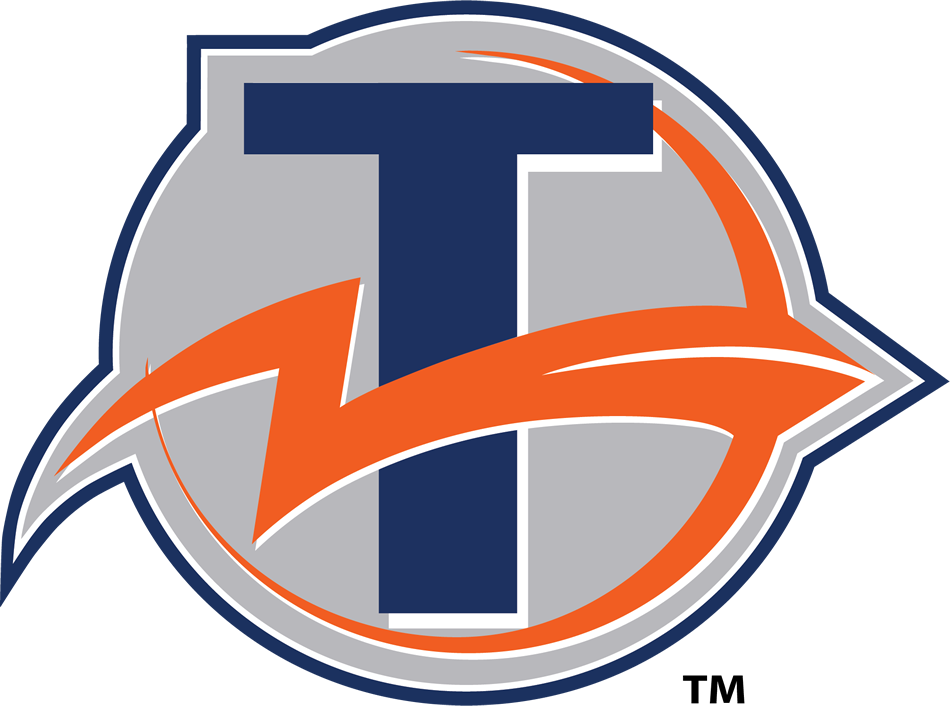 The Titan's boys track team claimed the Oberlin Grand Prix Meet team title with a score of 91 points. Pacing the Titans was Ben Howard with three medal winning performances.
Howard ran on the 3rd place 4 x 200 relay with Ryan Rivera, David Browning, and Kyle Rhoades. He added a second place finish with a personal best (8.92) in the 60 hurdles.
Teammate ShaDaryll Clark won the event with a season best 8.67 seconds. Howard teamed up with Rhoades, Rivera, and Adam Kamel to win the 4 x 400 relay.
Ethan Bradt ran a career best 3200 with a time of 10:42.3 to win the 3200m run.
UP NEXT
The Titans finish their indoor regular season Feb. 18th at Kent State.