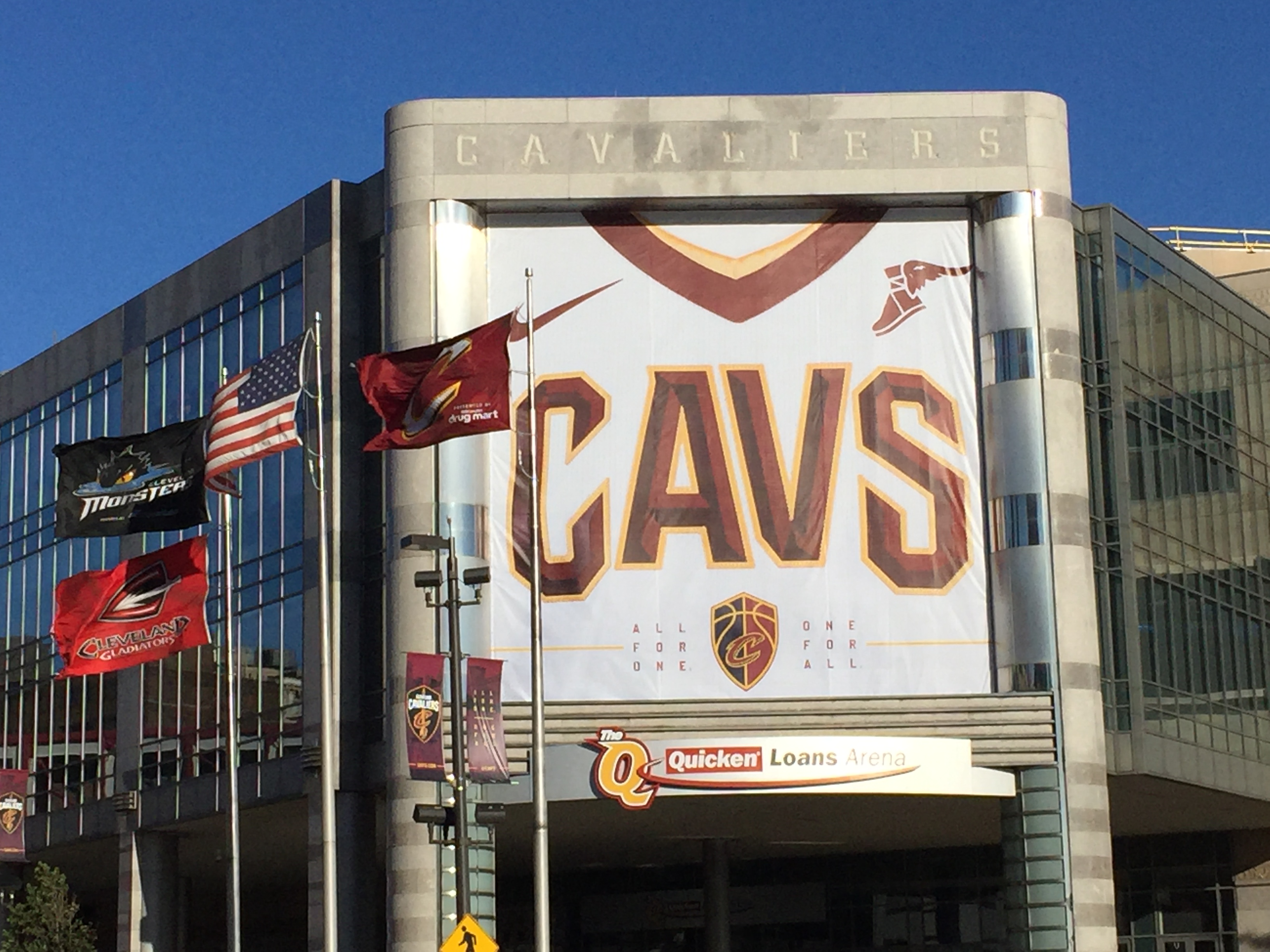 It has been less than 24 hours since the Cleveland Cavaliers played their first game of the 2017-18 NBA season. It is still extremely early to judge how good this team can be but so far there are many positives to take away from this year's team already.
On Tuesday night, the Cavs played their first game since the post-Kyrie Irving Era. Conveniently enough, the Cavs first opponent was the Boston Celtics, the team that just so happens to be where Kyrie Irving was traded to.
After watching the Cavaliers play in their first game of the season, there was a few noticeably different approaches and obviously new faces.
Today, I am going to give you my three reasons as to why this year's team is better compared to the 2016-17 Cavs.