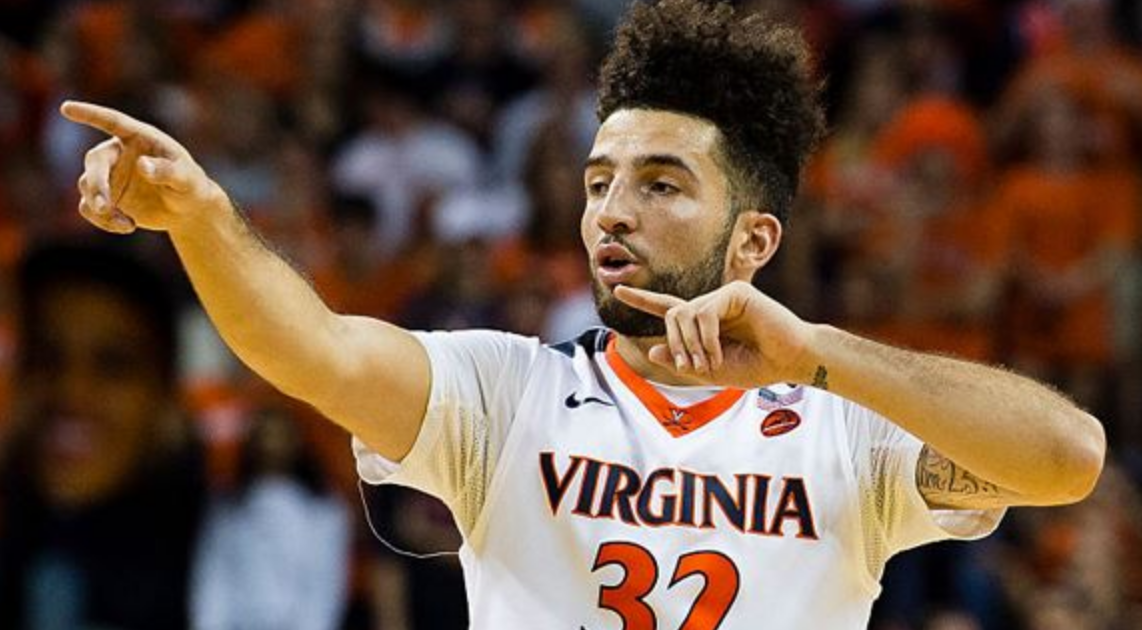 INDEPENDENCE, OHIO– The Cleveland Cavaliers have signed London Perrantes to a two-way contract, according to a release from the team.
Perrantes joins John Holland as the second player on the Cavs' roster to have a two-way contract that will have him splitting time between the Cavs and the Canton Charge. Each NBA team can have two players with two-way contracts in addition to their 15-man roster, per league rules. As two way players, they are eligible to spend up to 45 days with the Cavs.
Perrantes played four years at the University of Virginia, where he averaged 8.9 points, 2.7 rebounds and 4.1 assists in 138 games. Perrantes went undrafted in 2017, but appeared in six games for the Miami Heat  this summer in the Orlando Pro Summer League and the NBA Summer League in Las Vegas.
From there, Perrantes was picked up by the San Antonio Spurs. He appeared in three preseason games before he was waived last week.