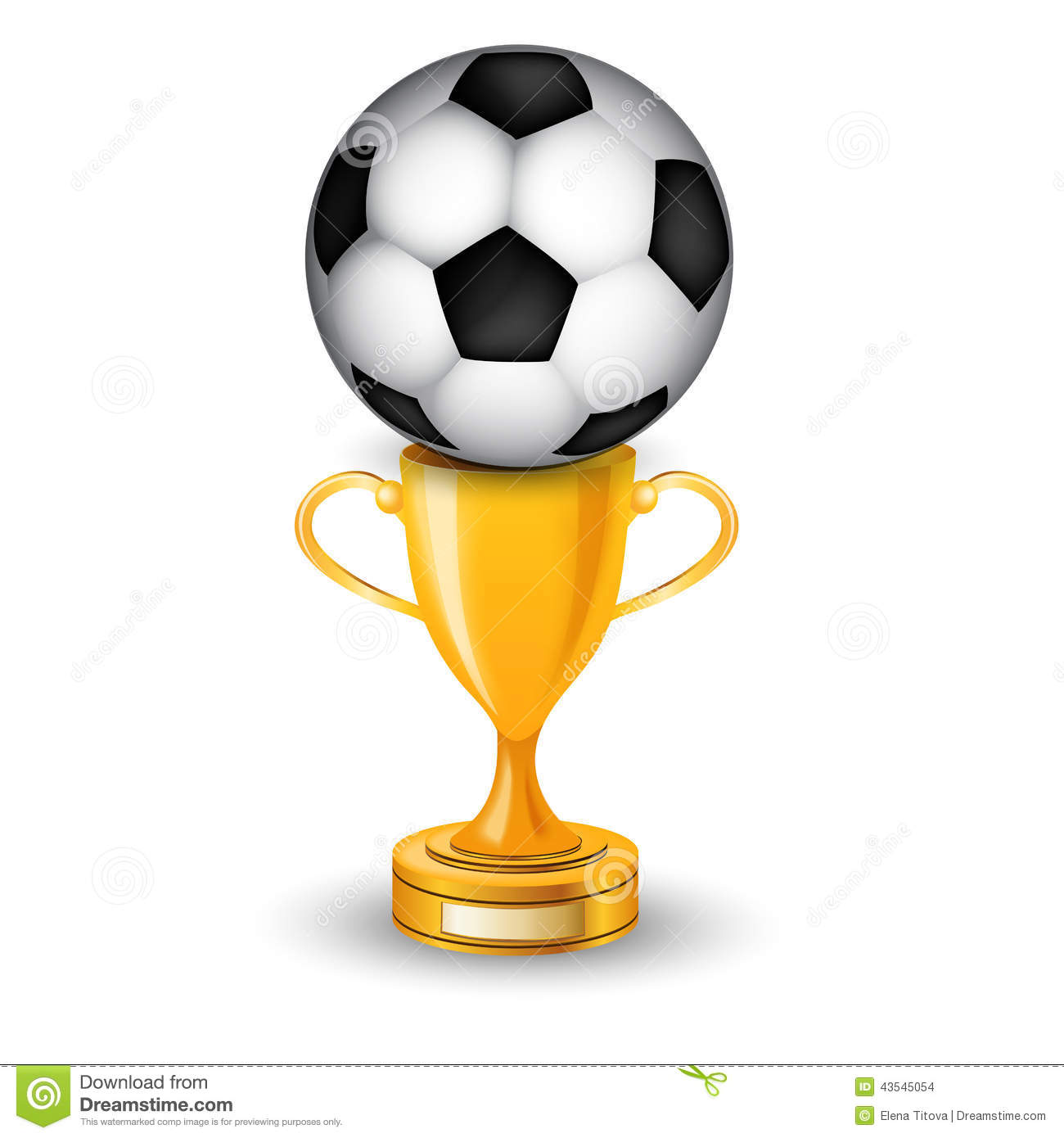 This World Cup 2018 update is brought to you by the premier soccer organization in Ohio, Soccer Shots!  Summer sessions are under way, and falls sessions are filling up fast.  Sign your child up now!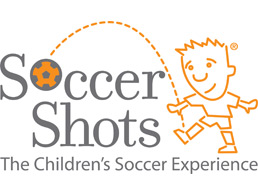 The World Cup in Russia has captivated the world over the last two weeks, and now things have reached a pivotal stage.  Group play is over, and we have our field of 16 to begin the knockout rounds of tournament play.  From this point forward it is single elimination as only four wins separate a country and world supremacy on the pitch!
Some huge first round matches are already shaping up, such as France vs Argentina and Brazil vs Mexico.  Many believe that the eventual winner will come out of the side of the bracket.  A full look at all 16 teams including the bracket can be found below.  Let us know your favorite to win in the comment section.