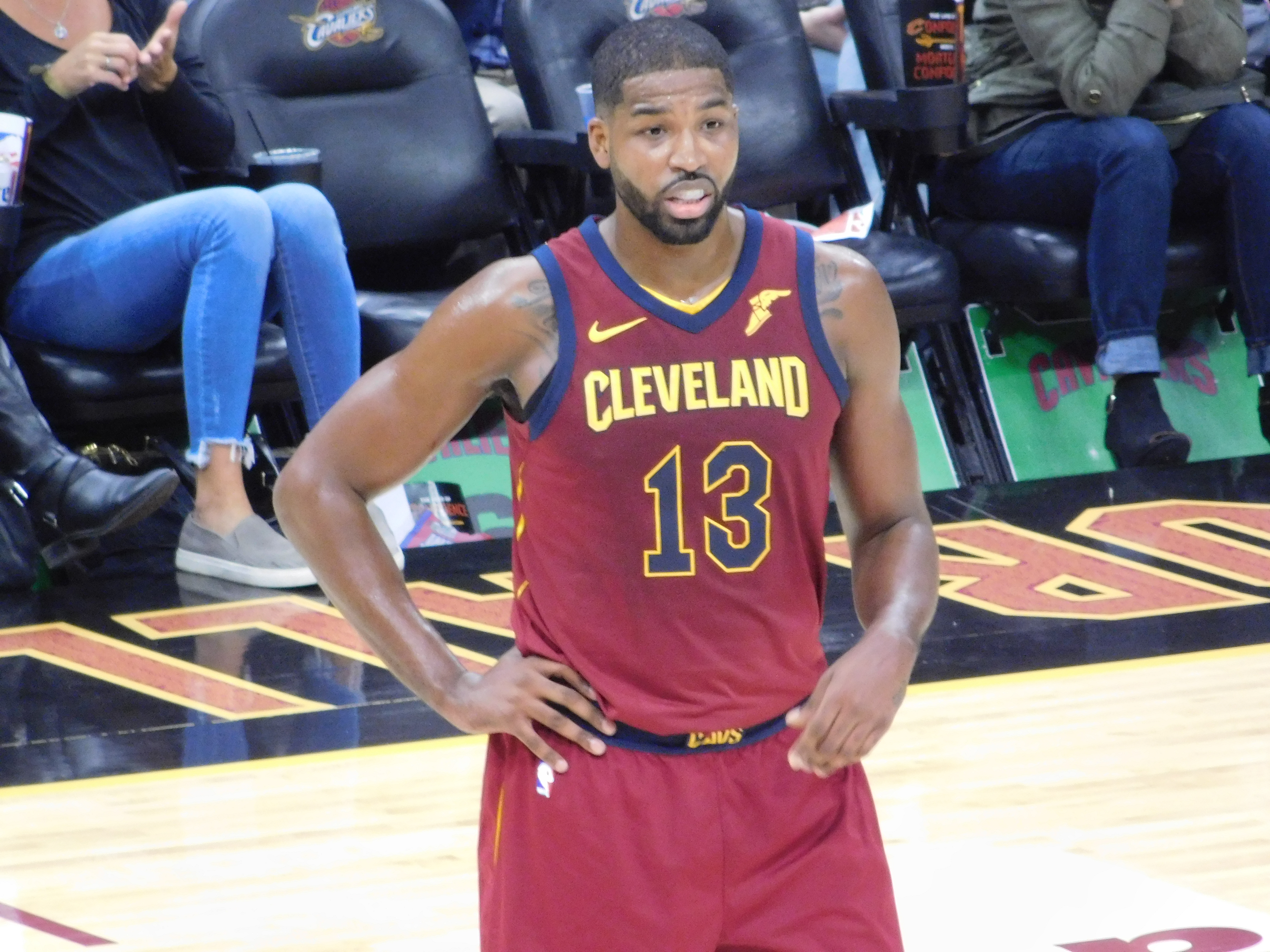 The Cavs are still in the midst of a rough season and need to look to the future for a franchise that isn't going to sniff another NBA Finals this June now with LeBron James in Los Angeles.
With a mark of 9-35 (worst in the NBA), the team is taking calls from teams regarding trades for players that might be available come the deadline February 7th.
One such player is big man Tristan Thompson, who is having a very season and would be an asset to a team that is looking to make a playoff run.
Sam Amico of AmicoHoops.net reports that the Cavs have gotten calls on Thompson, who has been one of the team leaders in what's been a tough first year without James.
The Cavaliers are no longer in any big hurry to trade Tristan Thompson but that hasn't kept opposing teams from asking.

According to several league sources, the Cavs have taken a few calls on their starting center, who has become a solid rock of a leader and teammate in an otherwise lost season.

The Cavs have been impressed with how Thompson has directed his younger teammates on the court and been a voice of reason in the locker room. Despite all the losing, Thompson has been dedicated, supportive and continues to display endless amounts of energy.
What the Cavs could get for Thompson is anyone's guess, as at this point, but with more and more chatter as the deadline gets closer, look for Thompson along with Kevin Love to get plenty of interest on the NBA trade market.