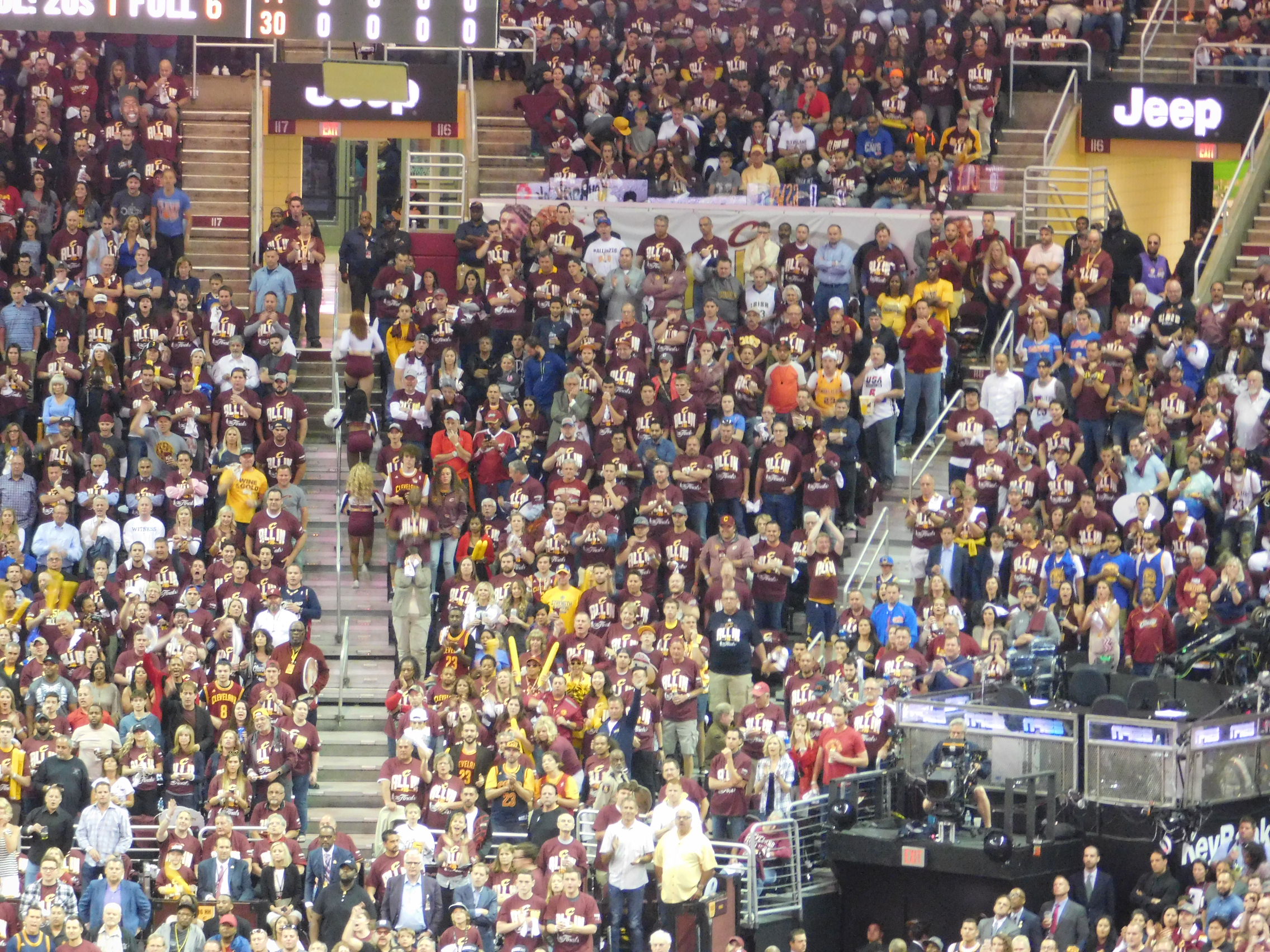 The NBA Playoffs are underway, and with it will come the mud slinging among fans and even some of the media that always seems to take place when so much is on the line.
The Cavs and Pacers are fighting it out for the right to move to round two, and already one Indiana sports talk host fired a shot making fun of Cavaliers fans who are as usual loud and ready to try and help their team get back to the NBA Finals for the third straight year.
That sports talk host is named Kent Sterling, and he's on CBS Sports 1430 in Indianapolis, and while he decided it would be cute to rip on Cavs fans – he made one HUGE mistake – he doesn't seem to know how to spell.
As you can see, in his tweet he spelled Cavs for some odd reason with an apostrophe – spelling it Cav's.
CORRECTION! Cleveland Cav's fans have to be the dumbest group in the NBA. Their whining reveals combo of petulance and ignorance. #Pacers

— Kent Sterling (@KentSterling) April 15, 2017
Hmmm…nice job Kent, and better luck next time on twitter when trying to put down a teams' fan base. Maybe learn how to properly spell the name the team's fans are you attacking – otherwise you will come out looking like a complete buffoon, which he did with great success during the first Cavs-Pacers matchup.