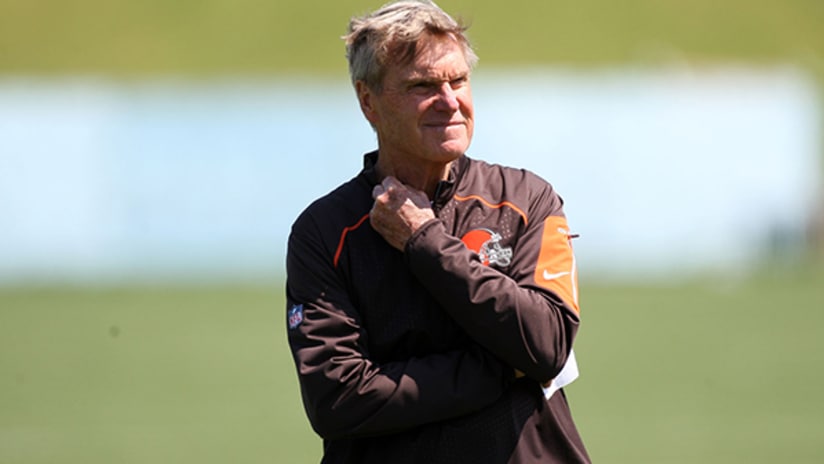 With the announcement of Hue Jackson being fired as head coach of the Browns, the biggest question is who will be the man to take over, at least on an interim basis?
That person will be senior offensive assistant, Al Saunders, who will get an opportunity to right the ship and get the team back on track as they are in the midst of a three-game losing streak after sitting at 2-2-1 after a 12-9 overtime win over the Ravens four weeks ago.
Saunders was hired back in January of 2016 to assist with the offense, and at the time of his hiring he had been a senior offensive assist to (at the time) Miami Dolphins interim coach Dan Campbell.
The 71-year-old had served as Jackson's coordinator when he was head coach of the Raiders in 2011. He was a one-time head coach of the San Diego Chargers, manning the sidelines there from 1986 to 1988.
In two seasons as the head coach in San Diego he went 14-17. In 36 years of coaching since 1983, he has a lifetime record as either a head coach or an assistant of 271-289-1.
Browns Senior Offensive Assistant Al Saunders named interim head coach. #3Sports

— Donovan Live WKYC (@3DonovanLive) October 29, 2018