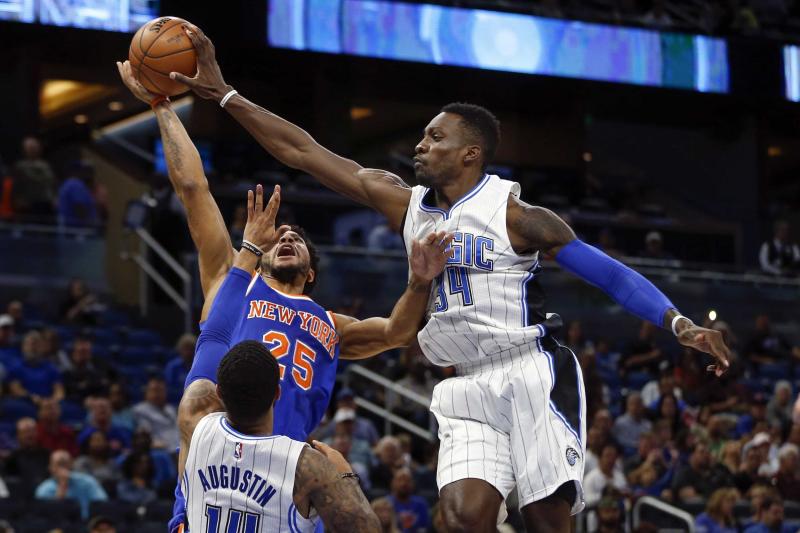 The 2017 off-season was a weird one for the Cleveland Cavaliers.
After dropping the 2017 NBA Finals to the Golden State Warriors to drop to 1-2 in NBA Finals appearances since LeBron has came home, the Cavs have had bad news drop on them left and right.
It started with David Griffin. The general manger of the Cavs organization had successfully built a championship team just two seasons ago and was in need of a contract extension. He was definitely in the favor of LeBron and the players and it appeared that an extension was in the works. Unfortunately for Griffin, it was not to be with the Cleveland organization anymore and he was not resigned. Dan Gilbert ran out of options after orginally seeking out former Detroit Pistons guard Chauncey Billups. As a result of Billups not being able to take the job, Gilbert signed Koby Altman to the general manager position.
From there, Altman was tasked with shipping Kyrie Irving to another team after Irving demanded a trade.
With all of the hoopla surrounding the departure of David Griffin and Kyrie Irving, there seemed to be a quick dismissal of two very intriguing pickups: Derrick Rose and Jeff Green.
Sure, they weren't the top players to be sought after and maybe they are a little unattractive to some teams. But that doesn't mean that they aren't a big pickup for the Cavs and here's exactly why.
Let's start with the biggest signing of the two, Derrick Rose. Rose was the 2010 NBA MVP and was super exciting in Chicago for the Bulls. Obviously by now you know the story, a few knee injuries was all she wrote for Rose's career in a Bulls jersey. It was a shame for his Chicago career to come to an end like that, especially after he lifted the organization out of a funk that it had been in for quite some time. In fact, Rose gave the Bulls their first superstar to get behind since Michael Jordan. So then Rose departs to New York and averages 18 points a game for the Knicks. For the Knicks, the most dysfunctional team in the entire NBA and one that was running the most outdated style of offense, the triangle offense.
So take the issue with his knees and run with it if you must. All I'll say is this is a guy who can perform at a high level when healthy and after seeing him put together 64 healthy games last season, I'd say Rose is starting to regain his confidence. Pairing him with the second unit is a very good option to have and if he shows he can keep up with it physically, maybe some starting minutes wouldn't be out of the question depending on the matchup. Rose is an exciting player to have and could be a steal for this Cavs team.
The other addition was Jeff Green, who enters his thirteenth year of NBA action at age 30. That is fascinating in itself because Green is still fairly young in basketball terms, making him very appealing player to have in the system. He won't have to log big-time minutes with. LeBron James, Kevin Love, Tristan Thompson and Jae Crowder all taking a big chunk of the minutes in terms of the forward position. He also won't have to worry about being dominant in one area.
Green's bringing depth and veteran leadership to a team that needs the one more than the other. Depth is so critical in today's NBA and the Cavs have lacked depth the last couple of years, as it finally caught up to them last June. Green is very talented and can score when needed along with his rebounding, assuring when he gets into the game, he won't be a lost cause out there costing the team. His depth and ability to continue to play well is what landed him in Cleveland and though it wasn't a big move when he signed with the Cavaliers, he will add to the team with a very important role off the bench.
So maybe the Cavs were "quiet" besides the Kyrie Irving spectacle. But if "quiet" means acquiring a former NBA MVP and a very capable NBA veteran, quiet sounds nice.