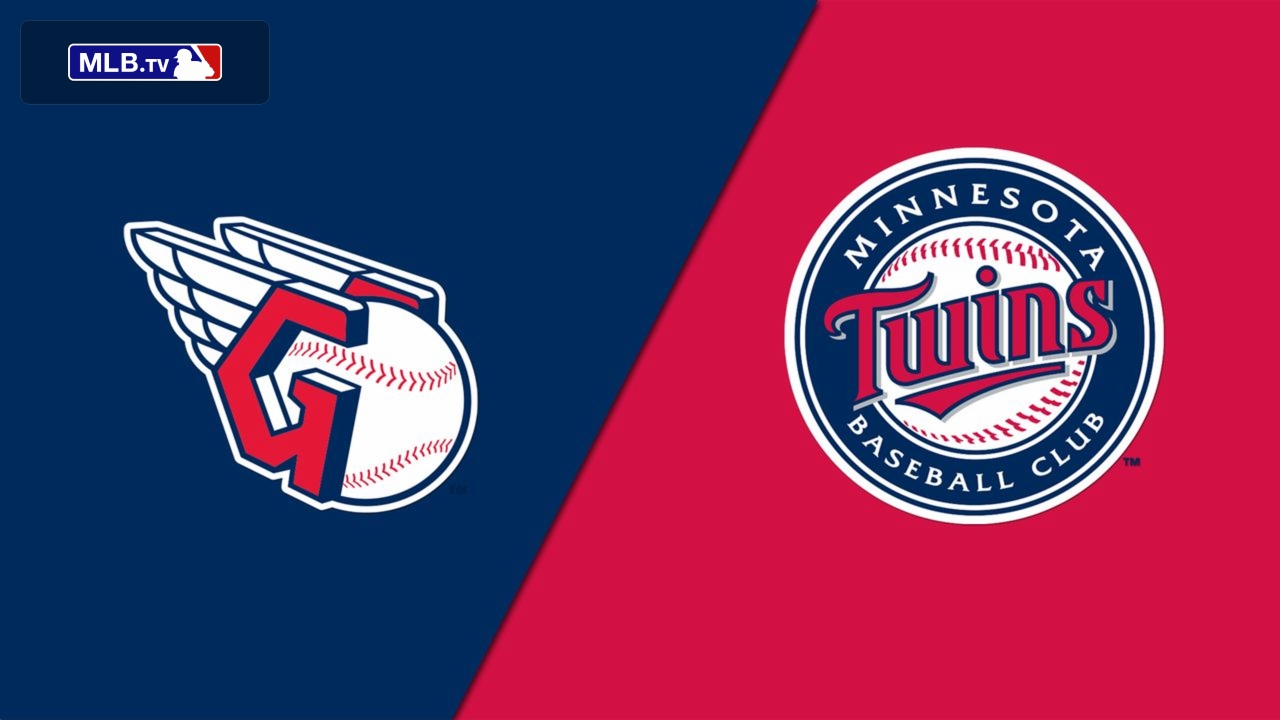 Like the Guardians, the Minnesota Twins made a few off-season acquisitions. From my perch in -19° central Minnesota (-32° wind chill), it's hard to argue with Cleveland's signing of catcher Mike Zunino and first baseman Josh Bell. Areas of need were addressed for a team that won the American League Central and extended the Bronx Bombers to the full 5 games in the ALDS.
The Minnesota Twins off-season moves, with one exception, made the front page of the New York Times. I won't go over the soap opera known as Carlos Correa; most knowledgeable MLB fans know the entire story by now. Reading between the lines, I have the following observations:
Daniella Correa is pregnant with their second child. I believe Daniella preferred the (relatively) laid-back lifestyle of Minneapolis-St. Paul to that of Queens and Nob Hill for raising a family. As we all know, men take their wives comfort into account when making relocation decisions. That's why I'm still in Minnesota and not in Florida or Tennessee (or Ohio).
Carlos Correa genuinely likes the Minnesota Twins organization. He bonded with the players extremely well for a player who intended to opt out of his contract after 1 season. In addition, Carlos has the unofficial title of Assistant General Manager; at least, POBO/GM Falvine have given him that latitude. San Francisco and the Mets saw Carlos as only a player.
However, keeping Correa was not the most important Minnesota acquisition. Neither was outfielder Joey Gallo, who in essence is an Italian Miguel Sano – strikeouts or home runs. The only upgrade is in fielding; whereas Gallo won a Gold Glove in 2021, Sano fields like someone chopped off his hands. The Twins outfield already has outstanding fielders in Byron Buxton, Max Kepler, recently acquired co-starting center fielder Michael A. Taylor (another Gold Glove winner), Trevor Larnach, Nick Gordon, and Alex Kirilloff (who's moving to first base). Minnesota added to an already MLB Top 5 fielding outfield.
Trading for Pablo Lopez from Miami helps the starting pitching staff. He was a .500 pitcher for a team with a .426 winning percentage. The most important aspect of the trade from a Twins perspective is replacing the 54 starts made by Chris Archer and Dylan Bundy, pitchers who couldn't get to the 6th inning with out being charged with arson. This created a cascading effect on the Twins' bullpen, which could have sued the team for domestic violence by the end of the season. Lopez takes care of 32 of the 54 starts; it's hoped that Kenta Maeda will be healthy enough to cover the remaining 22 starts. Minnesota's rotation is not as good as Cleveland's, but at least 25 MLB teams would love to run out Lopez, Maeda, Sonny Gray, Joe Ryan, and Tyler Mahle and take their chances.
Getting Taylor from Kansas City was the 2nd-most important acquisition. As the world knows, Buxton is incapable of playing more than 100 games a season. In 2022, he played in 92 games; in those games, the Twins were 48-44 (.522) which, if extrapolated over a full season would result in an 85-77 record for the team. With Taylor, there isn't nearly the defensive drop off as there was with Gilberto Celestino. Having two Gold Glove centerfielders over the course of the season is something no MLB has at its disposal.
None of those were the most important "get" during the offseason for the Twins. In fact, the most important acquisition isn't even a player.
At the end of the 2022 season, the Twins fired trainer Michael Salazar and hired Nick Paparesta as his replacement. As Guardians fans know, the Twins were quite the injured bunch last year. According to www.mangameslost.com, Minnesota led MLB with 10.06 WAR lost during last season. For a team that was 78-84, recovering the lost WAR would have made Minnesota's record 88-74. Add in the additional 7 wins Pablo Lopez provides gives Minnesota a 95-67 record. (Cuing scary shark music at Progressive Field.)
What was not known is that, according to Darren Wolfson of KSTP-TV in St. Paul (@DWolfsonKSTP), last summer Falvine identified Salazar's approach to keeping players on the field and out of the trainer's room as an issue. They didn't pull the trigger at that time because Paparesta was their guy, but he was the Oakland Athletics trainer last season. By this time, it was evident that the Twins were not going to win the Division. So, they waited until after the season when Paparesta was available to make their move.
My next post (after I thaw out) will be a 2023 season preview for the American League Central.

NEO Sports Insiders Newsletter
Sign up to receive our NEOSI newsletter, and keep up to date with all the latest Cleveland sports news.