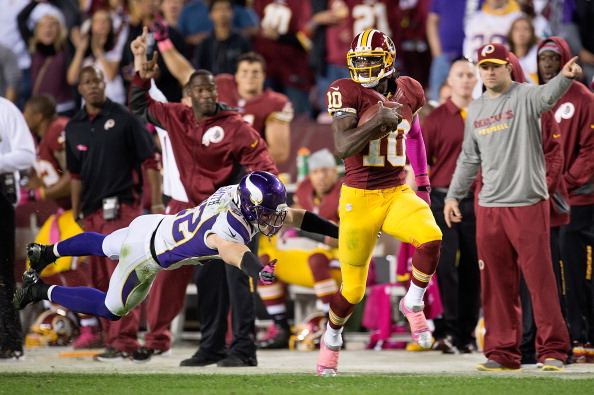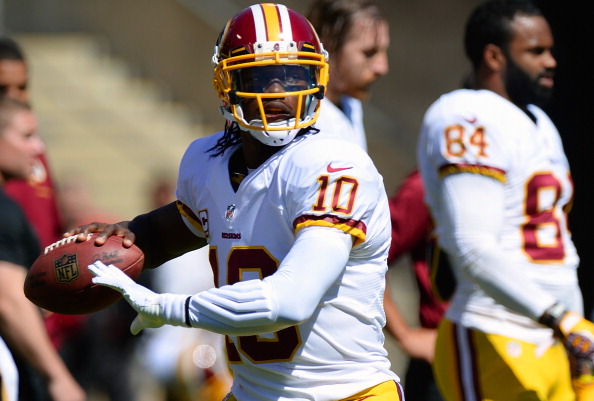 3) Robert Griffin III
Everyone knows who RG III is. At his best, he's an elusive playmaker with a cannon for an arm and a threat on the ground to go with it.
But that former Heisman winner hasn't been on display in four years. Injuries, drama in the locker room due to a growing ego and other outside circumstances caused the downfall of RG III.
The thing is, though, the Browns made a decent deal. It's low-risk, high-reward for a relatively cheap price. And if Hue Jackson says he's humbled himself after those tough years in Washington, who's to say he isn't?
Note: Robert Griffin III was named NFL Offensive Rookie of the Year in 2012.