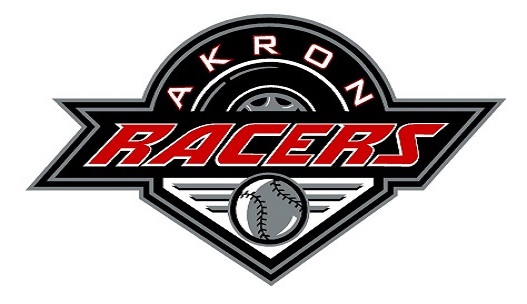 By Catrina Olsen
The USSSA Pride has not been kind to the Racers this season. The trend continued in Akron's 9-1 loss Wednesday night.
While the first inning went by quickly with 3 up and 3 down for both the Pride and the Racers.
The runs began in the top of the second inning with Shelby Pendley and Hallie Wilson both being played by Andrea Duran with a double.
The Racers were unable to put up any runs in the bottom of the second.
The Pride put up 3 more runs in the top of the third. With Sierra Romero scored off a single by Pendley. Lauren Chamberlain and Pendley were both plated by a single by a Gionna DiSalvatore.
The score went from 2-0 to 5-0.
The Racers were unable to hit in the holes with pop flies and ground outs, the Racers were unable to effective hit into spots.
In the top of the forth inning neither the Pride nor the Racers were able to put any runs up on the board in the forth inning which left the score 5-0.
In the top of the fifth inning the Pride was able to scratch out two more runs against the Racers. With Chamberlain and Wilson both being played. Chamberlain was played by a double by DiSalvatore. Wilson was scored by Duran.
The Racers remained unable to scratch out a run. The score stood at 7-0 in the bottom of the fifth.
At the top of the sixth inning the Pride put one more run on the board with Romero being plated by a single by Wilson.
In the top of the seventh the Pride put up one more run. DiSalvatore was scored by a sacrifice pop fly to the outfield.
The Racers were able to put up a run against the Pride in the bottom of the seventh inning. With a walk by Maddie Grimm and a single by Shellie Robinson, the Racers put up one run for the night.
"When someone's on a grove" said Charlotte Morgan about Pride pitcher, Angel Bunner, "you gotta find a way to break it up and we didn't do that till the seventh."
The Racers starting pitcher was Sara Groenewegen who pitched the first two and a half innings. Groenewegen was relieved by Emily Weimen who went from the middle of the third inning to the sixth inning. Weimen was taken out and Laura Winter finished off the game for the Racers on the mound. Groenewegen allowed 5 runs to score, Weimen allowed 2 runs in, and Winter allowed 2 runs in a well.