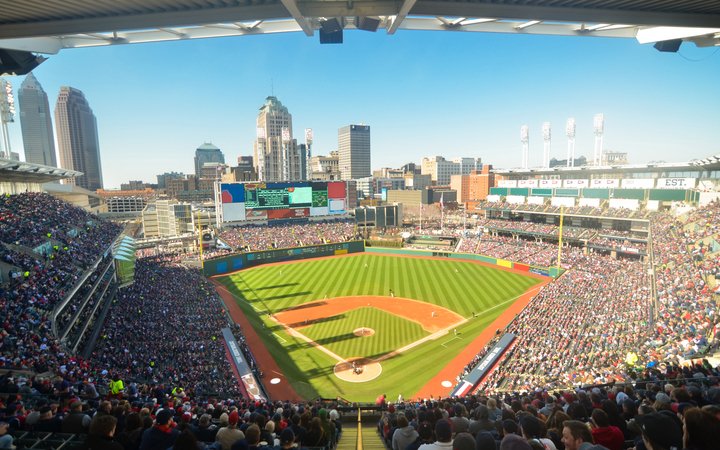 My heart starts pumping a little faster and goosebumps rise as the Cleveland skyline comes into view. Yes! It's time to go to a ball game with dollar hotdogs and ice cream in a baseball cap bowl. Catch a fly ball or meet a new fan sitting next to you. High five Slider, the team mascot, or grab a picture with the fam. It's time to cheer our Cleveland Guardians on, but any good fan has some secrets that make games at Progressive Field special. I'd love to share a few of mine.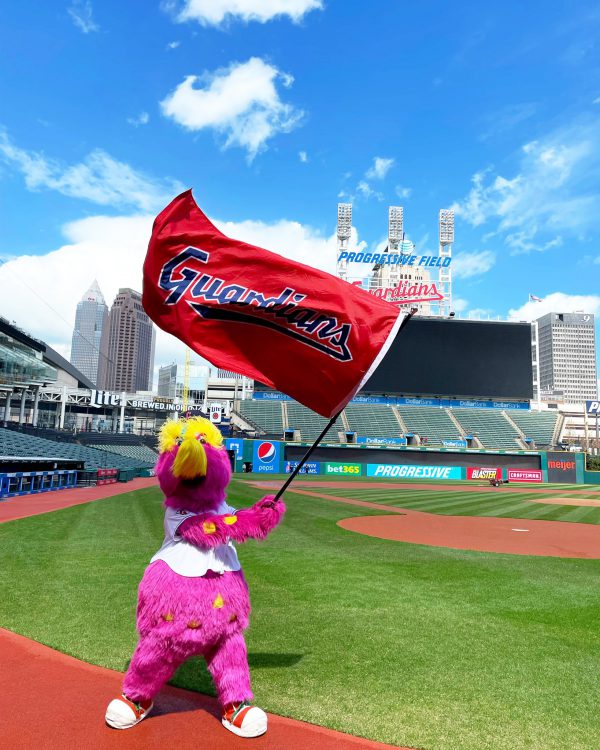 @SliderTheMascot
First of all, most people know that fans can bring unopened water bottles into the park, but if you want to save a few extra bucks, you can bring in your own food, too.  
Secondly, make sure you have the Ballpark app. Here you can see the team schedule, the map of the park, and keep photos from the game among many other things. My favorite part is signing up for the Designated Driver Program for a possible prize. This must be done by the third inning. 
Next, I have to mention the old bullpen which has been transformed into an area for fans to experience a field view for one inning (This is next to section one hundred thirteen). My suggestion is to go down during the fifth inning because you can see the hotdog races upfront. Ketchup, Mustard, and Onion will cross the finish line and enter this area before your eyes. You may catch Slider there, too! Bonus tip: You might notice an employee from MLB. They often watch for cheating players from this area.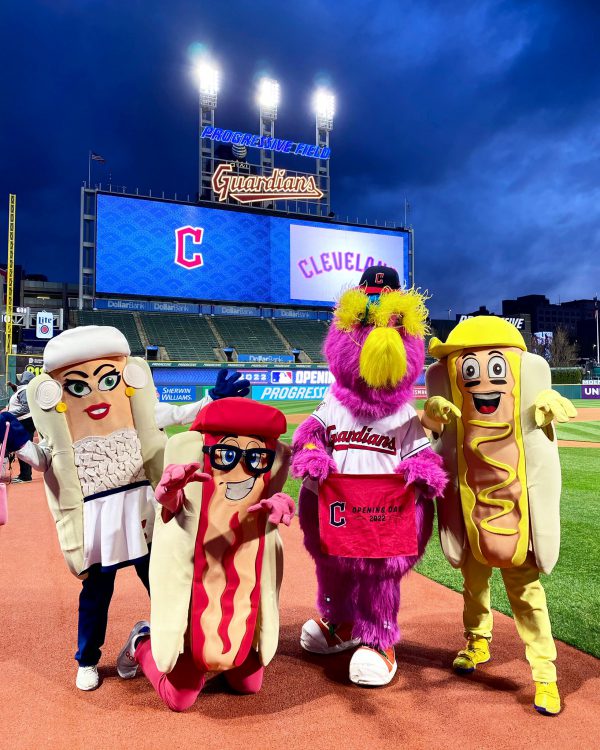 @CleHotDogs
Before you end your night at the park, take a quick walk around the ballpark. Experience the unique Heritage Park and read stories of ball players from the past.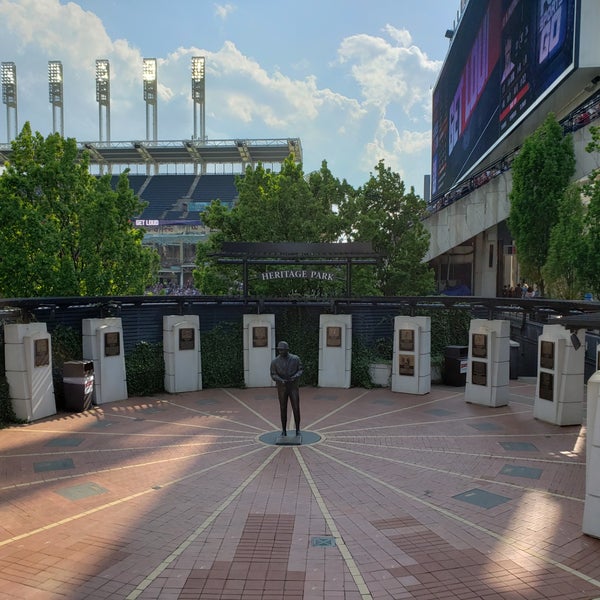 Also, don't miss a small plate marking Jim Thome's longest home run. This is located just right of the bleachers section near the fence in the cement. 
Whether these little tips have been news to you or a routine of your own, let's get excited for our favorite team. We can all share in the adventure of coming home to Progressive Field. 

NEO Sports Insiders Newsletter
Sign up to receive our NEOSI newsletter, and keep up to date with all the latest Cleveland sports news.