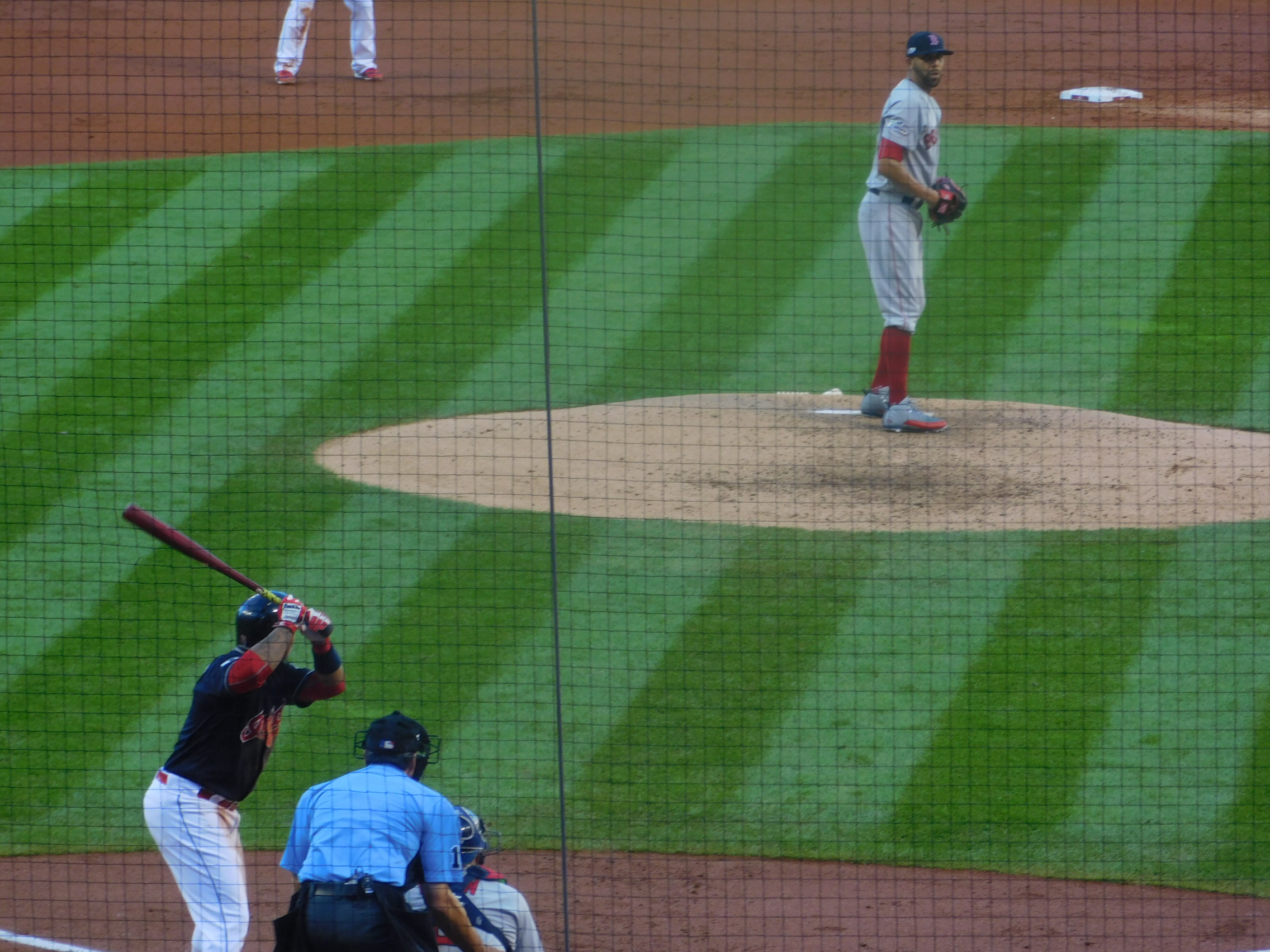 CLEVELAND – The Cleveland Indians are in the drivers seat of their American League Divisional Series against the Boston Red Sox after another rather startling win on Friday afternoon, 5-0 at Progressive Field.
The story was the outing for returning pitcher Corey Kluber, who went X innings, allowing X rns on X hits in his return to the mound after missing 10 days with a slightly strained quad.
The other story was again the fact the Indians pounded a Red Sox high-priced pitcher who was supposed to be a player to take Boston to the promise land of the postseason.
That pitcher Friday was David Price, a pitcher who the Red Sox went hard after this offseason, paying him a whopping $217 million dollars over seven years back in early December.
Price's $31 million average annual value of the contract is the most ever for a pitcher, and in his first season in Boston he went 17-9 with a 3.99 ERA.
The Indians greeted Price with an outing like most of his other postseason outings – one he'd rather forget.
He lasted just 65 pitches against the Indians, allowing five runs on six hits with a key three-run homer by Lonnie Chisenhall that gave the Indians breathing room at 4-0.
When he signed with the Red Sox, he was quick to tell anyone that would listen that he was saving his playoff wins for the Red Sox. While that still may be the case, his first playoff outing for Boston was much like those with the Rays and Jays.
"Obviously the big blow was Chisenhall with the three-run homer," Red Sox manager John Farrell said. "They bunched some hits, a couple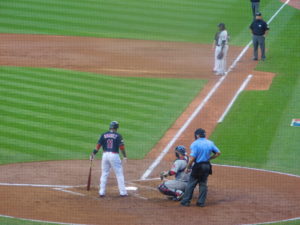 well placed hits.
"Then in a fastball count or in a hitter count he's trying to sink a ball down and in to keep it from getting extended and doesn't get it to the spot, hits the ball for a three-run homer."
Price entered Friday 2-7 in the postseason, allowing 36 runs in just 63.1 innings of work. He may be dangerous in the regular season, but in the playoffs, he's never been able to get it done.
Combine Price's outing with that of Thursday's starter Rick Porcello, who won 22 games and in many folks eyes is the favorite for the American League Cy Young, and things could not have gone much worse in the two games for the Red Sox in Cleveland.
Porcello and Price combined to last just 7.2 innings, allowing 10 runs on 12 hits, striking out nine and walking two. The two also allowed four Indians homers in the two games.
This season Price and Porcello were 39-13 between the two, and had many national pundits picking the Red Sox to be the American League representative for the World Series.
As they have done all season, the Indians responded with a swift 'not so fast' response, sending the Red Sox one-game away from making golf plans for the offseason, and wondering a lot about a former Indians slogan – 'what if.'
"We had a chance to regroup, as everyone does going into the postseason," Farrell said. "I thought we came in prepared, we understood what was ahead of us."

NEO Sports Insiders Newsletter
Sign up to receive our NEOSI newsletter, and keep up to date with all the latest Cleveland sports news.