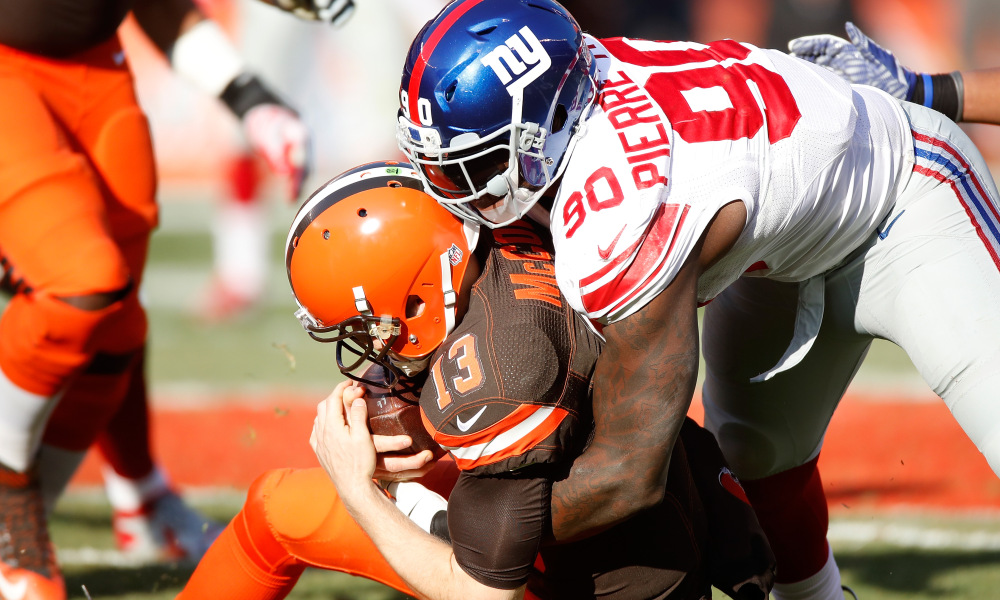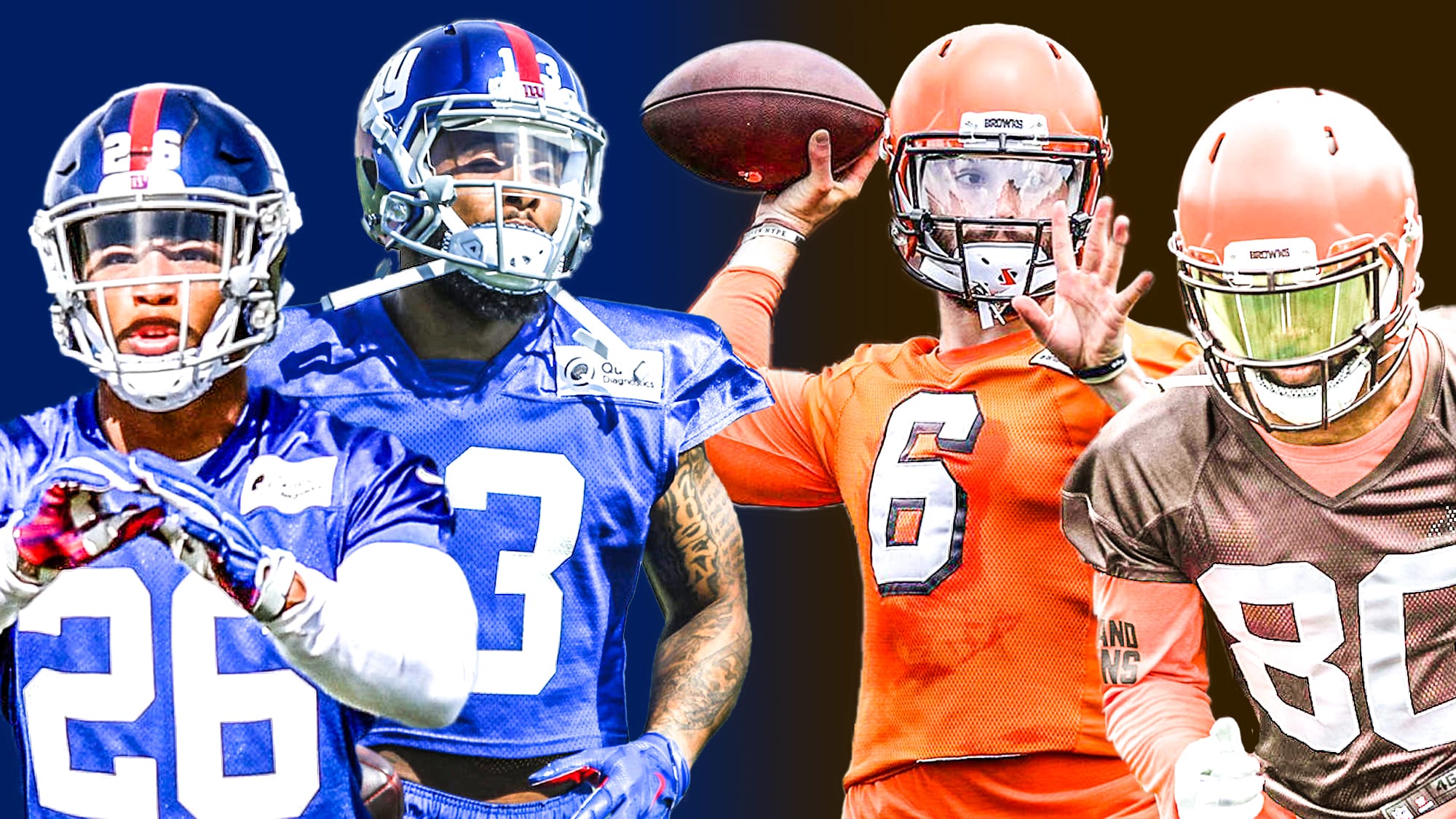 2. Baker Mayfield
Cleveland is going to get it's first look at the future. As the number overall pick Baker Mayfield is set to make his NFL debut.
Mayfield won the 2017 NCAA Heisman trophy, and is coming off a stellar season at Oklahoma. When it comes to playing on the big stage, Mayfield has been there and done that.
He led his Sooners to a playoff game against the Georgia Bulldogs, and they came up short in double overtime that led the Bulldogs to the National Championship game.
Baker is expected to play at least two quarters against the Giants.