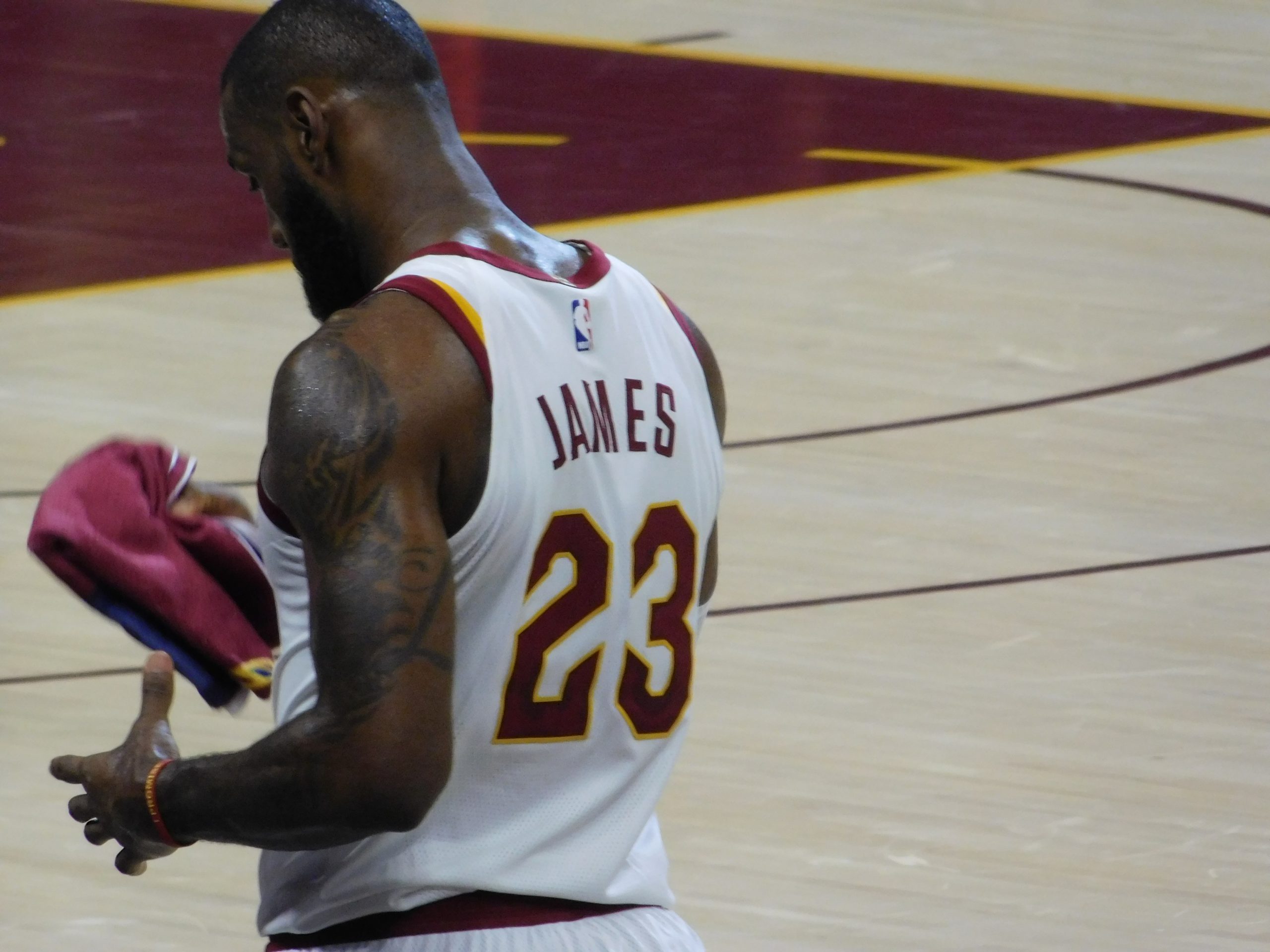 CLEVELAND– The Cleveland Cavaliers (30-22) are licking their wounds after a 116-98 loss to Orlando as the Minnesota Timberwolves (34-22) come to town. After Wednesday night, the Cavs will head out on the road for three straight games before the All-Star Break.
When: 8 p.m.
TV: Fox Sports Ohio, ESPN
Online: FoxSports Go, WatchESPN
Radio: WTAM 1100 AM, WMMS 100.7 FM, La Mega 87.7 FM
Cavs injuries: Kevin Love (left hand fracture– OUT), Dwyane Wade (back-to-back– QUESTIONABLE)
Timberwolves injuries: None to report
Key to the game: Literally, just try
Look, I can throw all kinds of stats at you from last night and the last six weeks to show you how bad things are, but you don't even need them. If you have been halfway paying attention to this team in that time frame, you know from the eye test how bad it has gotten. It really says it all that LeBron James was asked last night if he would ever consider waiving his no-trade clause.
The Cavs threw away the game against the Orlando Magic last night, and a win for this team right now would be stepping out onto the court and acting like they actually want to play basketball.
Given the Timberwolves starting lineup of Jeff Teague, Jimmy Butler, Andrew Wiggins, Taj Gibson and Karl-Anthony Towns, the Cavs are likely going to struggle to find a way to hide Isaiah Thomas on defense. No matter who he is on, Jae Crowder is likely going to struggle as well against Minnesota's physical forwards. Tristan Thompson draws the tough assignment of containing KAT as best he can. LeBron James will need to be better and give the same effort for 48 minutes (and look, this mess is hardly his fault), and J.R. Smith will need to as well to a certain extent.
Last time these two faced off, the Cavs took a 28-point drubbing and scored just 18 points in the first quarter to dig themselves an early hole. If they come out the same way, expect more of the same this time around.
The bottom line is, it is hard to be optimistic about this team right now. Even if they lose, they need to at least go down with some fight, if only to prove that they still have some left.

NEO Sports Insiders Newsletter
Sign up to receive our NEOSI newsletter, and keep up to date with all the latest Cleveland sports news.