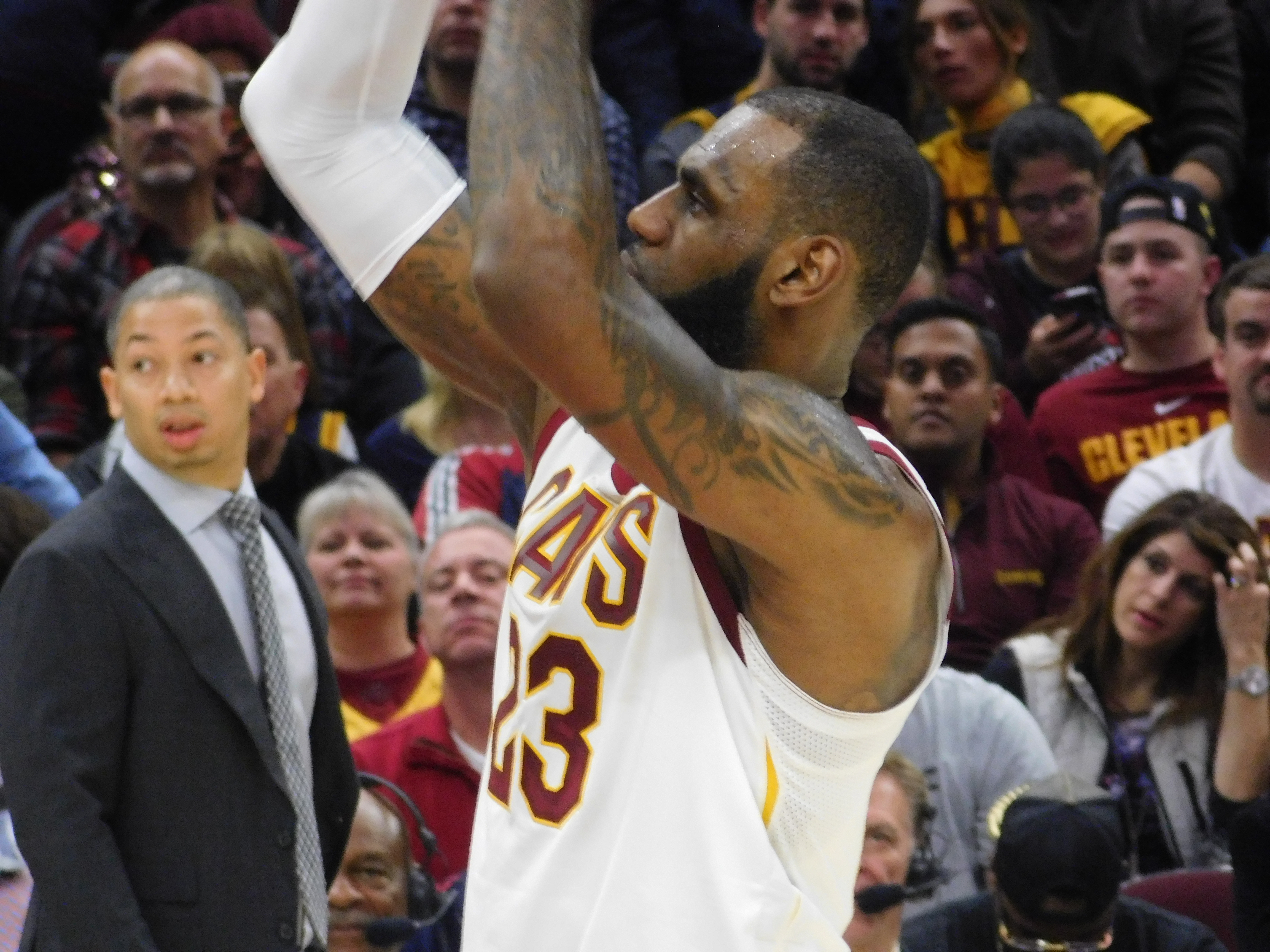 LeBron James has already said he won't waive his no-trade clause away from the Cavs, but that's not stopping the National Media from throwing out ideas on where he should go.
The latest is Fox's Colin Cowherd, who claims that LeBron should move himself and his brand to…wait for it…the Lakers.
Here's three minutes as on why LeBron should go to Los Angeles according to Cowherd.
Accepting a trade to the Lakers is the best thing for LeBron's brand right now pic.twitter.com/oUsPQC5aNy

— Herd w/Colin Cowherd (@TheHerd) February 7, 2018