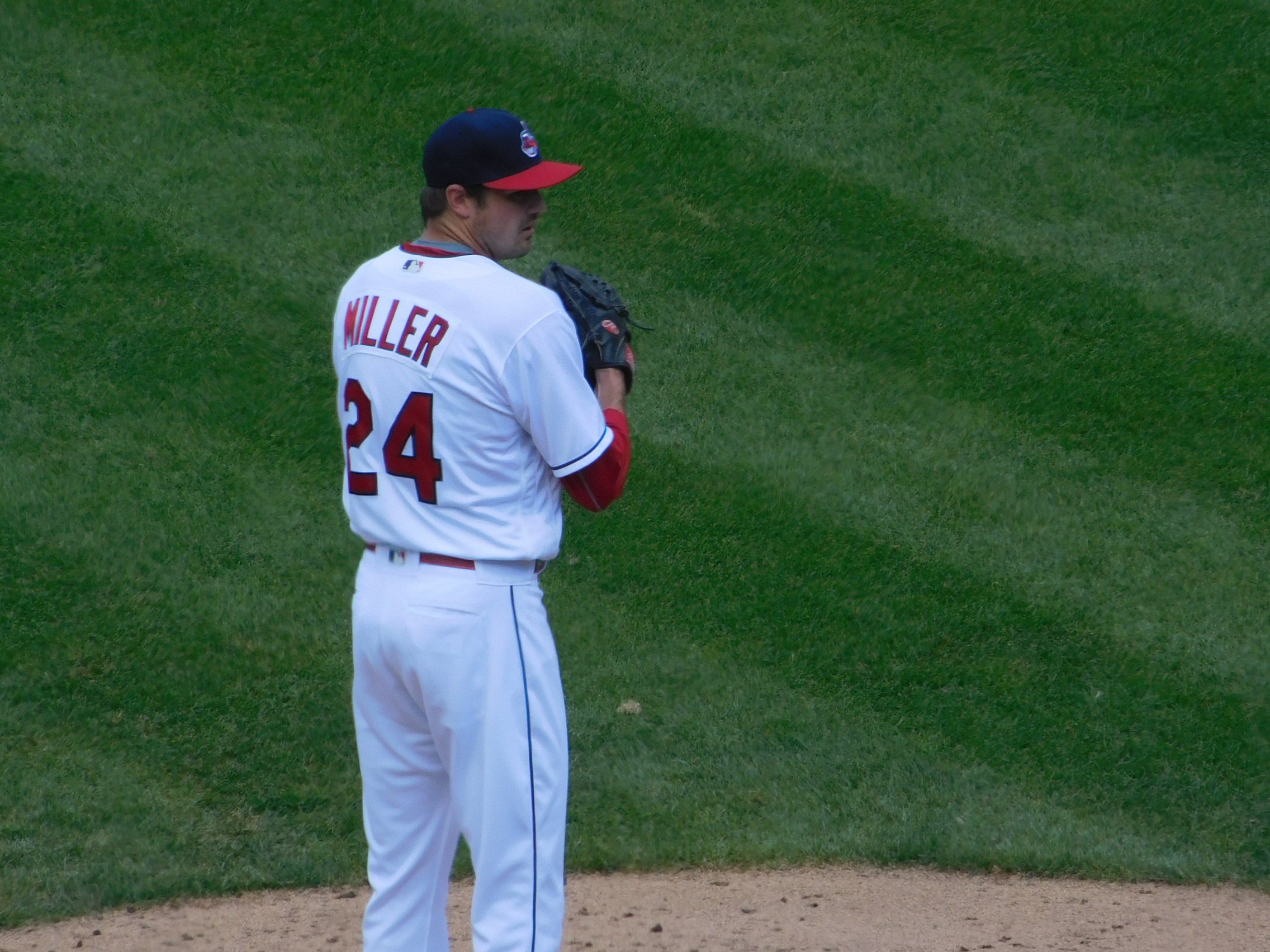 The Indians have been up and down throughout the first five weeks of the 2017 season, with the high points being a road trip to Minnesota and Chicago seeing them win five of six.
On the other hand, they have struggled against the rival Detroit Tigers, and their first homestand was underwhelming, as they dropped four of their first six at Progressive Field.
Sitting at 15-12 the team is tied for first with Chicago in the AL Central, but most Tribe fans are just sitting back waiting for this team to catch fire like they did a year ago and eventually run away with the division.
While there's been aspects of the team that have been like a roller coaster at Cedar Point, there's one area of the team that has been simply dominant to this point of the 2017 campaign – the club's bullpen.
Quietly the unit which made lots of headlines last season during the teams' World Series run, has been even better in the first month plus of the season, putting up almost record breaking numbers.
As the Indians themselves tweeted out Thursday, the pen has been nearly unhittable over the last 12 games, not allowing a run and striking out 48 batters in 34.1 innings pitched.
The big two of the pen, Andrew Miller and Cody Allen, have been sensational, allowing one earned run between the two in 24.2 innings, allowing 18 hits in that time frame.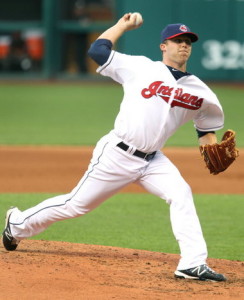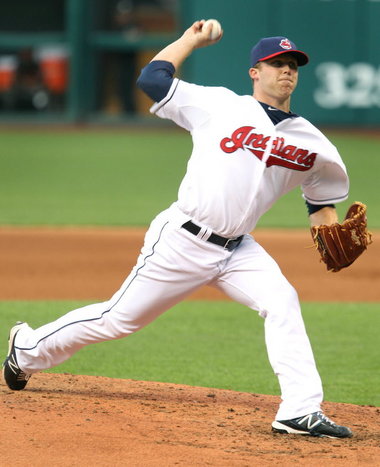 While Indians fans are at times left biting their fingernails while Allen allows traffic on the bases in the 9th inning of one-run games like Wednesday night, he's been even better at getting out of those jams unscathed.
Miller and Allen have combined to strikeout an amazing 42 batters with seven walks between them.
While many expected these two Tribe pitchers to be the driving force of the pen, there's been plenty of other bright spots as well.
In nine innings newcomer Nick Goody has not allowed a run to cross home plate, striking out nine batters while walking three.
Another newcomer, Boone Logan, has given up one run in 5.1 innings, with one walk and seven strikeouts. The 32-year-old free agent pickup has done exactly as asked to this point with success.
Two others that were big parts of the pen last season, Bryan Shaw and Dan Otero, have each allowed four earned runs, but again to this point have been very good for the team, and they will be workhorses again as the season continues.
It's hard to think that this part of the Indians will ever have a downtrend in 2017.
That's not to say that eventually Allen isn't going to blow a save or Miller won't have an off night or two, but with the effectiveness of this unit, it gives Terry Francona and pitching coach Micky Callaway more room to maneuver since they can go to the pen that much more earlier in a game, like last season's playoffs.
So while fans wait for the bats to get hot and this team to go on a run, it's a comforting thought that the pen is a unit that looks like it's going to be a dominant force all season long in the American League.

NEO Sports Insiders Newsletter
Sign up to receive our NEOSI newsletter, and keep up to date with all the latest Cleveland sports news.