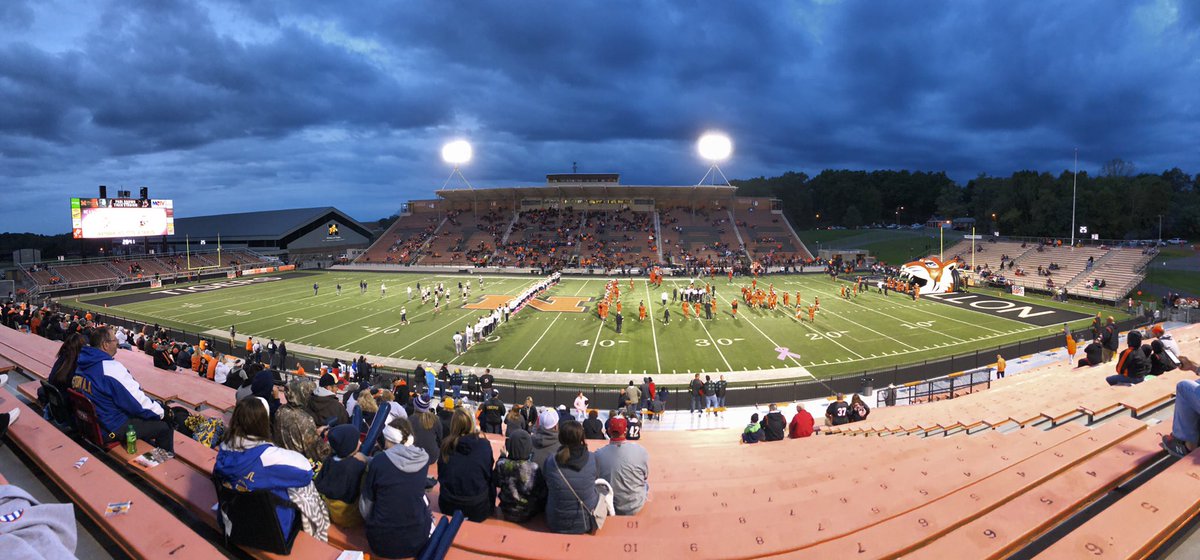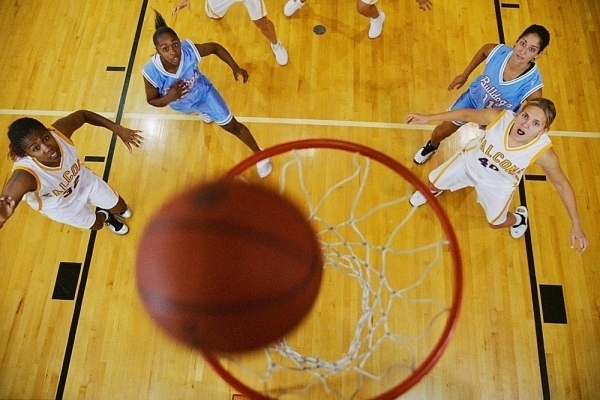 In basketball, and I've heard many say this, just go to a stall or shoot the very first shot you see-no matter how far away it is from the basket. I wouldn't advise this either because stalling can humiliate the opponent as early as the first quarter. Also, if the winning team is hanging onto the ball that doesn't leave for too many chances for the losing team to at least try and score.
On the court, teams with a huge lead early should have their starters off the floor with no pressing or trapping defenses, and there are no three point shots taken. The winning team should run their offense and take a shot. If it falls, there is nothing that can be done about that. I mean, you can't tell a young player to not try. That doesn't help the situation either, and again, not playing the game the way one would normally play it, might prove just as embarrassing as trailing by 50 or 60 points heading into the final period of play.
In baseball, with a team up by 15 or 20 runs, and it's still a long way from the mandatory five inning-mercy rule to take effect, you have to play the game. A runner shouldn't be straight stealing a base, but if the ball gets by the catcher, you can't not advance to the next base. Again, the other team can be made to look just as bad with a message not-so subtly sent their way suggesting "you're not even worth our time to even try." It's always best to be respectful of the other team's feelings and doing the very minimal to keep the score from getting further out of hand.
So if you see more scores that hardly give the impression an athletic contest was competitive, make sure you take all of the factors into consideration. It is very difficult from stopping one team from imposing its strong, athletic will on another team that is far less experienced and skilled. School administrations may want to really research the opponents they schedule based on the kind of team they will be fielding during the year. Still, when it comes to conference games, those contests must be played. Hopefully, some type of extra measures can be put in place for league games should a score get out of hand.
Looking at it from another possible angle, I cannot believe a coach of youth sports would intentionally try to embarrass the opponent. If they are engaging in such a practice, they shouldn't be coaching in the first place.
This is unquestionably an uncomfortable situation for everyone involved. The winning coach, with the proper attitude, doesn't feel good about this victory, while the coach on the other side could not feel any worse for his/her players.
But no matter what that scoreboard says after all is said and done, there are no winners in these types of games.

NEO Sports Insiders Newsletter
Sign up to receive our NEOSI newsletter, and keep up to date with all the latest Cleveland sports news.