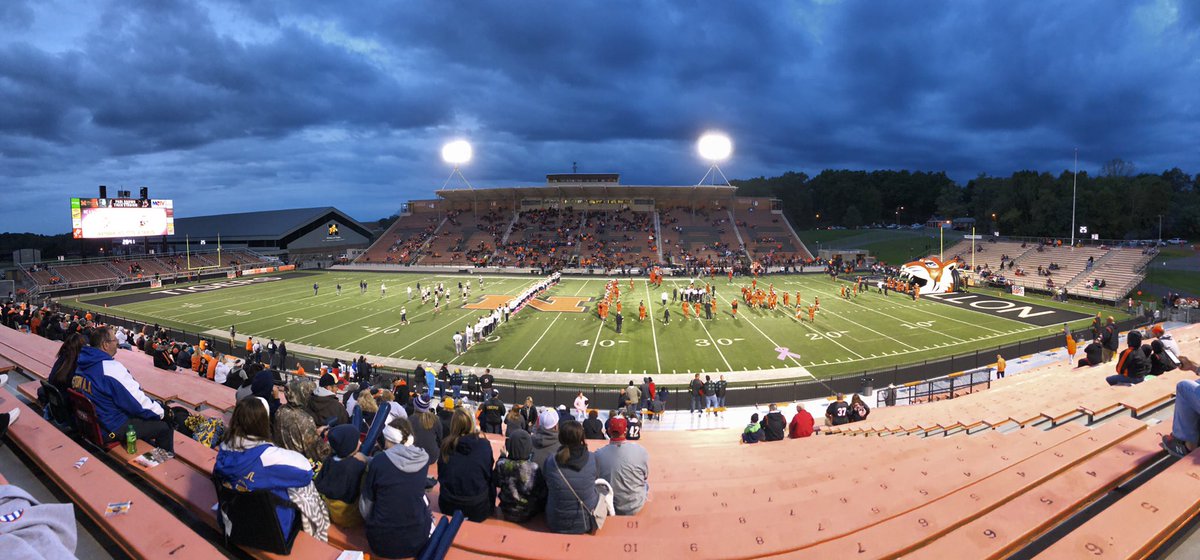 By Mike Holzheimer
It is seemingly inevitable.
Year after year, especially at the high school sports level, a score comes across our computer screens, cell phones, tablets, our very own eyes by way of the morning paper, or ones we witness on the big board sitting in the bleachers that more than takes us by surprise. In fact, it is downright unimaginable one team can defeat another by such an incredible amount of points.
In Ohio, we saw a girls' high school varsity basketball team last year beat someone by nearly 100 points, while recently, in high school football, most people became aware of the fact that Massillon defeated a team from Pennsylvania, 101-6. And with that, everyone sounded off to the tune of coaches and teams should be penalized for running up the score and displaying extremely poor sportsmanship.
But is it as simple as that? I know many people share those types of sentiments, yet some of them may not have even been at the game. One has to be careful to label someone a "poor sport" when perhaps everything possible was done in the attempt to prevent a very bad situation becoming even worse.
In football, I've seen and talked with coaches who have that incredibly huge lead on the opposition early in the contest, and they have their starters out of the game with junior varsity and freshmen playing out the remaining minutes. Football coaches, faced with this situation, should do the obvious and merely run the football on first, second and third down. If the ball is on their side of the field, punt on fourth down. If you have the ball in your opponents' territory, attempt a field goal. But by no means should a pass be thrown or the offense kept on the field to go for it on fourth when clearly every running play is getting that winning team about 10-to-20 yards with each attempt.
All you can do here, is just hope for the best-the best being not putting any more points on the board. What you DO NOT do early in the contest is take a knee three times. As bad as the score feels for the losing team, additional salt can be poured into that wound by not playing the game in a "normal" fashion, and clearly demonstrating the notion of taking pity on the other team.
One has to be careful here, and it is a fine line to walk and a tough call to make. Teams can be just as humiliated by not treating them the same, in addition to the numbers find on the scoreboard magnificently lit up for everyone to see.

NEO Sports Insiders Newsletter
Sign up to receive our NEOSI newsletter, and keep up to date with all the latest Cleveland sports news.