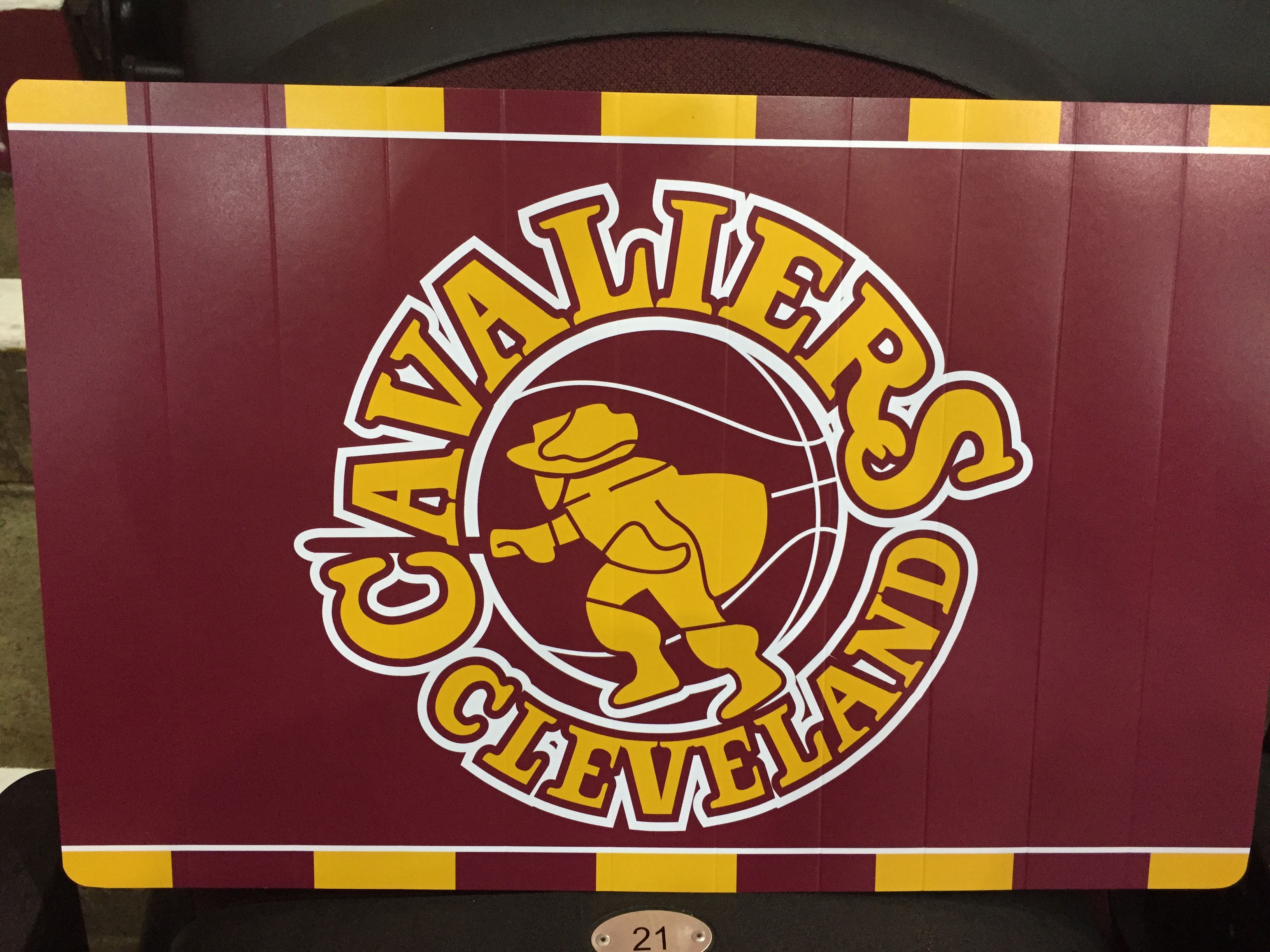 CLEVELAND — What a difference a day can make
Last night David Blatt was doing his normal post game press conference, laughing and making jokes.
As always, he gleamed with confidence.
Coming off a 115-102 win against a very good Los Angeles Clippers team, it seemed as all was right again in coach Blatt and the Cavs world.
A day later the cut-throat, shocking, real-world-hurts business side of the NBA reared it's head and news broke that the Cavs have fired coach Blatt.
Less than 8 months removed from a finals appearance, the Cavs are 30-11 and coasting to the East's number one seed.
From a far, things look just fine.
It's not always that cut and dry, however.
There has been animosity building up for a while now within the Cavs locker room.
Though nothing was said, mistakes Blatt made during his rookie season last year were never really excused.
The would-have-been timeout late in the Cavs win against the Bulls could've been a season-changer and definitely weighed in on this decision.
Blatt finishes his Cavs coaching career with exactly one and a half seasons under his belt.
He went a very respectable 53-29 in his first year before leading the Cavs to the finals where they lost 4-2.
The Cavs have a 30-11 record so far this season, giving Blatt a combined 83-40 record in his short stint as the Cavs coach.
Super-assistant Tryonn Lue will take over for the Cavs after being groomed by Doc Rivers and Blatt.
Lue was one of the finalist for the Cavs head coaching job in 2014 when they ultimately chose Blatt.
Lue is known to be a players coach and is looked upon to bring a more dynamic offense.
The Cavs released a statement saying this decision had nothing to do with LeBron and he wasn't consulted.