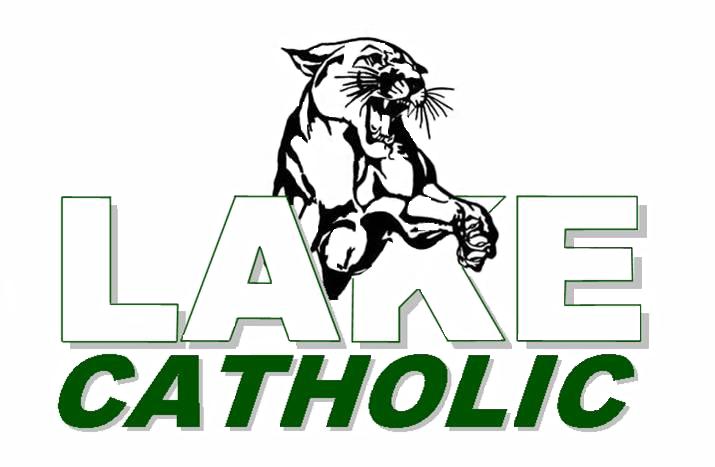 It was announced last week that Mentor Lake Catholic was cancelling their season opener as a self-imposed punishment for disciplinary action stemming from an alleged hazing incident.
At first the game was ruled a 'no contest,' but today it was announced by the OHSAA that the game has been ruled as a forefeit by Mentor Lake Catholic, and the victory goes to Toledo St.John's.
Here's the press release by the OHSAA:
COLUMBUS, Ohio – Reversing last week's decision to declare the game a "no contest," the Ohio High School Athletic Association will award a varsity football victory to Toledo St. John's Jesuit after its opponent, Mentor Lake Catholic, cancelled the game late last week. The game was scheduled for last Saturday, but Lake Catholic cancelled the game Thursday after dozens of student-athletes were suspended by the school for an incident during the summer.

Lake Catholic, which was scheduled to host the game, initially declared it would forfeit to St. John's Jesuit, however OHSAA general sports regulations explain that a game that isn't played is actually a "no contest," while a forfeiture occurs only after a game has been played and the winning team is found to have committed a major infraction, such as using an ineligible player or exceeding the contest limitations, etc.

"We have a clause in our football regulations that allows the Commissioner's Office to determine whether the date is treated as a "no contest" or a forfeiture," said Beau Rugg, OHSAA Assistant Commissioner and football administrator. "We appreciate Mentor Lake Catholic investigating the incident and taking disciplinary action, but there were options available to still allow the game to be played. In the past, we have worked with schools to stagger groups of suspensions over a couple weeks in similar situations. The reality of cancelling a varsity football game can hurt the other team more than the team cancelling the game."

Of note, football is the only OHSAA team sport in which not every team qualifies for the postseason tournament. Of the 716 schools in Ohio that play football, only 224 will earn playoff berths (31 percent). Computer points are awarded for victories, as well as second-level points when a school's defeated opponents win games. Only the top eight teams in each region make the playoffs.

"OHSAA General Sports Regulation No. 34 usually applies to this situation when a game is cancelled, but that regulation speaks to reasons that are out of the control of the schools, such as weather," Rugg said. "OHSAA Football Regulation 1.7 gives us the flexibility to make a decision in the Commissioner's Office when the cancellation is for other reasons, and we determined that St. John's should receive a victory in this situation."

In addition, if the game had been scheduled to be played at St. John's Jesuit, Lake Catholic could have been ordered to pay St. John's for all or a portion of its expected gate revenue.