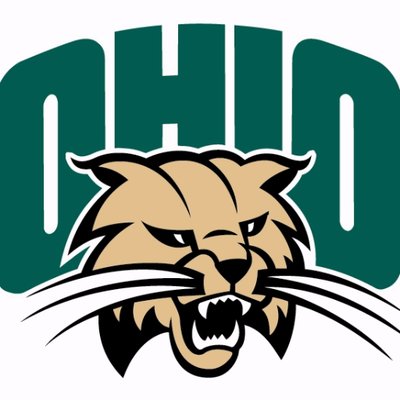 The Ohio Bobcats earned a trip to an NCAA Division I regional with a 7-4 come-from-behind victory over Eastern Michigan at Sprenger Stadium on May 28.
Ohio trailed, 4-1, heading into the eighth inning, when the Bobcats erupted for six runs, three of which came courtesy of a game-tying home run by Ty Black.
WOW! @Ohio_Baseball's Ty Black [@tmblack2] ties up the game at 4-4 with this blast! #MACtion

WATCH: https://t.co/e1p1jL8CmD pic.twitter.com/ergJolAGSu

— #MACtion (@MACSports) May 28, 2017
Devon Garcia also drove in two runs with a double, going 2-for-3 on the day.
St. Ignatius alum Tyler Finkler went 1-for-3 with a single, a sac fly RBI, and a run scored.
Kenny Ogg (3-1, 3.47) picked up the win, working five innings out of relief, allowing one run on five hits.
Jake Roehn (15 saves) earned the save, striking out two.
The Bobcats (31-26) won their third MAC Tournament championship in school history (1997, 2015 and 2017) and their second in the last three years.