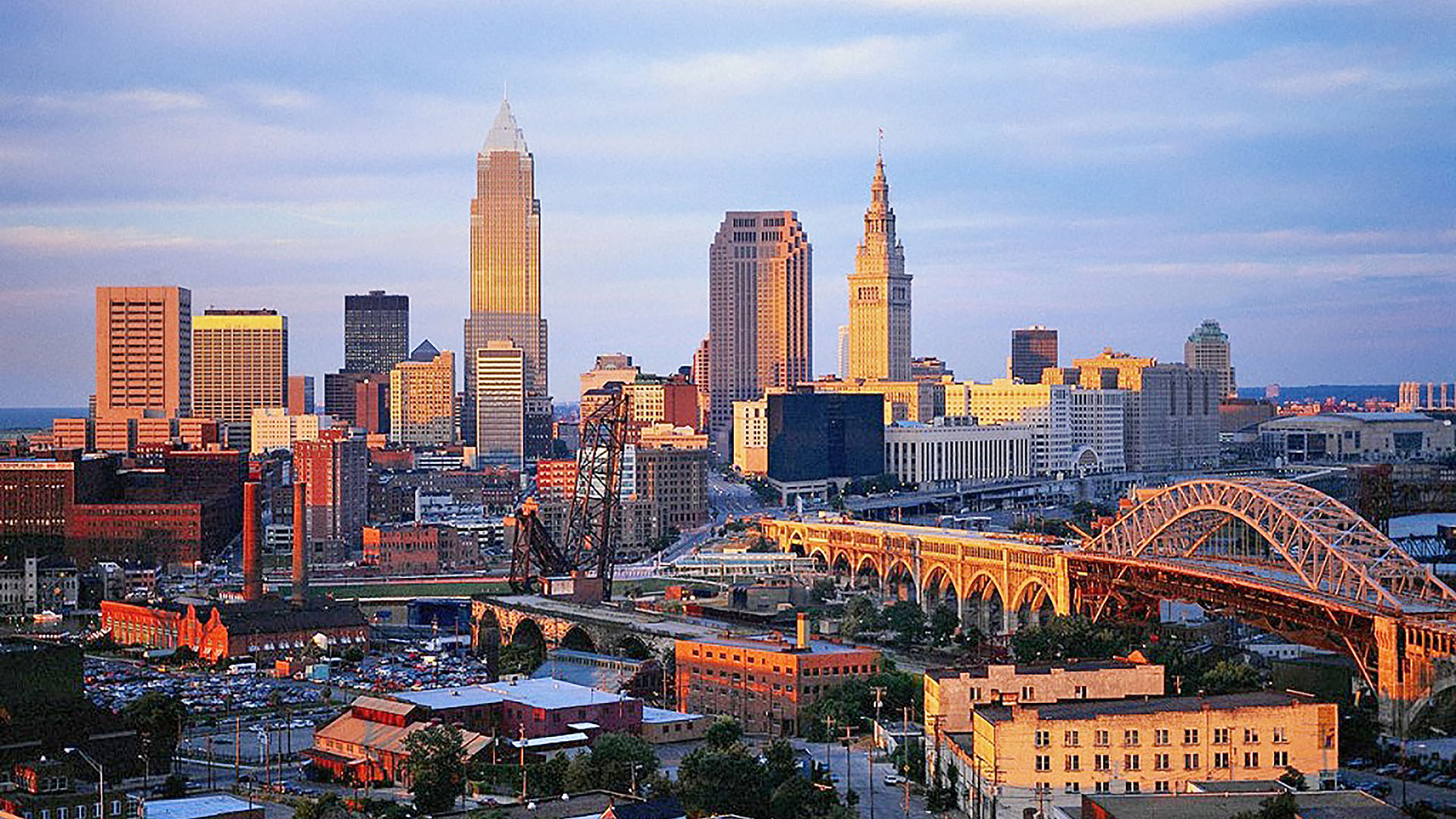 BROWNS
Browns to play 2017 home game in London vs. Vikings
NFL Announces #Browns to Play in London in 2017; Will Host Minnesota #Vikings https://t.co/gbHgqTb9qI

— NEO Sports Insiders (@NEOSportsInside) December 13, 2016
CAVALIERS
Memphis Grizzlies to Rest Starting Center Marc Gasol:
#Grizzlies center and reigning West player of week Marc Gasol (rest) out Tuesday at #Cavs.

— Sam Amico (@AmicoHoops) December 13, 2016
NBA trades expected to happen around the league on Dec. 15, when a large group of players become trade-eligible.
@30for30albertie looks at 3 point guards the #Cavs may trade for after December 15. #DefendtheLand https://t.co/3CXs1w7yHN

— King James Gospel (@KJG_NBA) December 9, 2016
Ohio State Buckeyes
Clemson head coach talks about Buckeyes' secondary:
#Clemson coach Dabo Swinney says Ohio State safety Malik Hooker is "big-time special." As good a player as he has seen on tape this year.

— Dan Hope (@Dan_Hope) December 13, 2016
Clemson coach Dabo Swinney on Ohio State: "This will be as good a secondary as we've seen."

— Eric Boynton (@ericjboynton) December 13, 2016
Jose Aldo To Return For UFC 208?
According to a report from MMAFighting.com, Jose Aldo has announced that he is ready to fight Max Holloway and plans to fight him at UFC 208 on February 11th.
Holloway won the Interim UFC Featherweight Championship last Saturday at UFC 208 against Anthony Pettis.
Luke Rockhold To Fight Jon Jones At SUG 3?
Former UFC Middleweight Champion Luke Rockhold made it a point to call out Jon Jones, who defeated Dan Henderson at Submission Underground 2.
The former champion told Jones on Twitter that he was free for SUG 3 and that he should "Let these old men be" and face him. Rockhold previously pulled out of his last fight with Jacare Souza in November, so it will be interesting to see if he fights in SUG before his next UFC fight.
(Warning: NSFW Language)