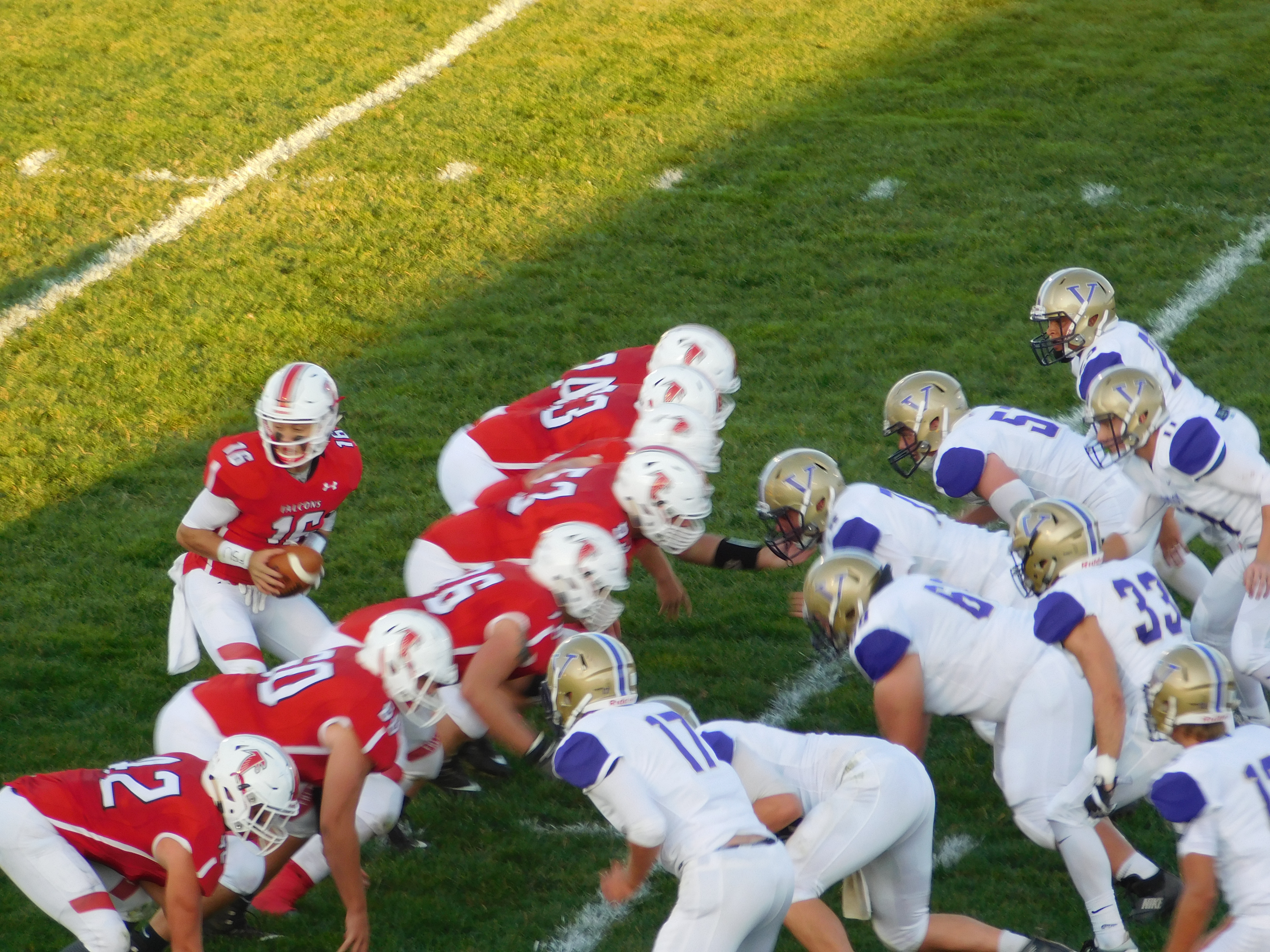 This week's schedule is a trophy winner, and brought to you by the "King of Trophies, Setta Trophy!
It has been a thrilling first three weeks of the season, and the reporters of NEOSI have been there in the middle of it all!  We've seen the Cinderella story in Normandy develop a 3-0 record.
We have also seen perennial powerhouses do what they do best, WIN!  Teams such as Avon, Midview, St. Edwards and St. Ignatius look as good as ever!  Week four brings in some very enticing matchups all over the state, and NEOSI will be there to cover it all!
Here below is our schedule of coverage for this weekend.
Normandy vs Valley Forge ( Thur at Byers Field)
Berea Midpark at North Ridgeville
Rocky River at Holy Name
Mentor at Strongsville
Amherst at Midview
Avon at North Olmsted
Kenston at North
Clearview at Wellington
Westlake at Avon Lake
Canada Prep at Brunswick
Cincinnati Elder at St. Edwards (Saturday From Bedford)