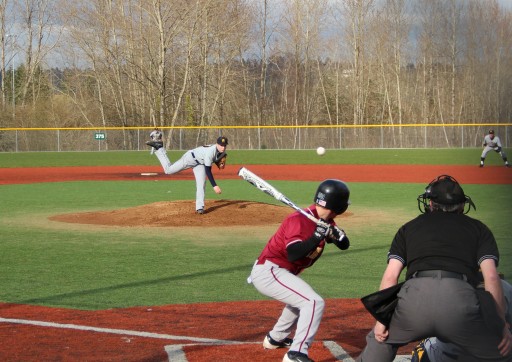 While the Indians open on Monday at home against the Boston Red Sox, we will be live in Parma at Veterans Memorial Park with our first "NEOSI Diamond Duel Game of the Week," covering the best in Northeast Ohio baseball and softball.
Monday we kickoff our coverage as Matt Medley reports on the early season Northeast Ohio Conference matchup between the Redmen of Parma and the Normandy Invaders.
Join us for coverage, photos, and social media updates between these two teams, with first pitch at 4:30pm from Parma.