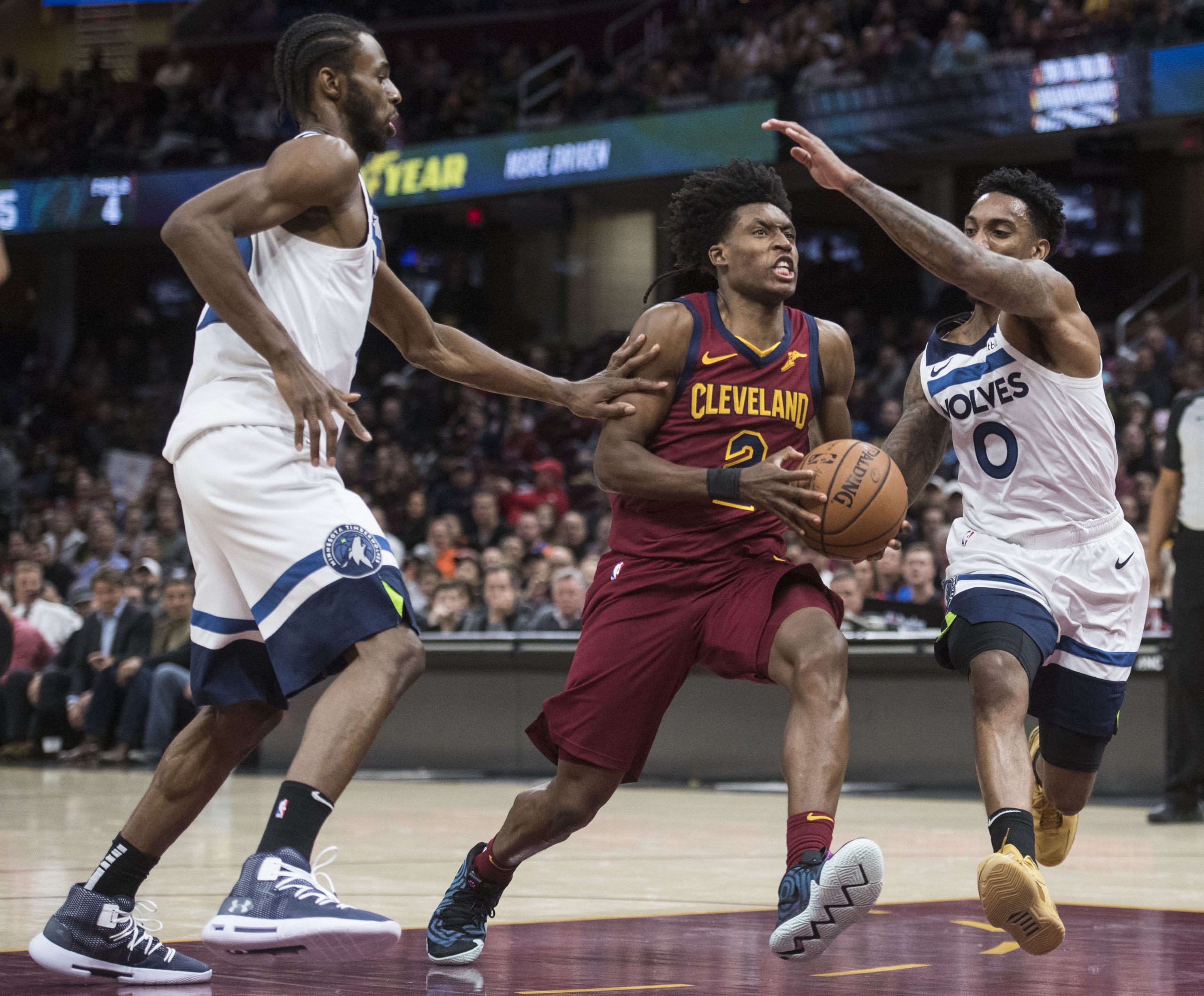 The NBA has long been one of the most popular sports tournaments, not just in the USA but globally, and that has been reinforced this year, where more fans have tuned into the action due to the COVID-19 pandemic. This is also reflected by the sheer number of brands and companies who always try to set up a partnership with the NBA, to improve their own profile, and once again this year has been no different.
The mobile game developer GreenPark Sports has agreed a multi-year partnership with the NBA, where players will be able to use licensed NBA jerseys and other apparel on their in-game avatars. GreenPark Sports is set to launch their free-to-play app early in 2021, which will also allow fans to virtually follow their favourite teams as well. The app will actually have a virtual 'NBA Land' where players will be able to outfit their avatars with NBA gear. This is quite an achievement for a company that was only formed in 2018, albeit with former YouTube chief executive Chad Hurley on board. GreenPark Sports also recently secured $14 million through a Series A funding round, which is further evidence of the company's future prospects and the confidence that investors have in them.
It has also been interesting to see how the NBA has been increasing its partners, especially in the online gaming and gambling space. The US Supreme Court's decision to make sports betting legal in the country has been a big contributor to this, as companies which offer sports betting opportunities have been able to tie up with some of the biggest leagues and competitions as a result, and the NBA is no different. One such deal has seen International Game Technology (IGT) sign a multi-year partnership with the NBA which will allow it to bring NBA-based sports betting to its customers all around the world. IGT is one of the world's largest gambling providers – you can find their games on casino Winz.io and some other similar casino websites, and this partnership will be vital to bringing basketball sports betting to many people all over the world.   
The IGT PlaySports sports betting platform will be able to use NBA logos, data and team crests at regional casinos as well as various sports betting operators. This deal makes IGT the first B2B sports betting platform in the USA which can officially use NBA data and logos. This is quite interesting, since it means that sports betting providers can use official NBA data and numbers to put out their betting odds. Given that there is a lot of interest in in-play bets, in particular, in sports betting markets, this will be a huge factor in sports betting operators being able to provide better odds to players.
These deals show how the NBA is also evolving in terms of the partnerships it is looking to pursue to maximize its commercial interests. Online gaming and gambling has been growing in popularity over the last few years all over the world, so it makes sense for one of the biggest sports organizations globally to also try and make a mark in this space. It is also a great way to find new viewers and customers, as there are still several markets globally where the NBA is yet to penetrate. Associating with popular pastimes such as online gaming is a smart way to introduce people to the NBA, and thus we can probably expect to see more and more new people beginning to watch live basketball action as a result over the next few years, all over the world.

NEO Sports Insiders Newsletter
Sign up to receive our NEOSI newsletter, and keep up to date with all the latest Cleveland sports news.