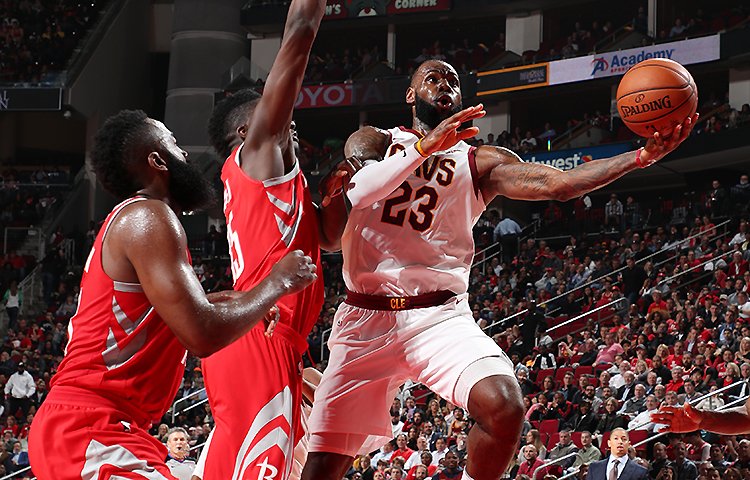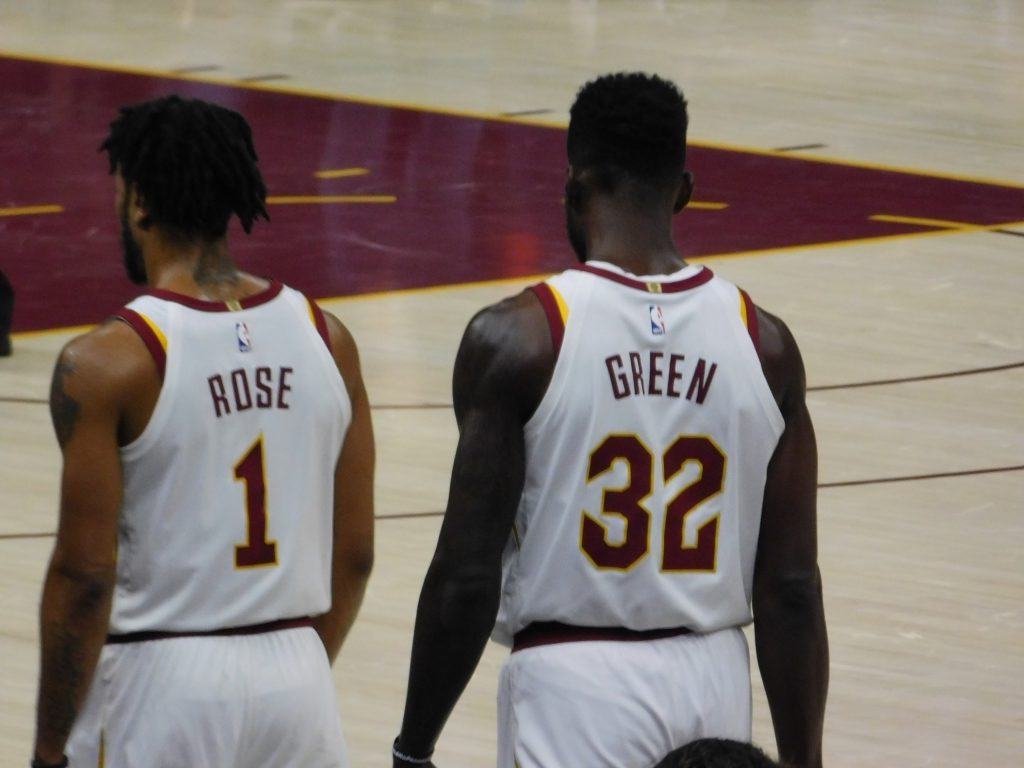 2. Seeing Green – and a Lot of It
Where did this effort from Cavs small forward Jeff Green come from? A guy who not many people talked about was the most dynamic player for the Cavs, putting up 27 points in 38 minutes on 11-for-15 shooting.
Green gave the Cavs a chance, hitting a jumper with 1:39 left to drop the Rockets lead to a point at 112-111, but in the end it wasn't enough.
It was a great effort for the 9-year vet, as the former 1st round pick also hit two three's and had three assists on the night in the four-point loss.
It was a welcome sight with Derrick Rose unable to play due to an ankle injury. Green was red-hot in the second quarter as the Cavs clawed back in the game, as he scored 20 in the 12 minutes before half.
WHAT A HALF IN HOUSTON!@unclejeffgreen dropped 20 points — all in the second quarter.#CavsRockets BOX: https://t.co/fuCsNJFP46 #AllForOne pic.twitter.com/Wew6IRDzPZ

— Cleveland Cavaliers (@cavs) November 10, 2017