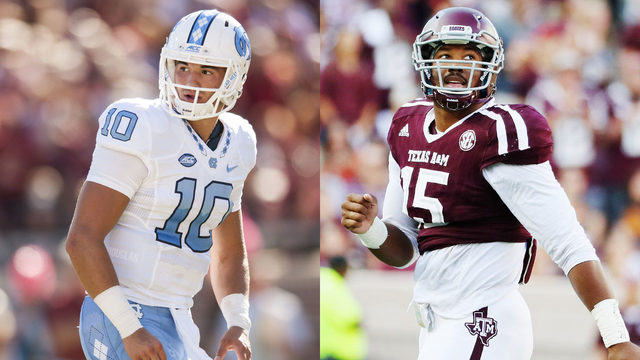 So where do the Browns stand with the first overall pick with less than 72 hours till the 2017 NFL Draft?
Great question.
There's been plenty of rumors that the Browns are very undecided on who they will take with the first overall pick, and today on NFL Network, Mike Silver stated that he feels the Browns are not sold on anyone with the first pick on Thursday night.
"I do believe they are still wrestling with this," Silver said of the Browns and their first pick.
Here's the complete 1:45 of Silver, in Berea the Browns headquarters, talking about the first pick as well as what he thinks the Browns will do in the draft.
Here is @MikeSilver on the latest with the Browns & the first overall pick #GMFB pic.twitter.com/zX9zX4FXwA

— GMFB (@gmfb) April 25, 2017