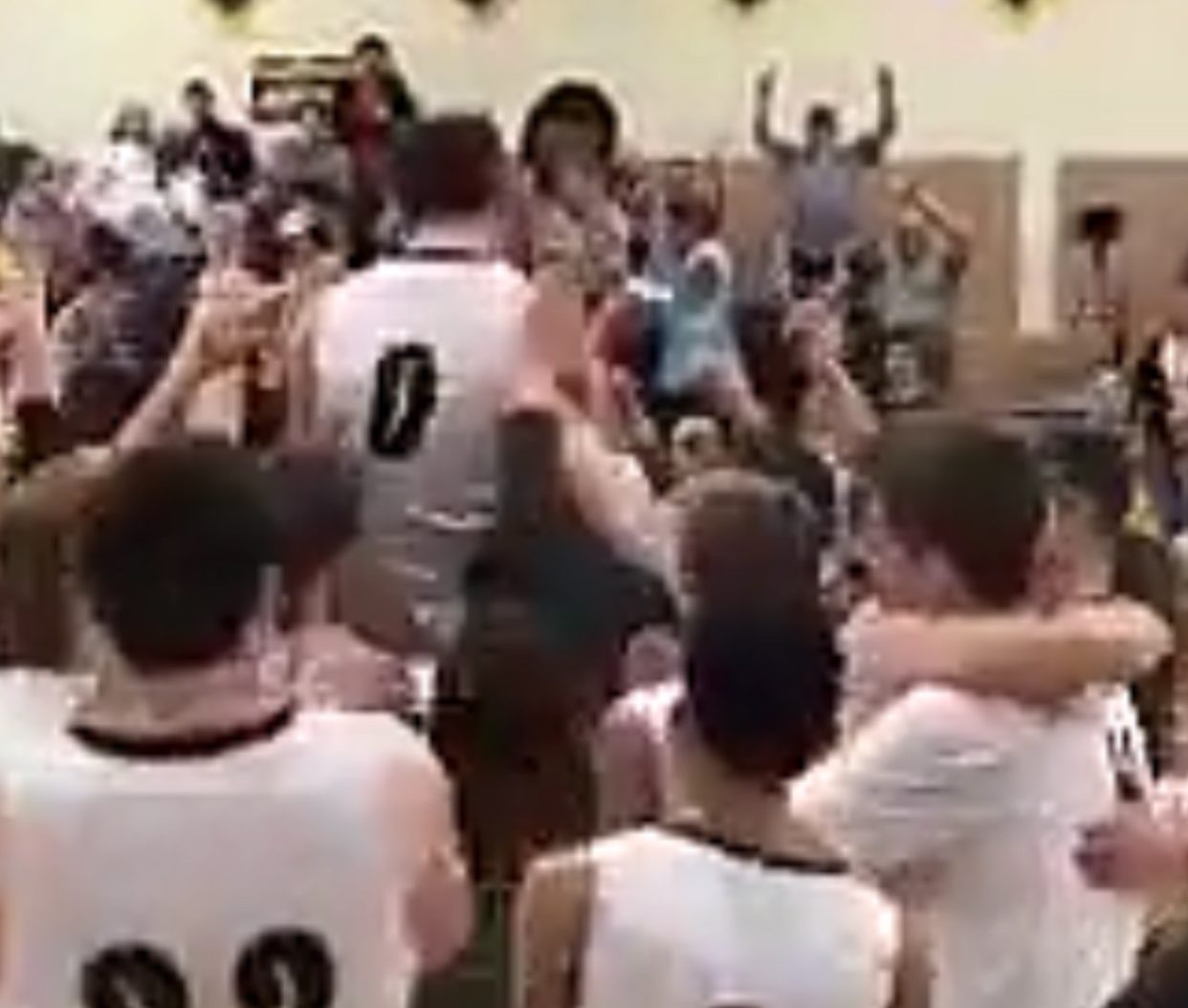 By Logan Kelleher
DELAWARE, OHIO– The first quarter started off slow for each team, especially for North Union, as they were only able to score for points. Austin Richard scored seven for Buckeye Valley in the quarter, capping it off with a three at the end. Harley Day and Trevyn Feasel each made a free throw and Riley Price made a basket.
The second quarter saw some offense, as North Union scored the final four points of the half to bring it to a score of 24-20, still in favor of Buckeye Valley. At the half, Richard for Buckeye Valley and Day for North Union led their teams with 11 and 7 points, and Dylan Herbert and Collin Terrell each had 6.
The third quarter saw Luke Lucas heat up, and he was able to make two threes for his first six points of the night. On his second three, Lucas would be able to put Buckeye Valley up by 10, but North Union closed out the quarter with a 7-2 run, with the last five coming from Riley Price.
Price opened up the fourth quarter with two free throws, but Jack Rotondo was able to make a three to extend the lead to 6, but North Union scored the next five, with Terrill and Price each making a free throw and a three from Terrill.
Terrill, Richard and Mason Soviak each made baskets to make the score 48-49, but then Soviak got a technical after hanging on the rim after a missed dunk, and Luke Lucas split the free throws to make it 49-49. Lucas then made a clutch three to take the lead with four seconds left, and Preston Crabtree missed a three at the end, and Buckeye Valley held on for the win.
Richard and Lucas finished in double digits for Buckeye Valley, with 19 and 10. Max Stokey and Dylan Herbert had 8 and 7 in the game. For North Union, Price and Terrill had 15 and 12, while Day and Feasel had 9 and 5.
Buckeye Valley will finish the season with two road games against Galion and Delaware Hayes, while North Union will play four more games, starting on the road against Fairbanks.

NEO Sports Insiders Newsletter
Sign up to receive our NEOSI newsletter, and keep up to date with all the latest Cleveland sports news.